News Features
Proud To Sponsor 2BR Local Heroes Awards 2017- August 15th 2017
Riggs Autopack Ltd is proud to be associated with and sponsor Lancashire radio station 2BR's Local Heroes Awards 2017.
This will be the fourth year in a row that Riggs Autopack has sponsored the awards. The annual event recognises caring, brave and selfless people within the Burnley, Pendle and Hyndburn area of East Lancashire.
They are nominated by 2BR listeners throughout August and September, and the awards recognise the many people in East Lancashire who are doing amazing things for others within the local community.
Winners in 11 different categories will receive awards from the individual sponsors, and one overall winner, the Local Hero, will be chosen from the 11 categories.
Listen out for further details on 2BR or visit their website to nominate your Lancashire local hero www.2br.co.uk.
k and we are l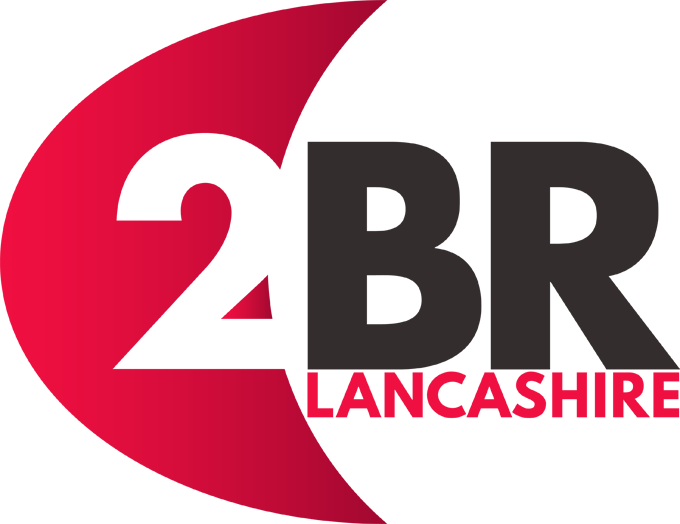 been there at
time of need, achieved something incredible, or made