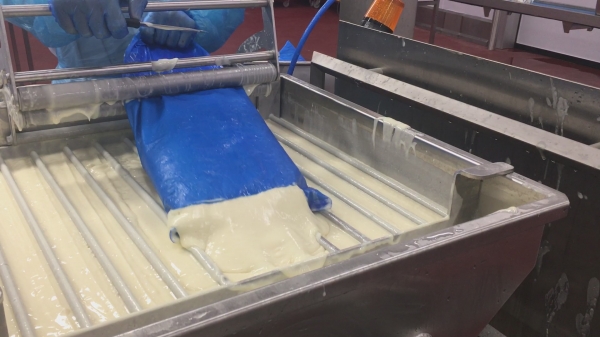 Capkold Bag Press
Enquiry
Description
Our bag roller press enables Capkold bags to be emptied in an efficient manner and provides both a cleaner and safer working environment. The design allows for a tote bin to be wheeled beneath the frame; the Capkold bag is then emptied into the tote bin by an operator using the mechanical roller press.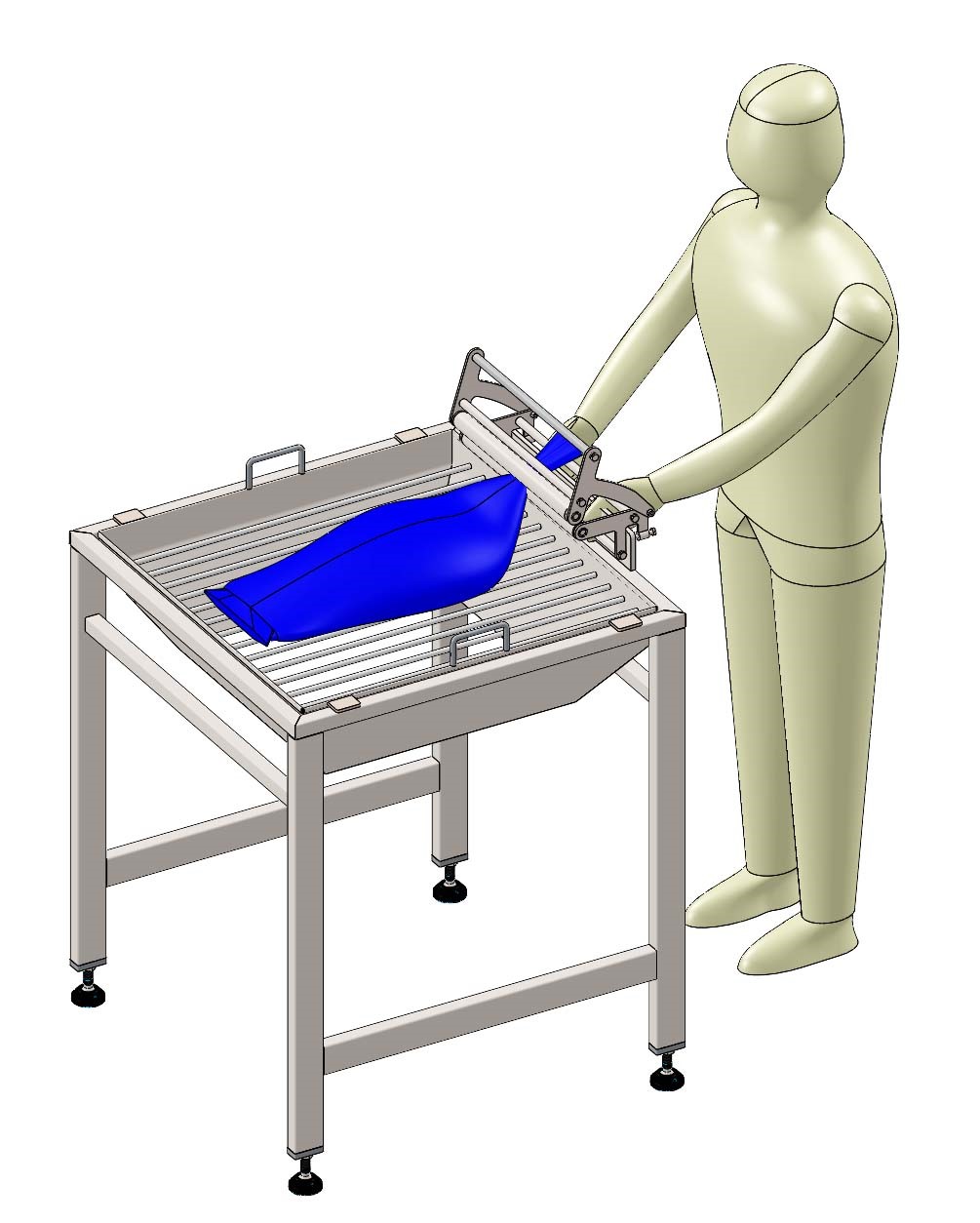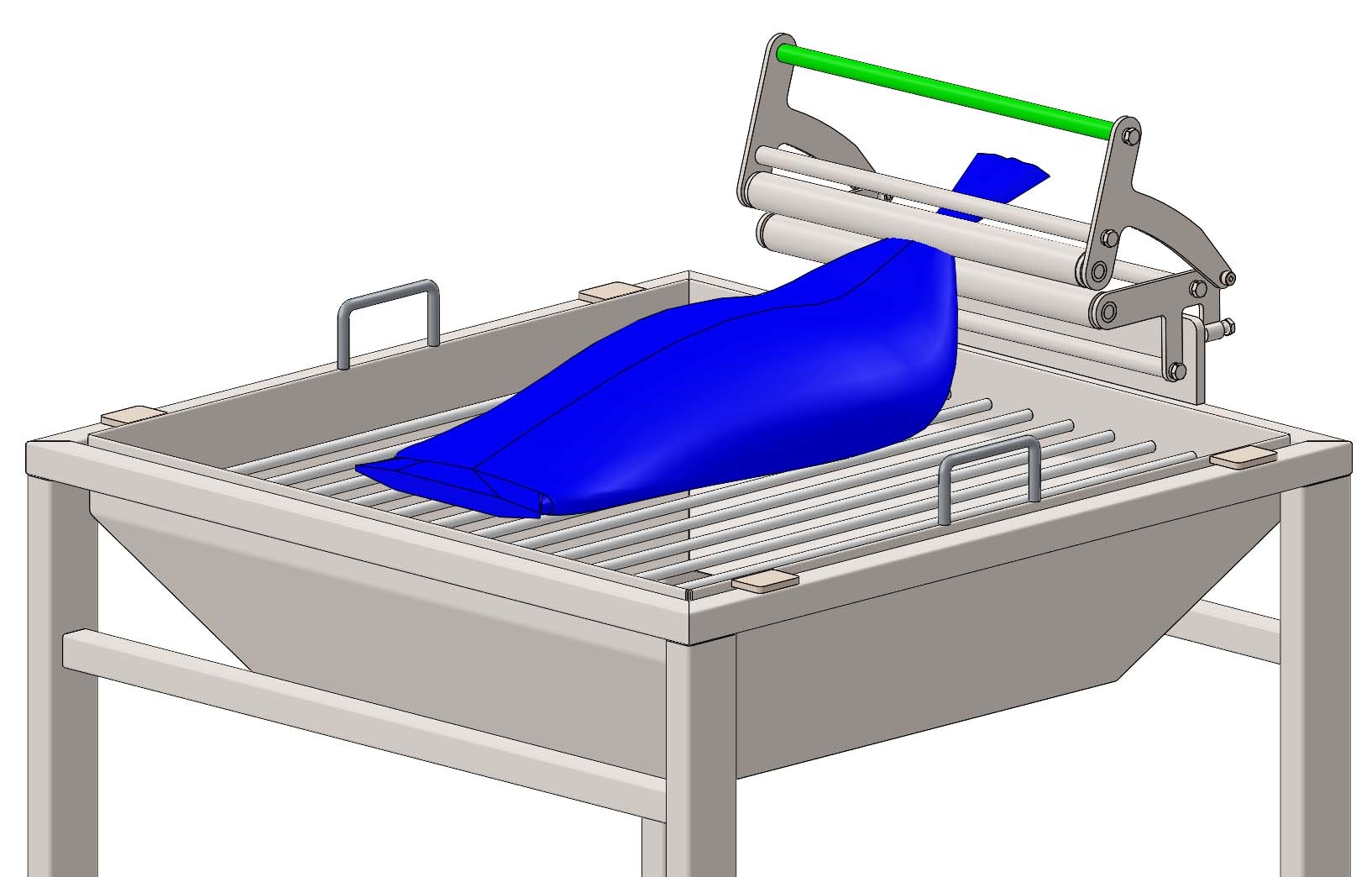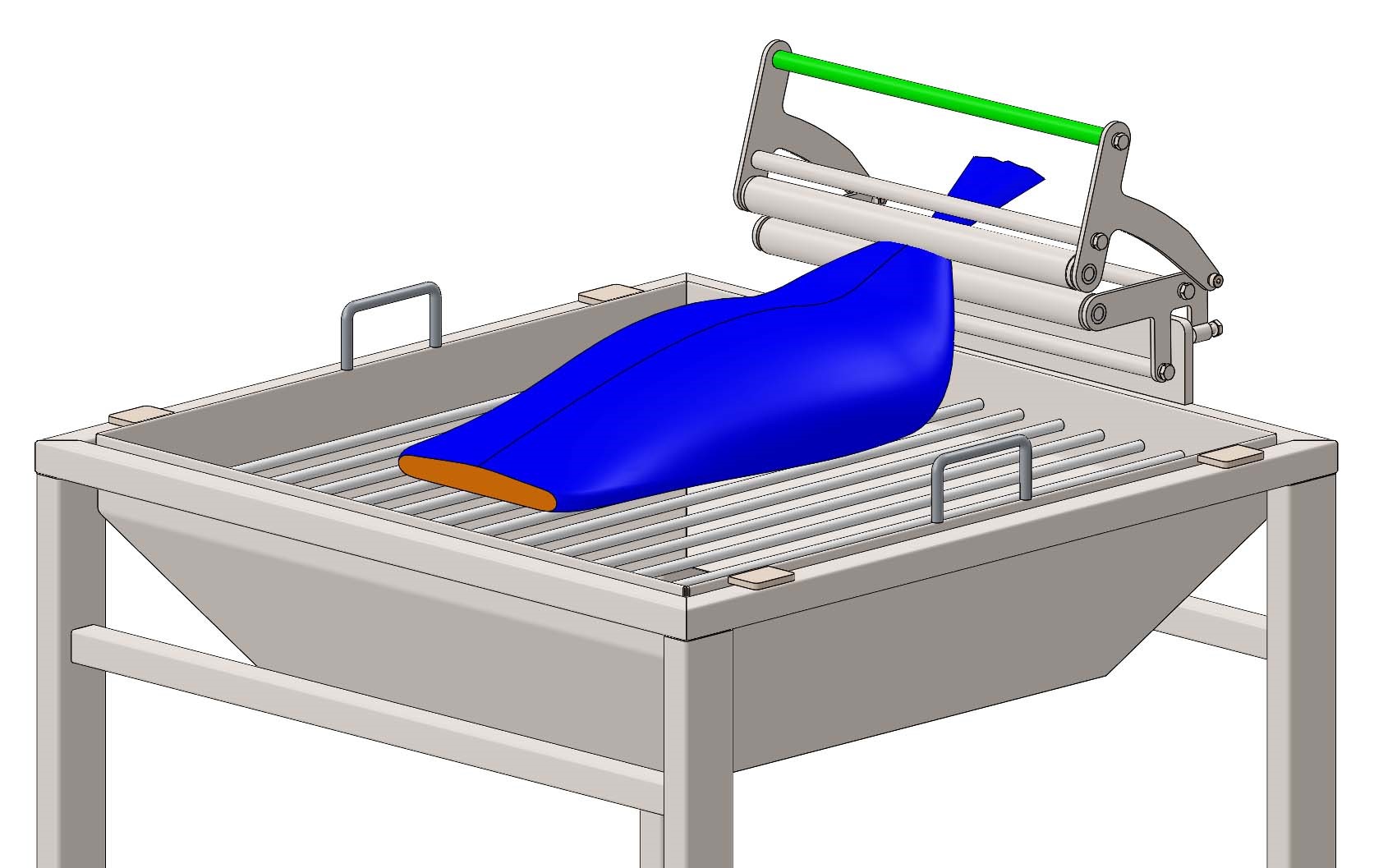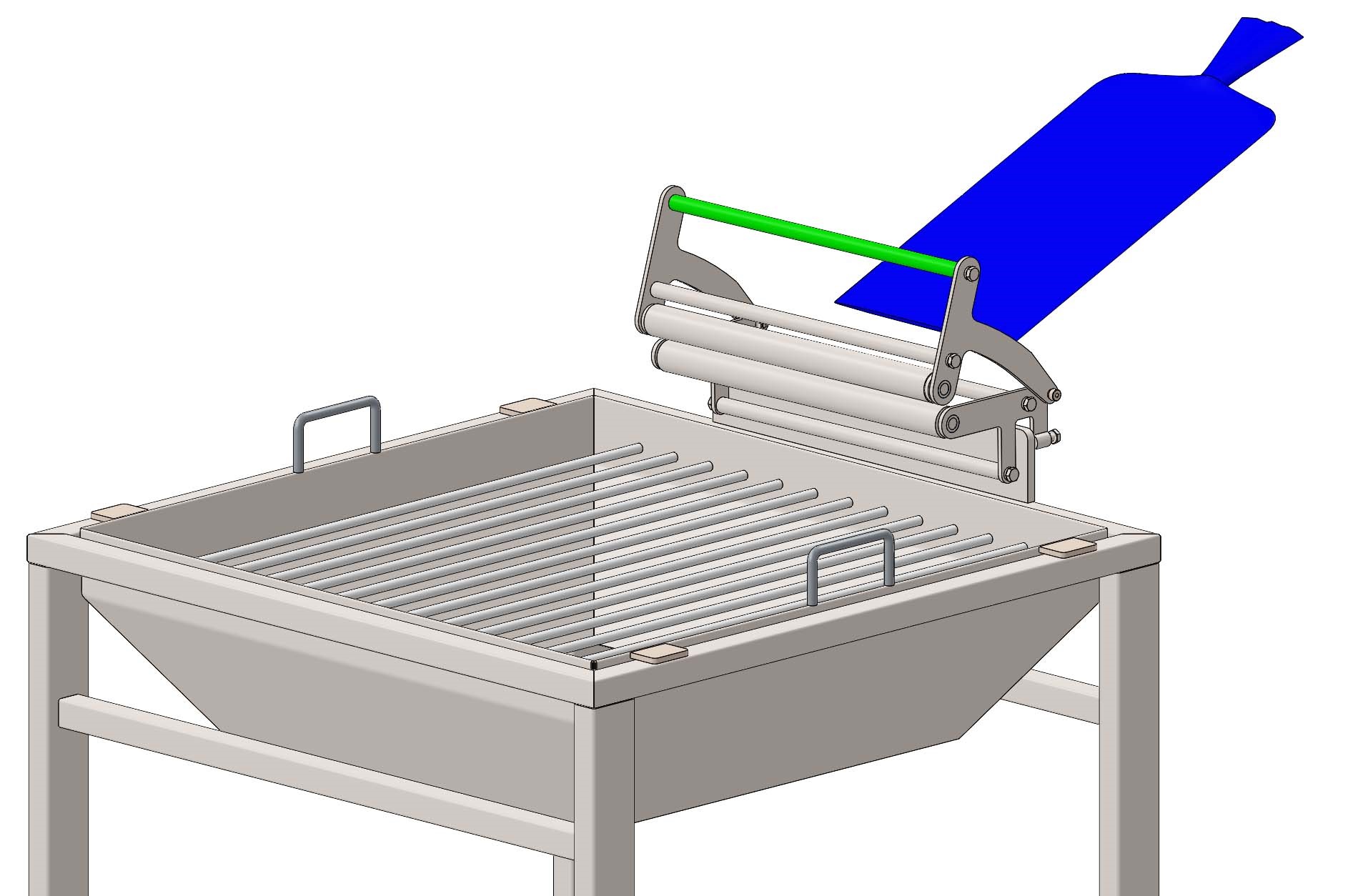 Features Include
Stainless steel construction
Integral chute to divert the product into a tote bin
Removeable grid lid to support the bag during the emptying stage
Mechanical roller press – clamped in place and removeable for cleaning
Benefits Include
Reduce product wastage
Improve hygiene
Eliminate strain on operator's hands
Reduce manual handling risks
To place an enquiry, please contact our sales department with your specific requirements.
Tel: 01282 440040
Email: info@riggsautopack.co.uk