Description
We manufacture a variety of conveyors including continuous running slat with standard gating, scroll feed systems, platen or peg indexing chain. These can be provided as a stand-alone unit, supplied to fit into your existing filling line systems, or provided as part of a Riggs Autopack conveyor filling system.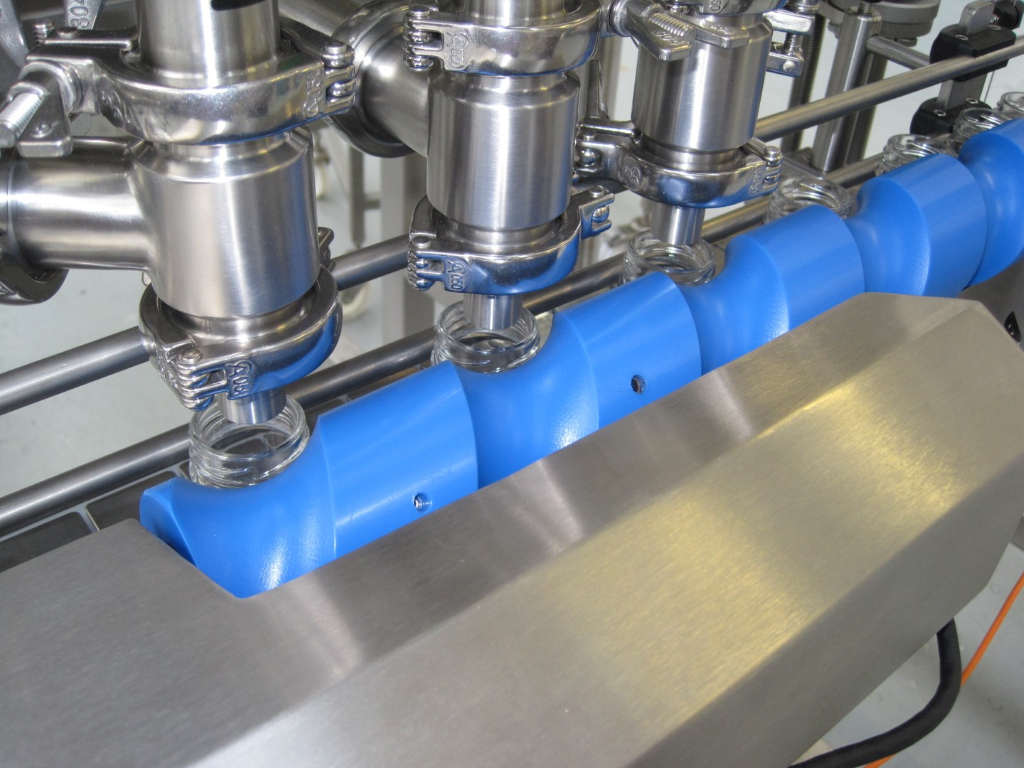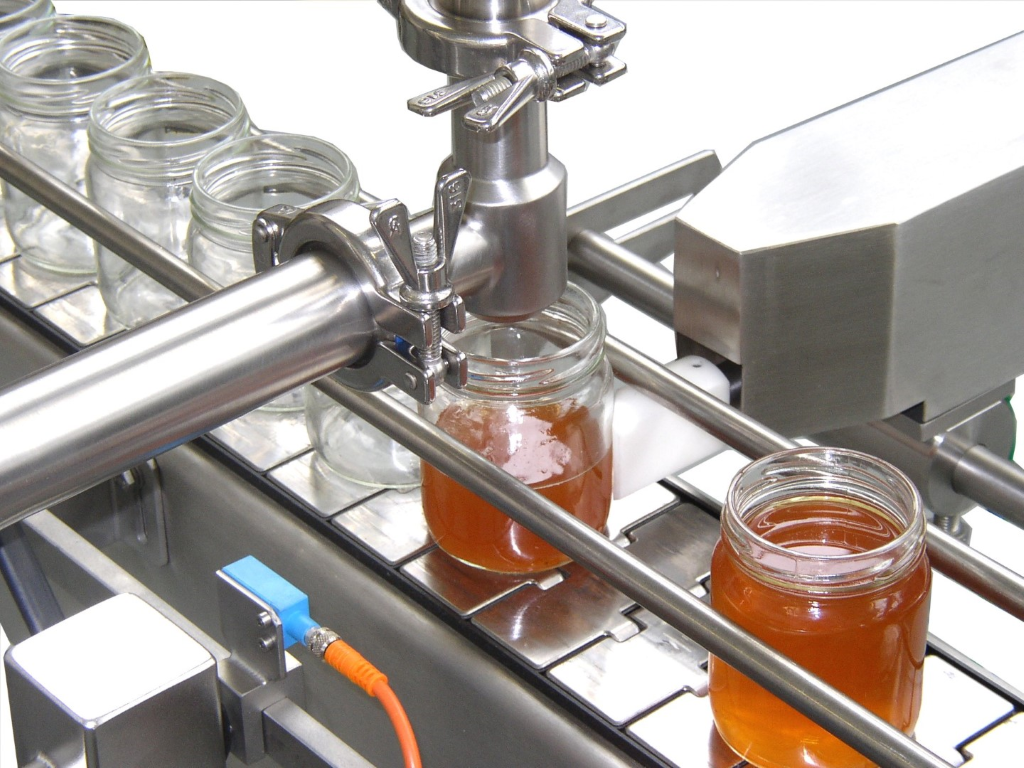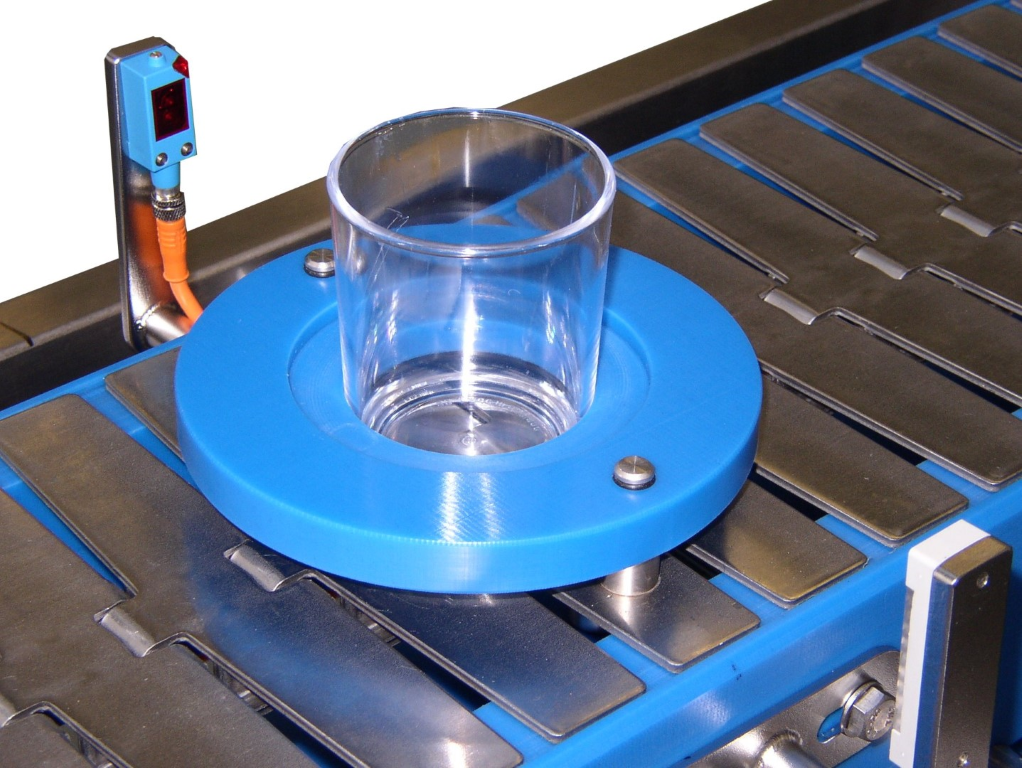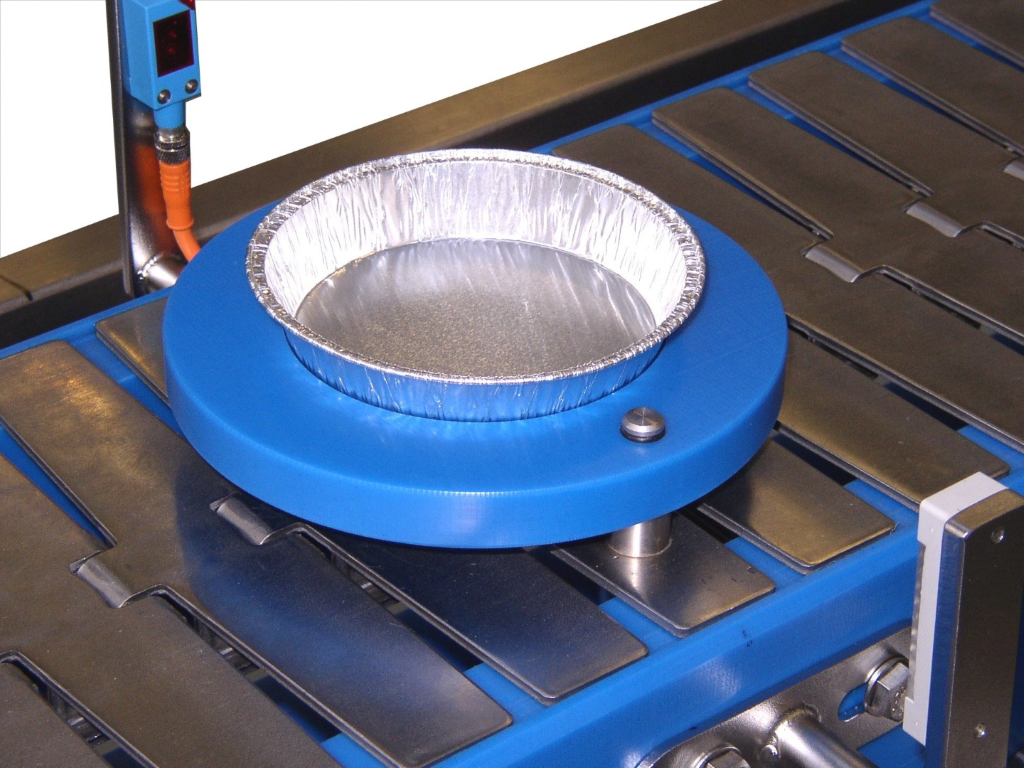 Conveyor Types
Continuous running slat
Scroll feed
Chain peg indexing or platen
Gravity roller feed
Features Include
Robust construction
Easily integrated into existing production lines or supplied as part of a Riggs Autopack filling line
Mobile or fixed frame
Modular lengths
Full technical support
Staff training
After sales service agreements available

To place an enquiry, please contact our sales department with your specific requirements.
Tel: 01282 440040
Email: info@riggsautopack.co.uk