Pouch Opening Unit
Enquiry
Description
Our pouch opening unit is a semi-automatic process using pneumatic compressed air (no electrics). It relies on an operator to pick a pouch, address the pouch on the blue cone opening unit, and as the operator pushes the pouch onto the cone it blows clean filtered air into the pouch to form it. This unit is supplied with clean air filters and a stainless-steel stanchion which can be easily mounted to a work bench.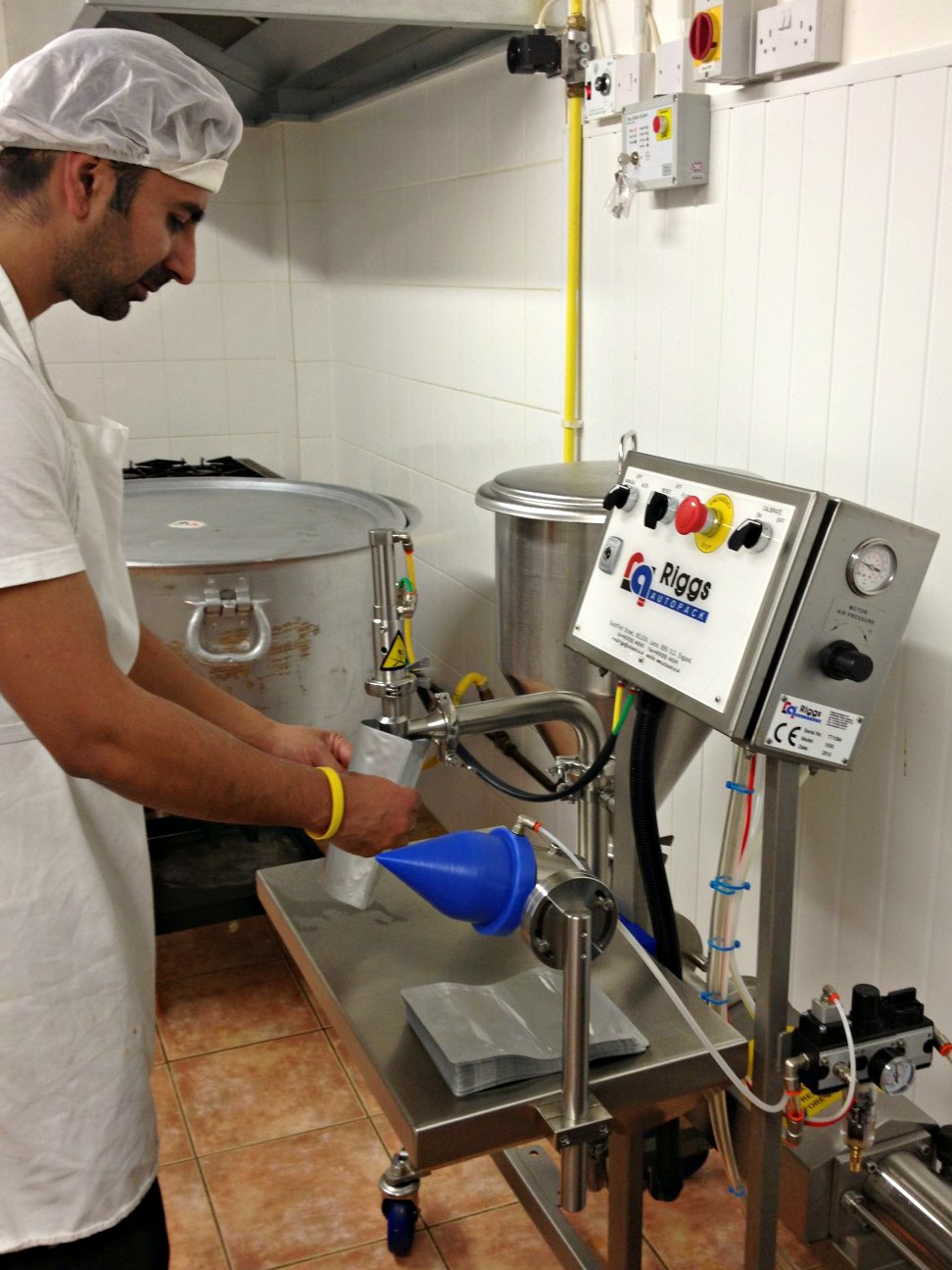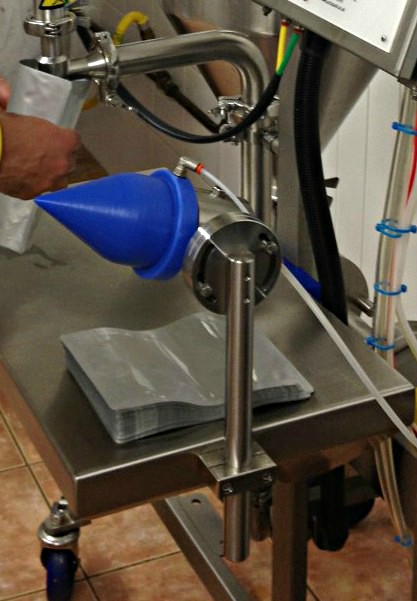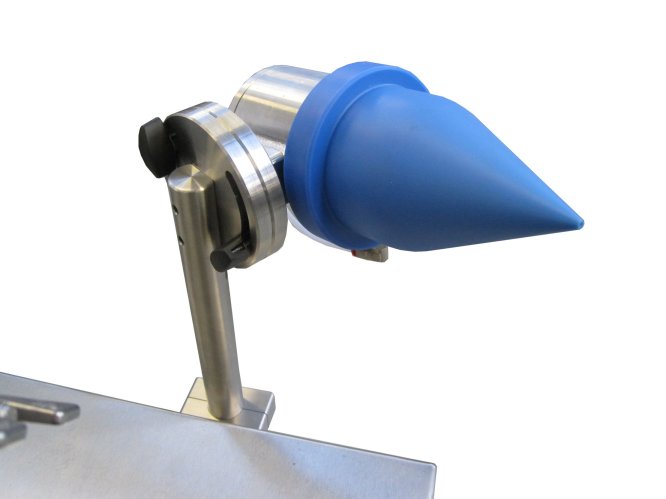 Features Include
Suitable for plastic pouches with a "gusset style" base
Interchangeable blue pouch cones for varying pouch sizes
Requires pneumatic compressed air
Built to stringent health & safety standards
High quality, hygienic, simple to maintain
Full after sales support

To place an enquiry, please contact our sales department with your specific requirements.
Tel: 01282 440040
Email: info@riggsautopack.co.uk