News Features
Riggs Autopack Ltd, Proud Sponsor of the Colne Grand Prix- July 16th 2019
Riggs Autopack Ltd is one of the many UK and world leading engineering firms to proudly fly the flag for the Pendle area.
The Pendle area is rich in history, not only with the story of the Pendle witches, which brings many visitors to the area, but with the industrial heritage of the Leeds-Liverpool canal, numerous mills and other incredible feats of engineering. The old industries of cotton and textiles have now all but disappeared, but the industrious spirit of the area remains as strong as ever.
Based in Nelson, East Lancashire, Riggs Autopack is an award-winning British manufacturer of high-quality volumetric depositors, filling machines, transfer pumps and bespoke conveyor filling lines.
They are a UK market leader with an excellent reputation and supply their equipment to the food production industry. With exceptional performance, reliability, hygiene and build quality, their machinery provides increased food production capability for customers.
The firm take great pride in supplying their depositors and filling equipment to a huge variety of food manufacturers, and clients typically range from small start-up companies and artisans through to multi-national food groups such as Bakkavor, Kerry, Greencore and Samworth Brothers.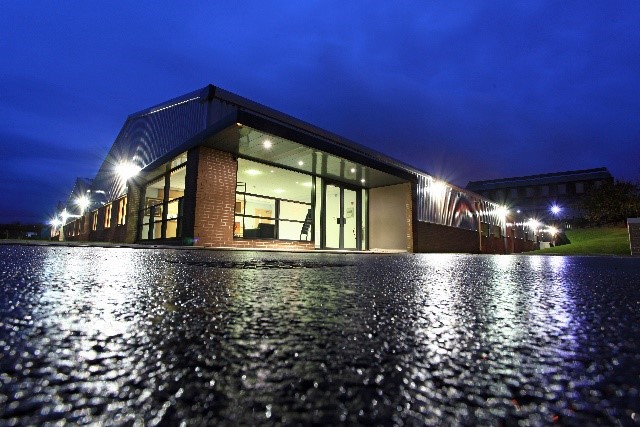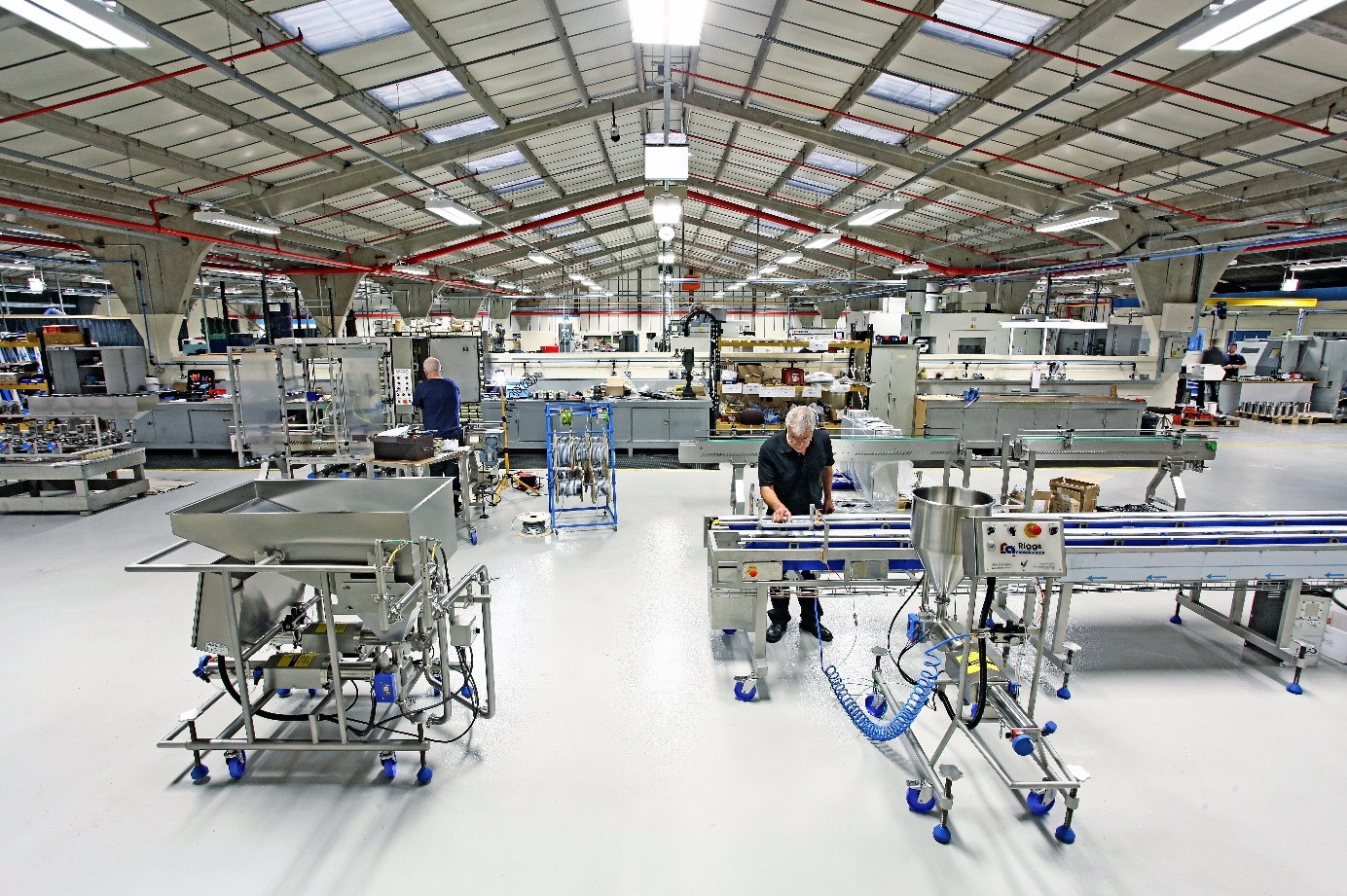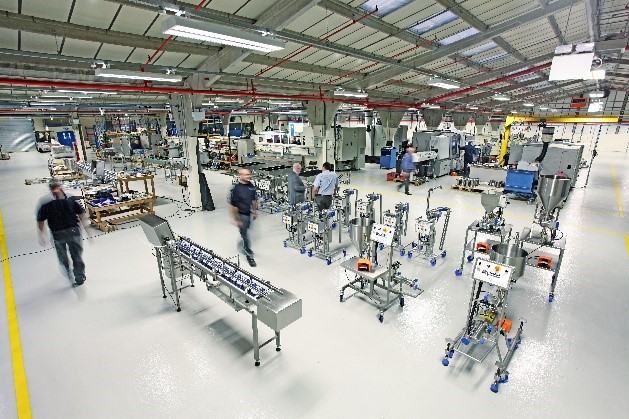 Their modern ISO 9001: 2015 factory, located on Brunswick Street, Nelson, incorporates the latest computer technology in production and all machines are designed on the latest 3D modelling software. The machining centres and CNC lathes enables their filling equipment to be produced to an extremely high standard and offers flexibility in providing a quick response to customer's bespoke orders.
The year on year growth of the company is attributable to their highly skilled personnel, the vast majority of which reside in the Pendle area and a third of whom have progressed through their own apprentice schemes. Without this world class engineering experience, the growth and the positioning of the company on the world stage, simply would not have been possible.
As a proud Pendle manufacturer, the company is honoured to be a sponsor of the Colne Grand Prix. The race is part of the British Cycling Elite National Circuit Series and takes place on a closed road 800m circuit around Colne's one-way system, making for a fast, exciting spectacle. As a round of the National Elite Series, the top riders in the country take part.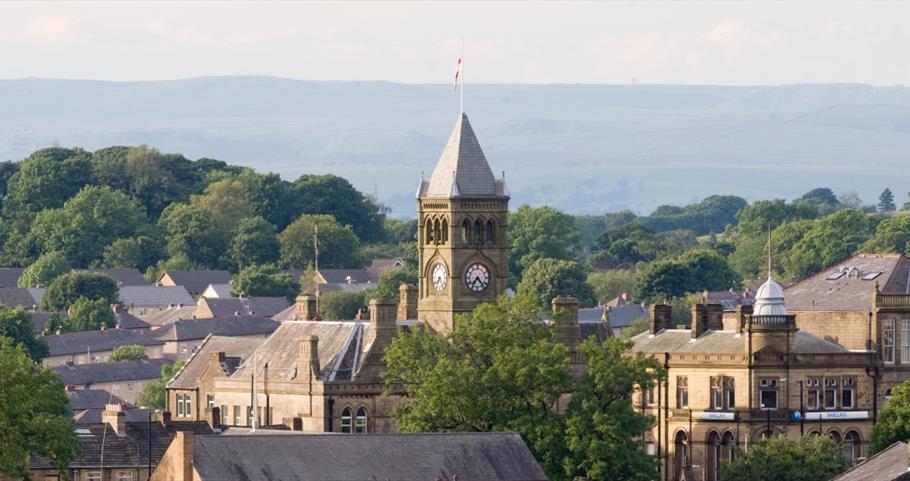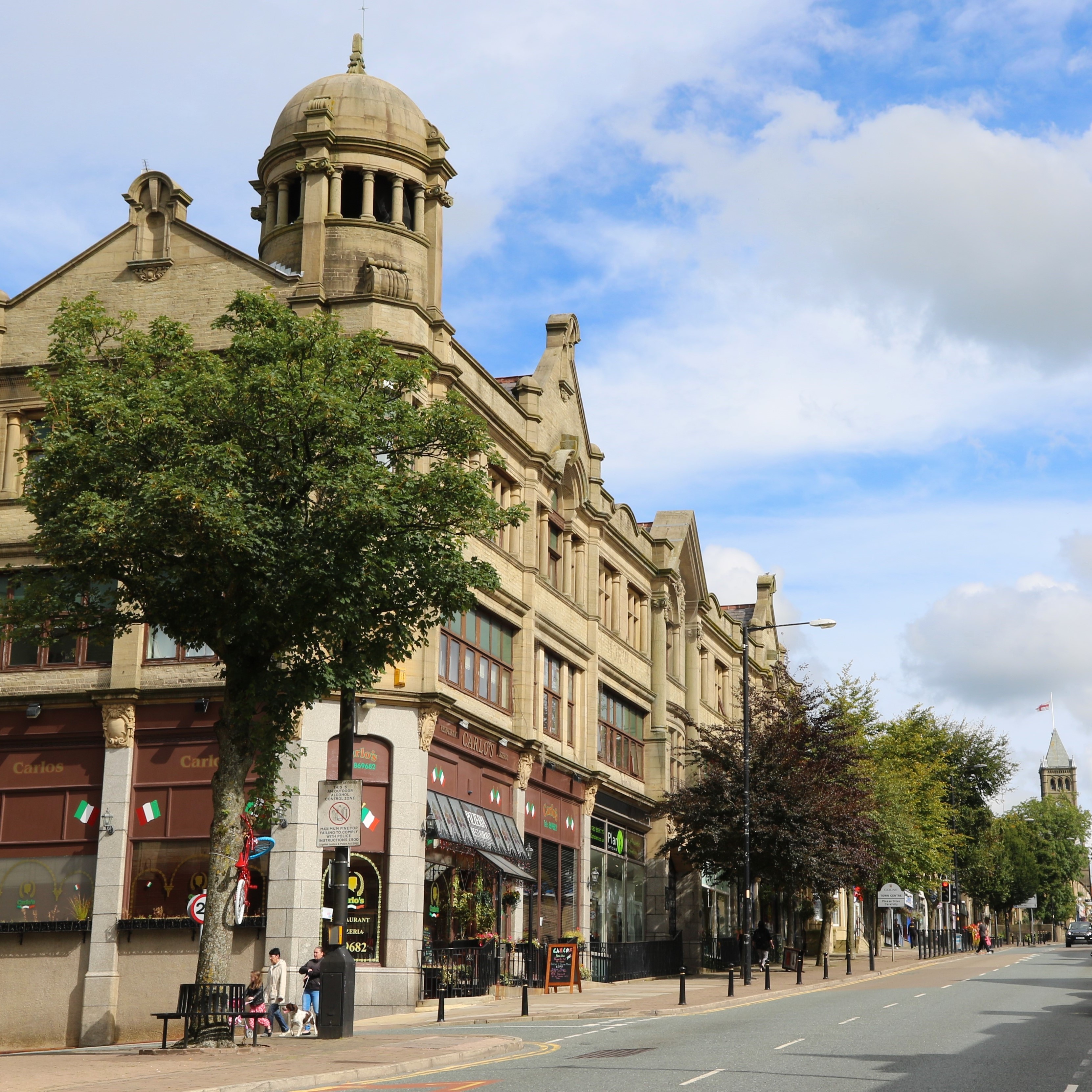 The date for the 2019 Colne Grand Prix is Tuesday 16th July, and it will be the 16th year that Colne has hosted this event. Colne has a close connection with cycling, not only with hosting the Grand Prix event, but it's also the hometown of Olympic cycle gold medallist Steven Burke.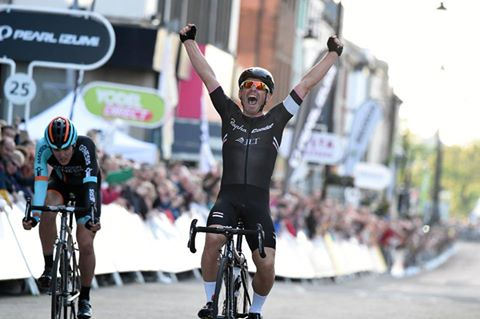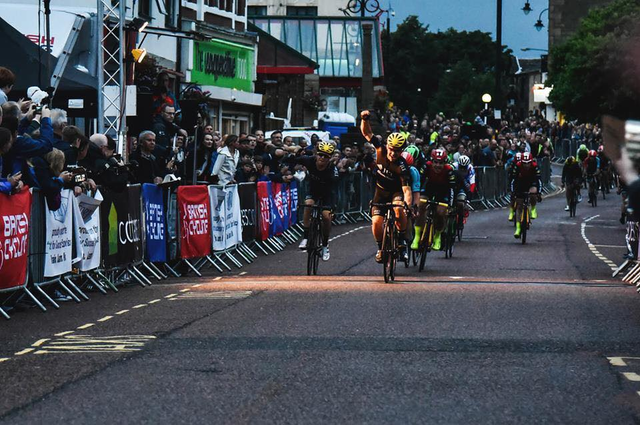 Riggs Autopack will be sponsoring the "Sprint for Success" race, and prize hampers will be presented on the podium by Riggs Autopack General Manager Designate, Andrew Bishop, to the 1st, 2nd and 3rd place riders.
"We're proud to be sponsoring this high-speed race for the first time," said Andrew. "We are part of the Fort Vale Group, which is the headline sponsor of the Colne Grand Prix, and we share their passion for engineering and cycling! Cycle racing is all about precision, determination and sustaining a tough pace. As engineers in a competitive industry we understand what it takes to stay in front".
Mary Thomas, Chair of Colne Town Council said: "We're delighted to welcome Riggs Autopack as sponsor of this high-speed race, and I urge people to come and join us for an amazing free evening of racing from 6.30pm. It's great to have another local company with a big reputation involved".