W
elcome to RIGGS AUTOPACK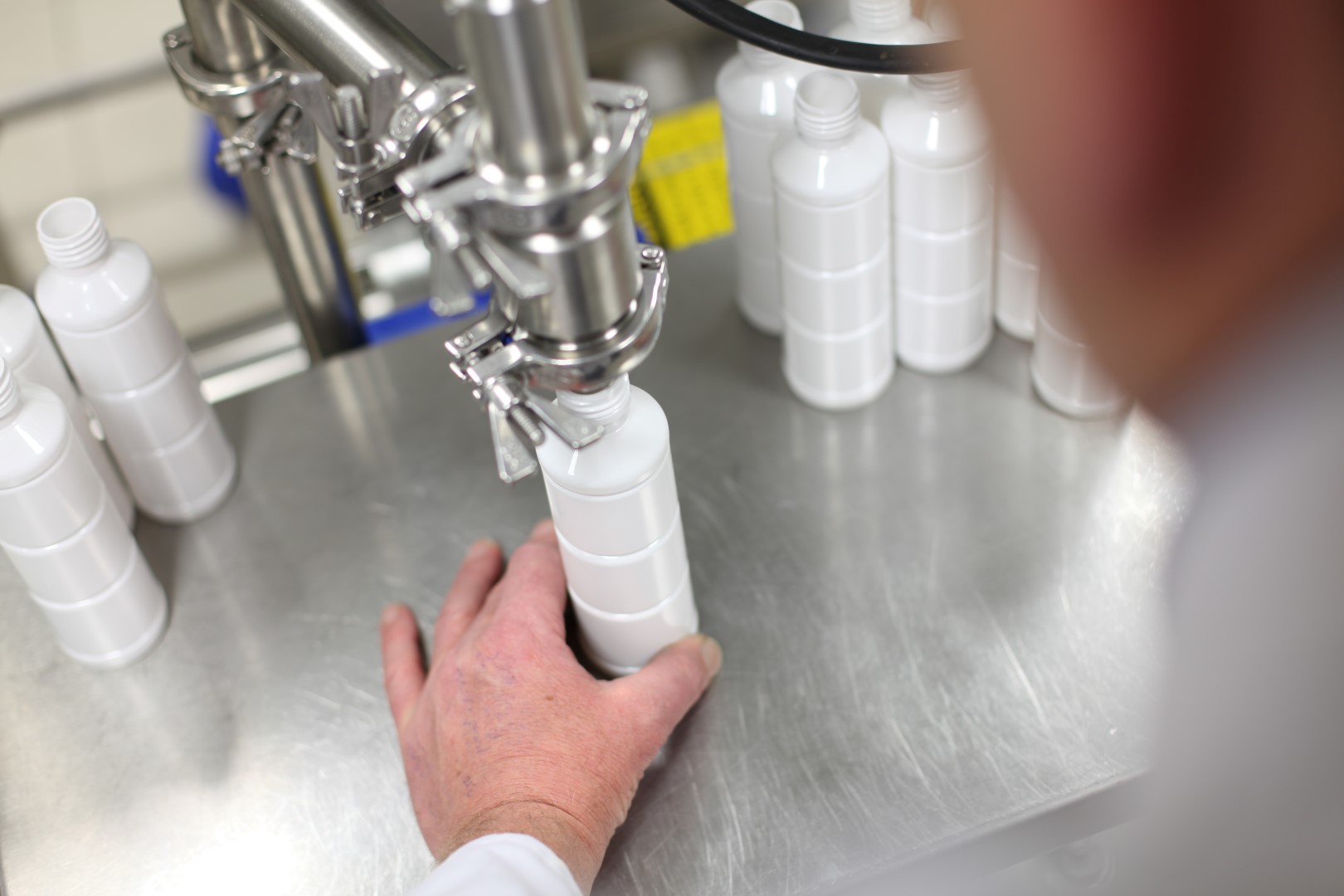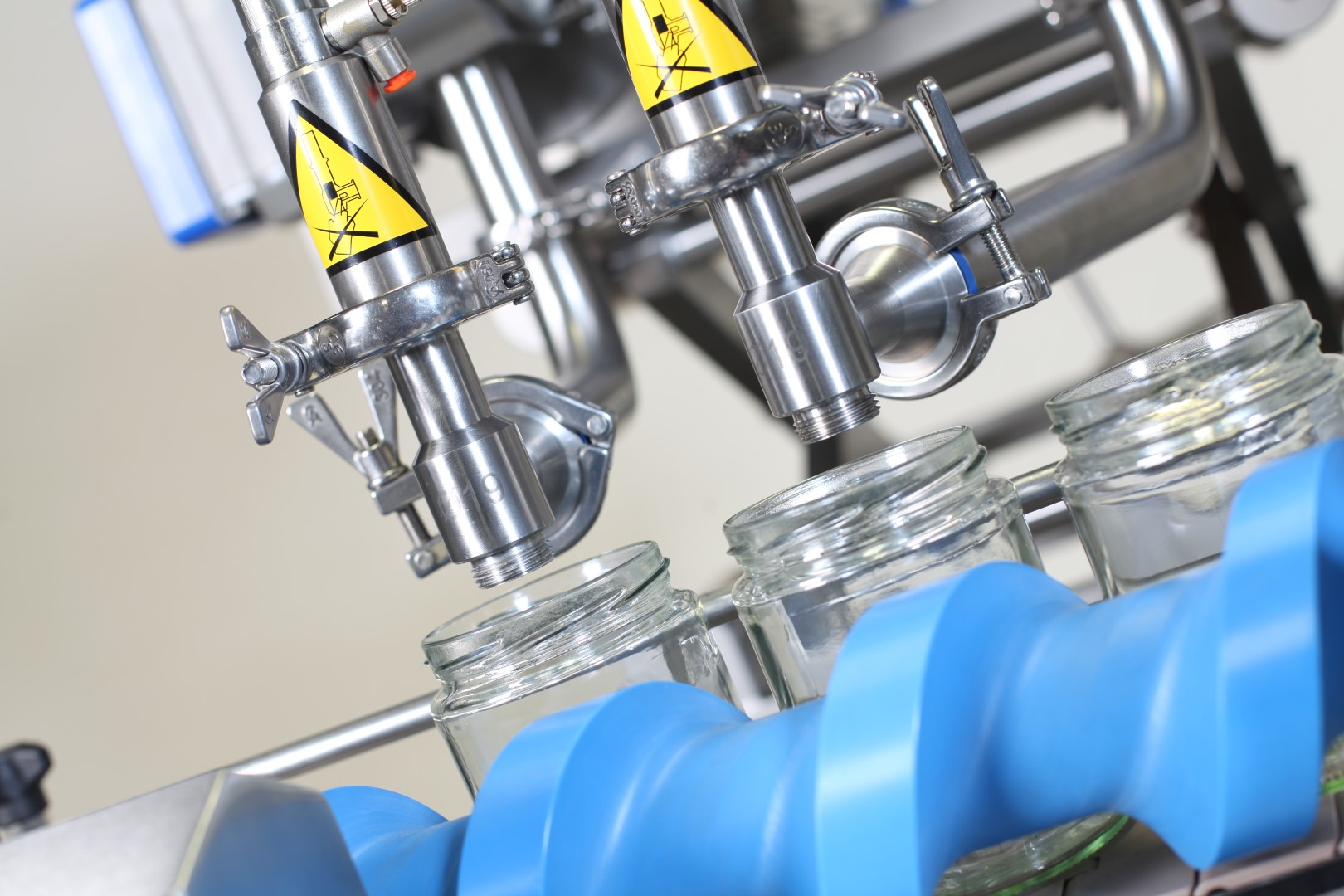 Riggs Autopack Ltd is an award winning manufacturer of high quality depositors and filling machines, transfer pumps and automatic conveyor filling lines. We are a UK market leader with an excellent reputation, and supply our equipment to the food production industry.
The company's origin dates back to the early 1930's. We are a Rolls Royce plc approved supplier, member of the PPMA, and an ISO 9001:2008 registered firm with BestCERT quailty Gold customer satisfaction accreditation.
We design and build our food industry depositors and filling machines at our Lancashire factory, and supply to a wide variety of food producers throughout the UK and overseas. Clients typically range from small start-up companies and artisan producers, through to large scale food manufacturers such as multi-national groups and international factories.
Typical goods that are manufactured using our food depositors and filling equipment include jam, preserves, honey, condiments, sauces, dips, dressings, marinades, soup, ready meals, coleslaw, sandwich spreads and pie fillings, pate, pasta salad, yoghurt, cream, cake, pudding and dessert ingredients.
If you're a small, medium or large scale food manufacturer seeking a high quality system to accurately fill jars, bottles, pots, tubs, ready meal trays, cake tins, buckets, jerry cans, pouches or bags, then Riggs Autopack could have the solution.