Company Profile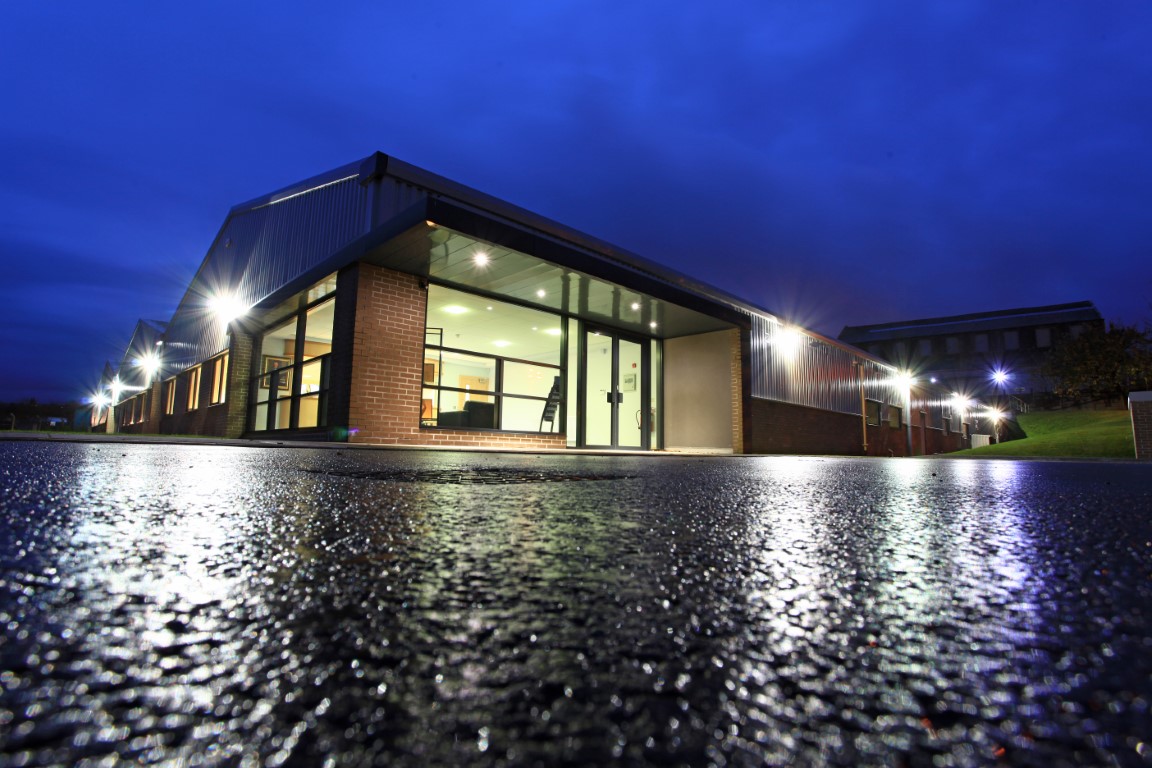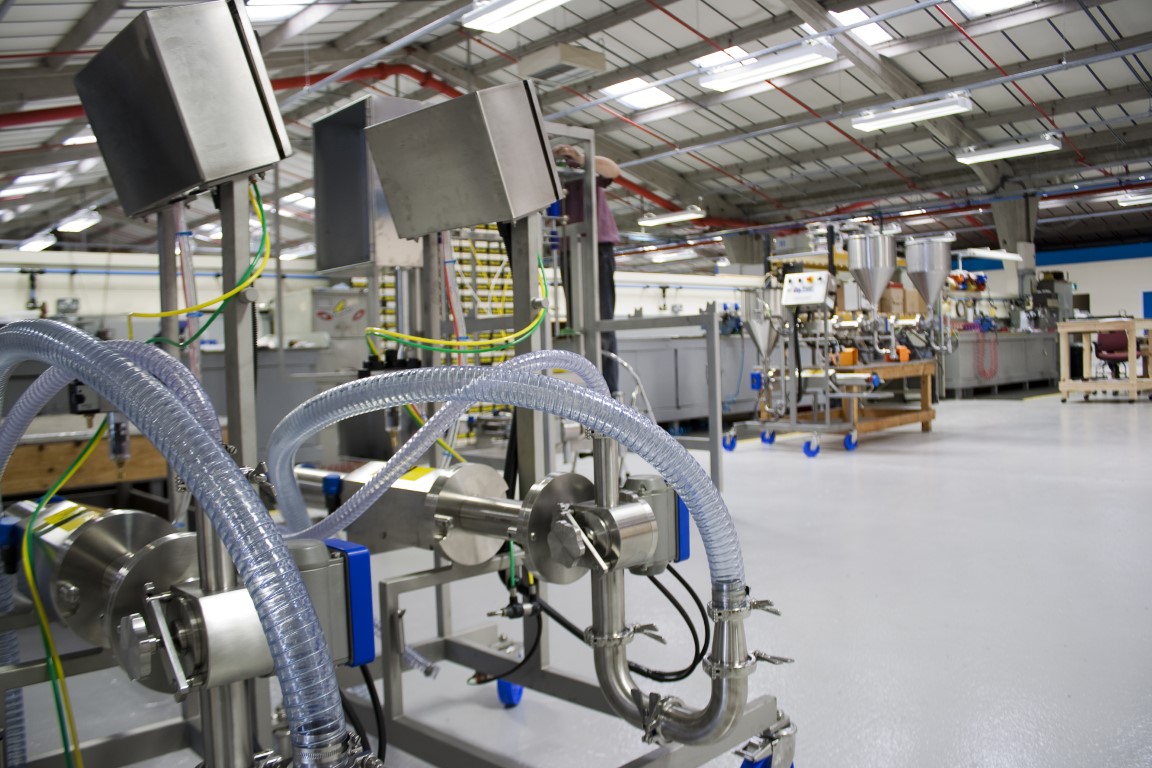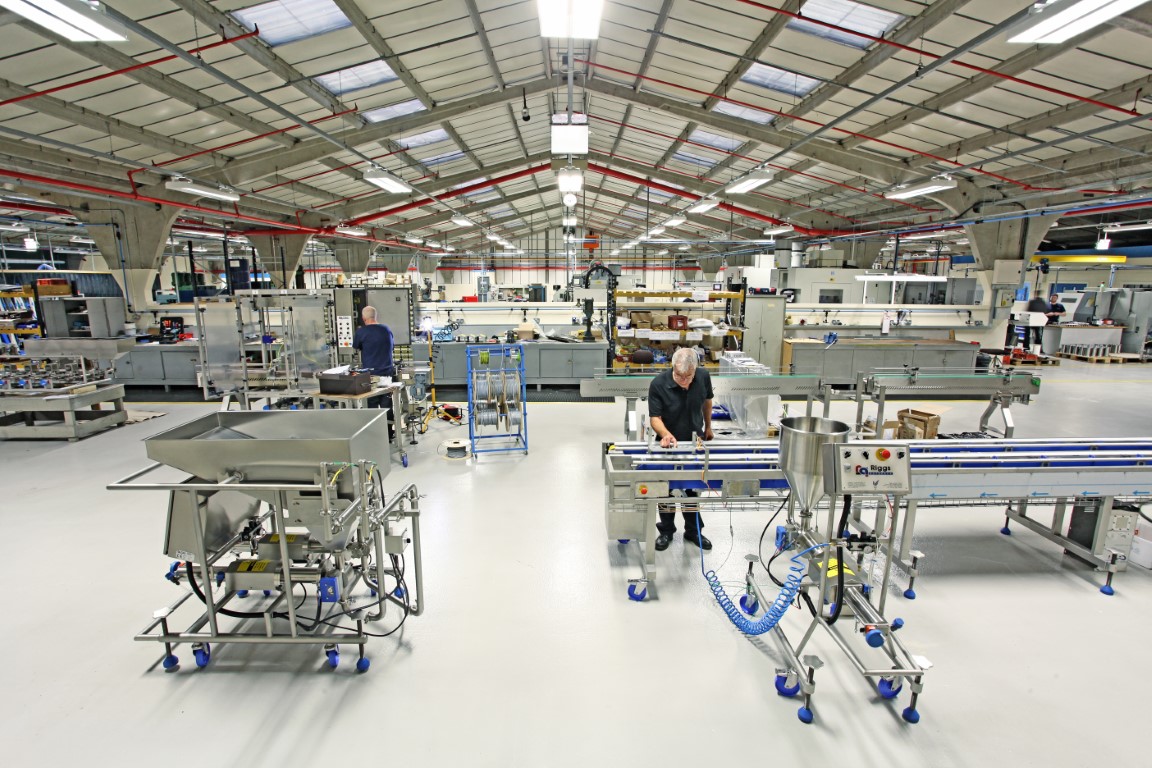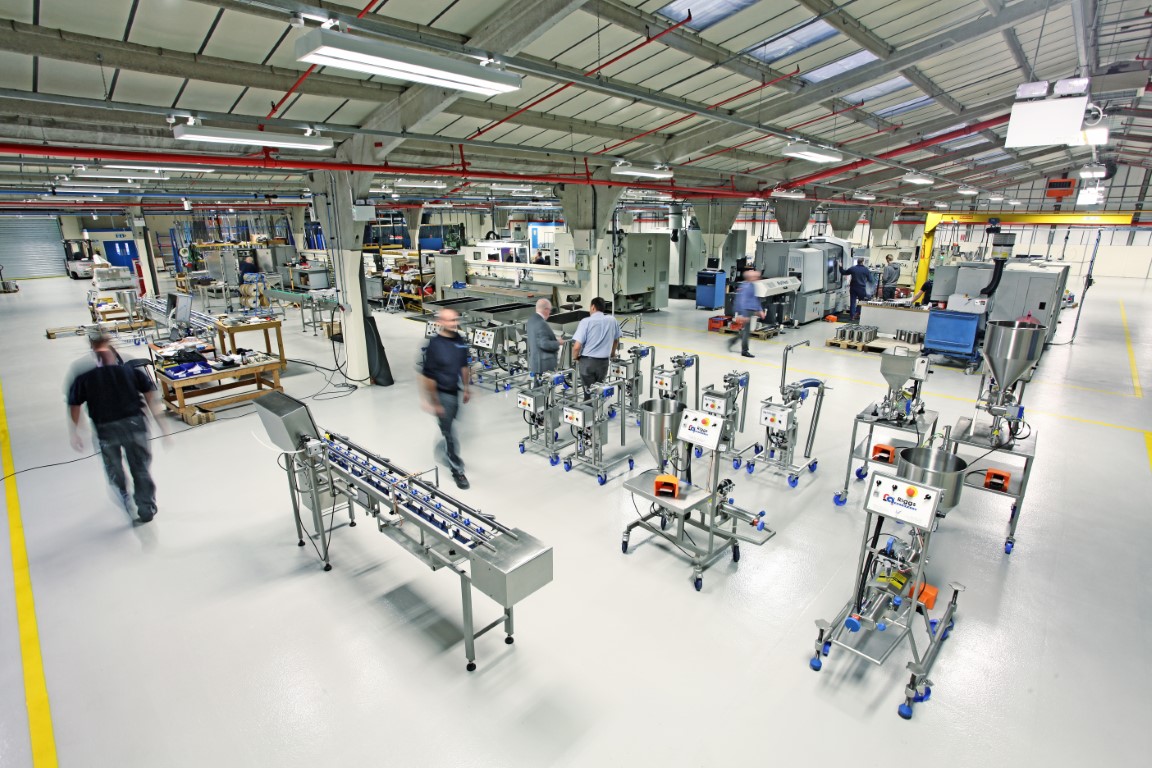 Riggs Autopack is a British manufacturer of high quality volumetric depositors and filling machines, transfer pumps and conveyor filling lines, primarily for the food production industry. Established in the 1930's, we design and build our machines at our 50,000 sq ft factory in Nelson, Lancashire, and supply to a wide variety of manufacturers throughout the UK and overseas.

Why Choose Riggs Autopack ?
Made in Britain
CE marking
Industry respected
Many decades of experience
Entry level machines for small scale food producers
Bespoke automatic machines for large scale food producers
Accurately fill most types & size of container
Damage free product depositing
No-obligation machine trial
Comprehensive guarantee
Full after-sales support
ISO 9001:2015 registered firm
Rolls Royce plc approved supplier (No. 82530)
BestCERT Quality "Platinum" customer satisfaction accreditation
Member of the PPMA (The Processing & Packaging Machinery Trade Association)
Company Registration No. 5715991

Awards
Guinness World Record 2015 : Awarded Official Guinness World Record
Pendle Business Awards 2014 : Manufacturer of the Year (Winner)
Pendle Business Awards 2016 : Most Outstanding Small Business (Winner)
Pendle Business Awards 2018 : Manufacturer of the Year (Winner)
PPMA Group Awards 2016 : Exceptional Sales / Company Growth (Winner)
PPMA Group Awards 2017 : Exceptional Sales Performance (Winner)
Industry Partners
Riggs Autopack Ltd is the UK representative of MULTI-FILL INC, a US based manufacturer of automatic inline depositing machines designed for cooked dry goods. We are also the UK representative of Emerito SL, a Spanish based manufacturer of automatic inline capping machines suitable for "twist-off" lids.
Proud Partner of Food & Drink Means Business