Company Profile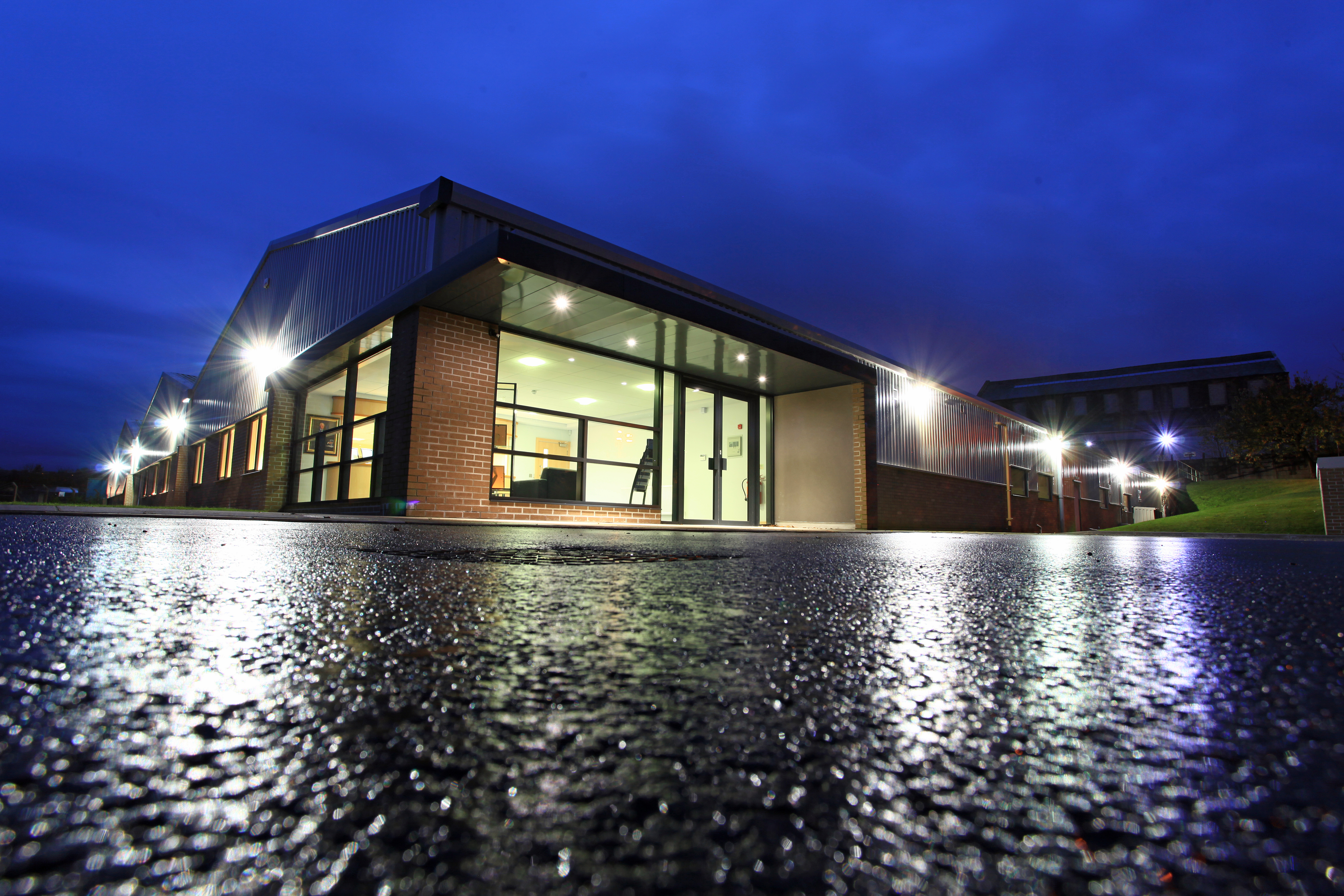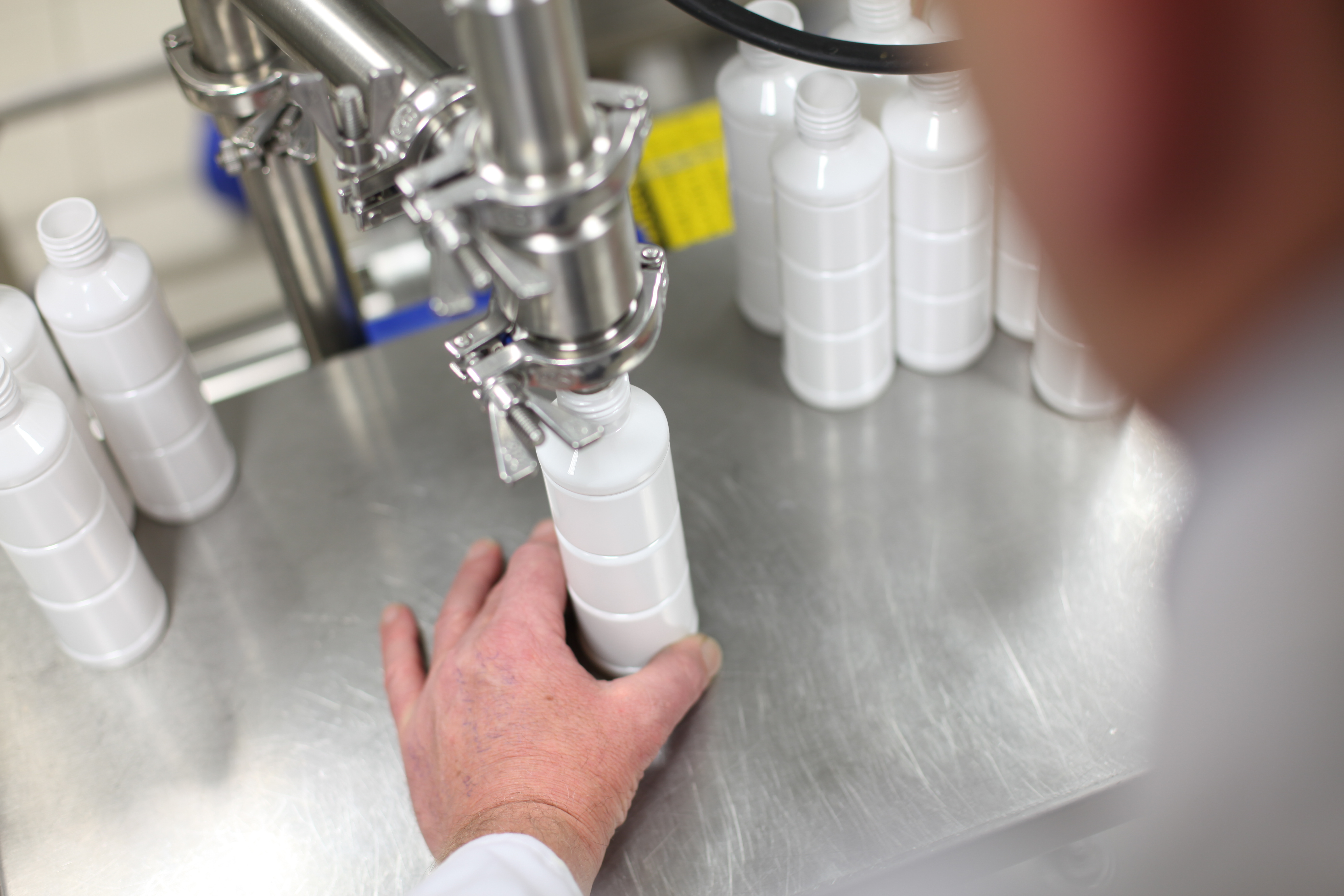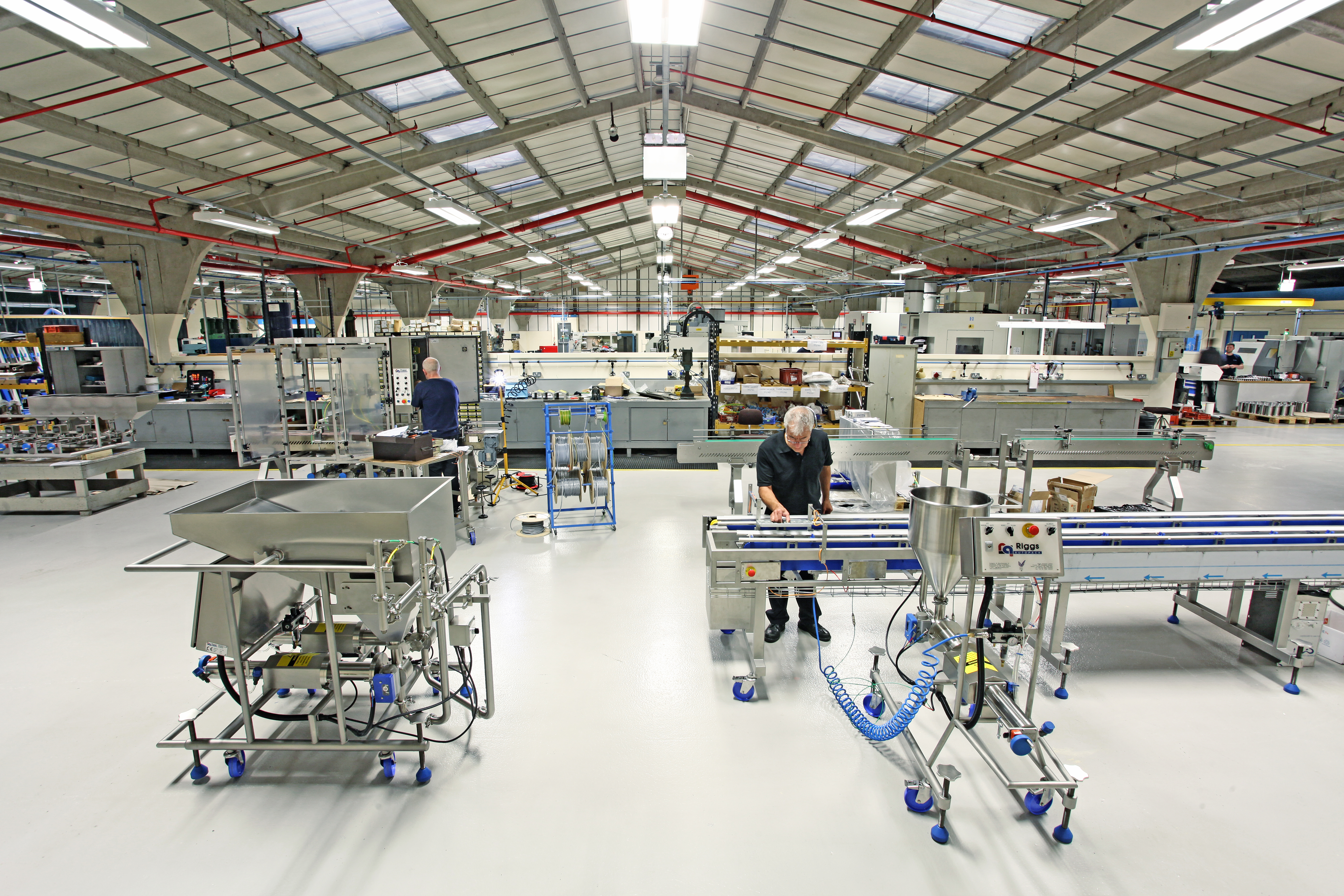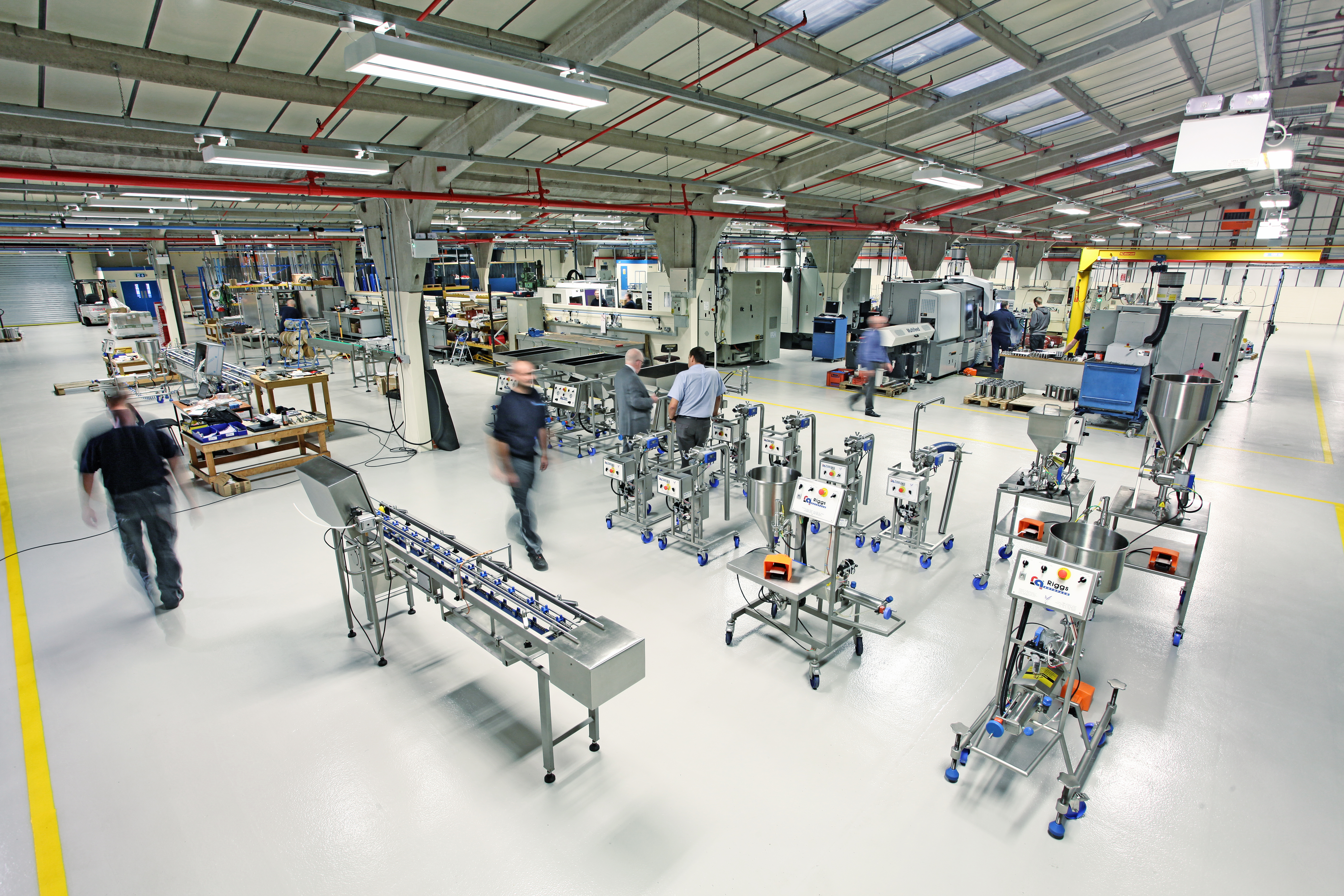 Award winning British manufacturer of depositors, filling machines and transfer pumps
Riggs Autopack Ltd manufacture volumetric depositors, filling machines, transfer pumps and conveyor filling lines, predominantly for the food industry. We design and build our machinery at our 50,000 sq ft factory in Nelson, Lancashire, and supply to a huge variety of food producers throughout the UK.
Clients range from artisans and start-up companies planning to use a semi-automatic depositor for the first time, through to national food groups using conveyor filling lines. Due to the versatility of our machines and high quality components used throughout, our equipment is suitable for other industries aside from food. These typically include products such as resin, coatings, adhesives, sealant, oils, lotions, cosmetics and toiletries, automotive products, paint, pet food, pharmaceuticals and wax.

Why Choose Riggs Autopack ?
Made in Britain
CE Marking
Designed & built at our 50,000 sq ft Lancashire factory
Established in the 1940's with many decades of experience
High quality machines & industry respected
Entry level depositors for artisan's and start-up companies
Bespoke multi-head depositors & turnkey filling lines for large scale food producers
Damage free product depositing
Accurately fill most types & size of container
No-obligation on-site machine trial
Comprehensive guarantee
Full after-sales support
Engineer call-out
Spares supply from stock

Accreditations
ISO 9001:2015 registered firm
Rolls Royce plc approved supplier (No. 82530)
BestCERT Quality Gold customer satisfaction accreditation
Member of the PPMA (The Processing & Packaging Machinery Trade Association)
Company Registration No. 5715991

Awards
Guinness World Record 2015 : Awarded Official Guinness World Record
Pendle Business Awards 2014 : Manufacturer of the Year (Winner)
Pendle Business Awards 2016 : Manufacturer of the Year (Finalist - Highly Commended)
Pendle Business Awards 2016 : Most Outstanding Small Business (Winner)
Pendle Business Awards 2018 : Manufacturer of the Year (Winner)
Red Rose Awards 2017 : Customer Service (Finalist)
Red Rose Awards 2017 : Engineering Business (Finalist)
E3 Business Awards 2017 : Manufacturing Business of the Year (Finalist)
E3 Business Awards 2017 : High Growth Business of the Year (Finalist)
PPMA Group Awards 2014 : Exceptional Sales / Company Growth (Finalist)
PPMA Group Awards 2014 : Processing Machinery Manufacturer of the Year (Finalist)
PPMA Group Awards 2015 : Exceptional Sales / Company Growth (Finalist - Commended)
PPMA Group Awards 2015 : Processing Machinery Manufacturer of the Year (Finalist - Highly Commended)
PPMA Group Awards 2016 : Exceptional Sales / Company Growth (Winner)
PPMA Group Awards 2016 : Processing Machinery Manufacturer of the Year (Finalist)
PPMA Group Awards 2017 : Exceptional Sales Performance (Winner)
PPMA Group Awards 2018 : Exceptional Sales Performance (Finalist - Highly Commended)

E-Brochure & Corporate Video