Welcome to

RIGGS AUTOPACK LTD



Food depositors, filling machines, transfer pumps and conveyor filling systems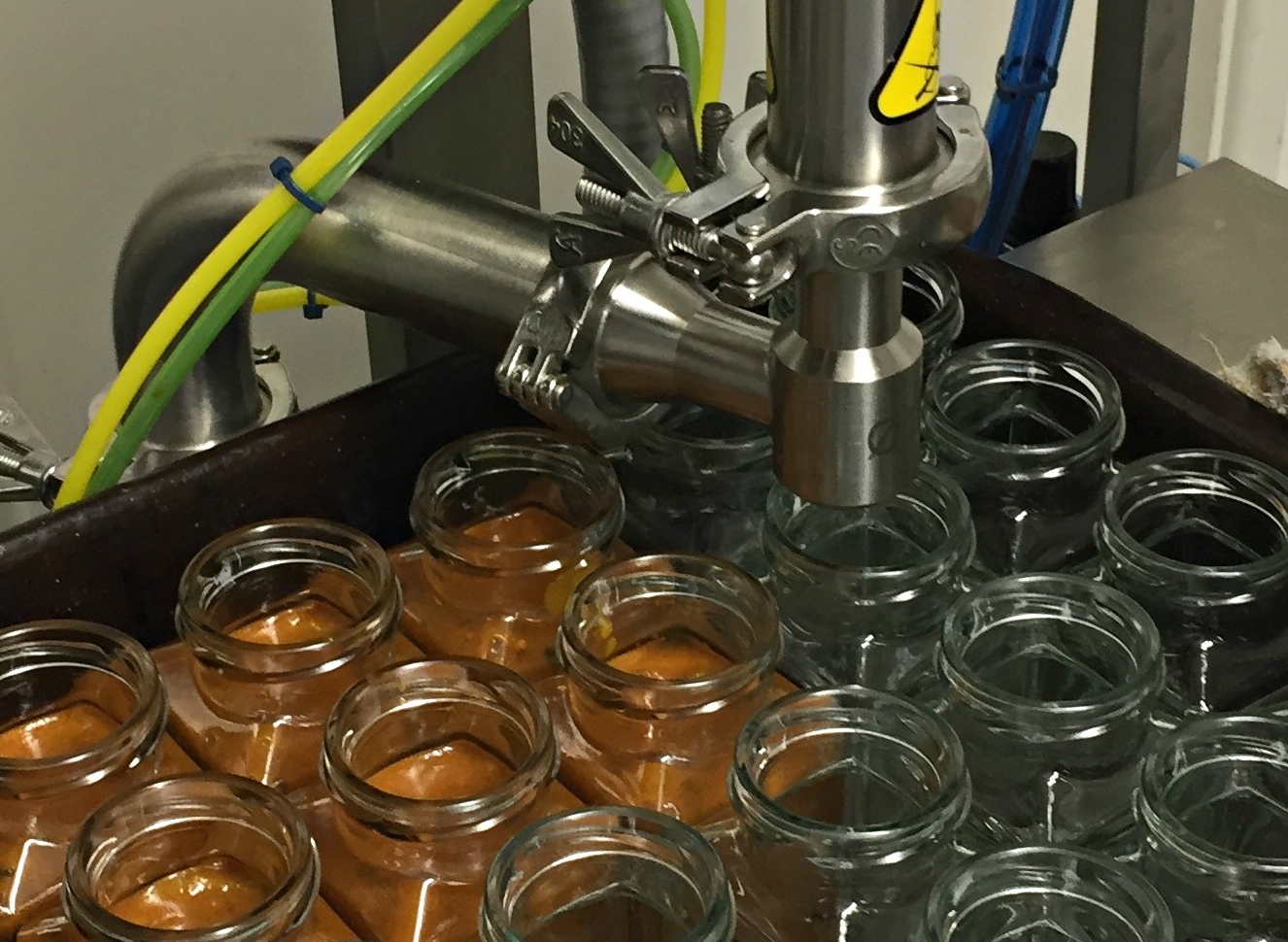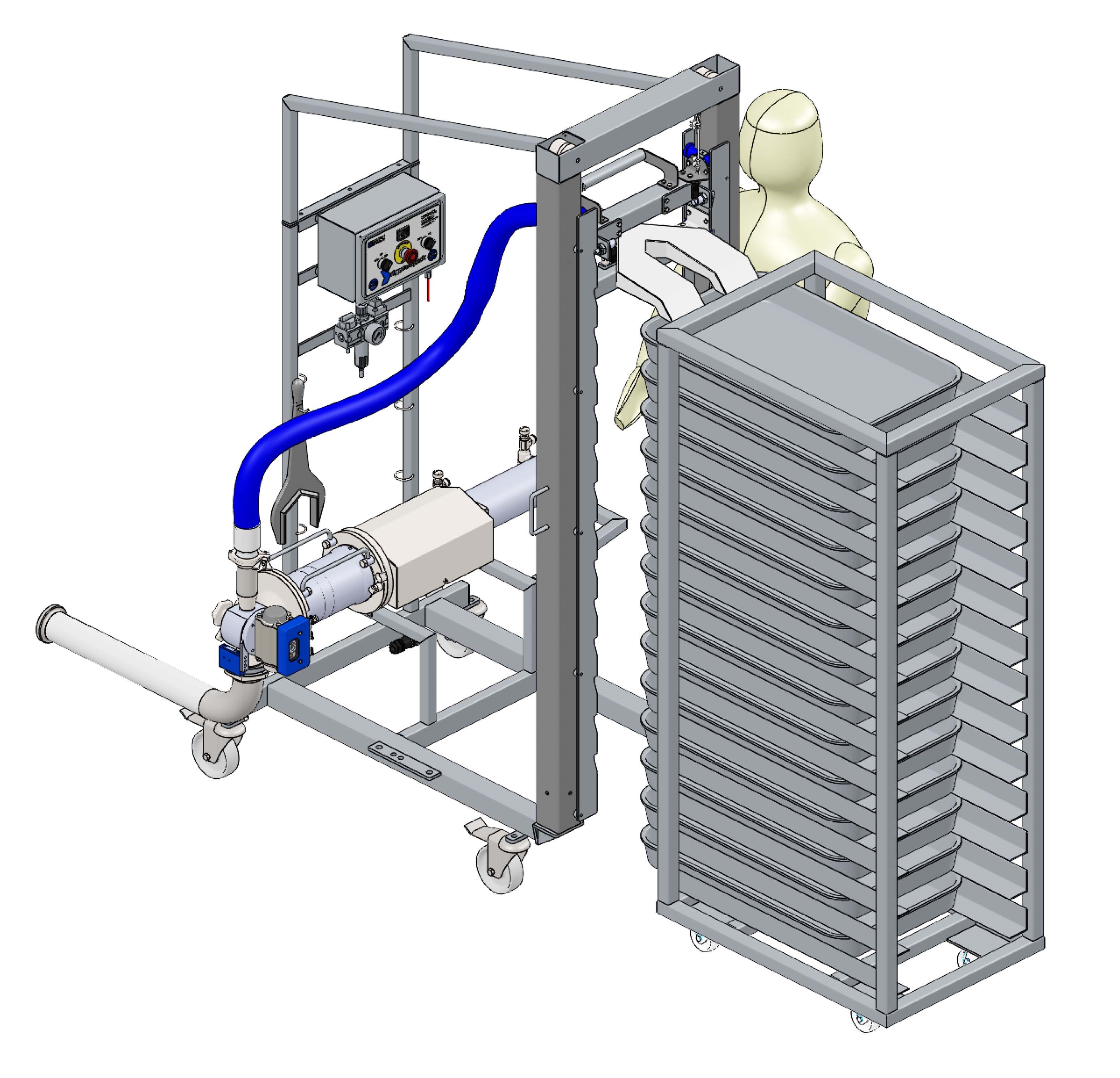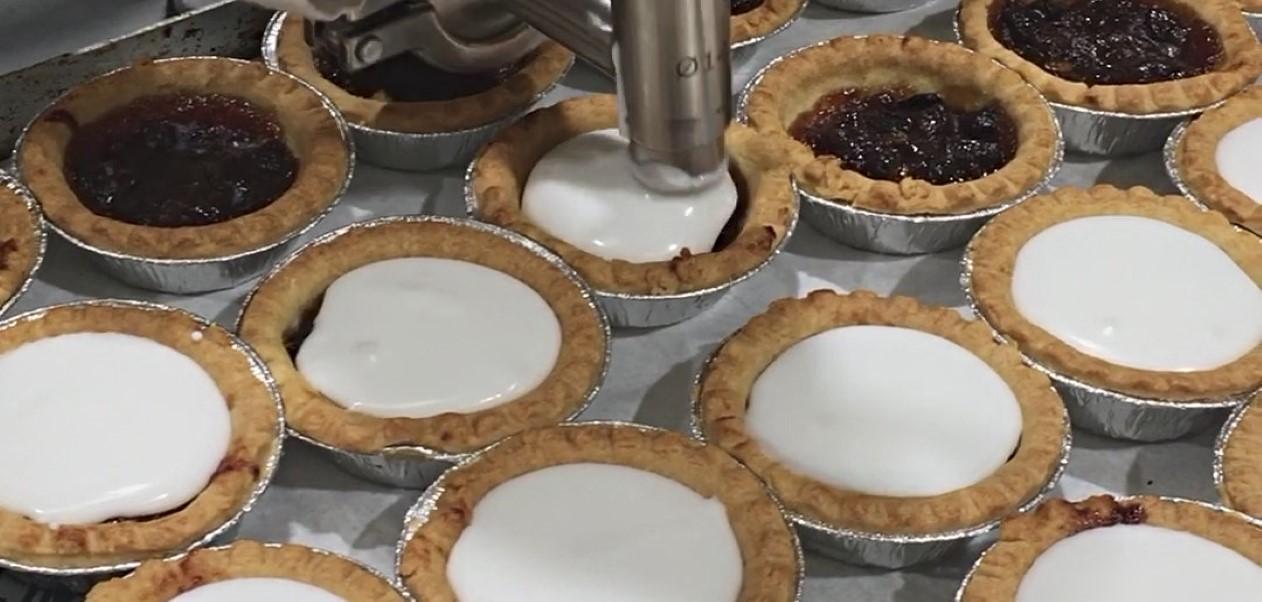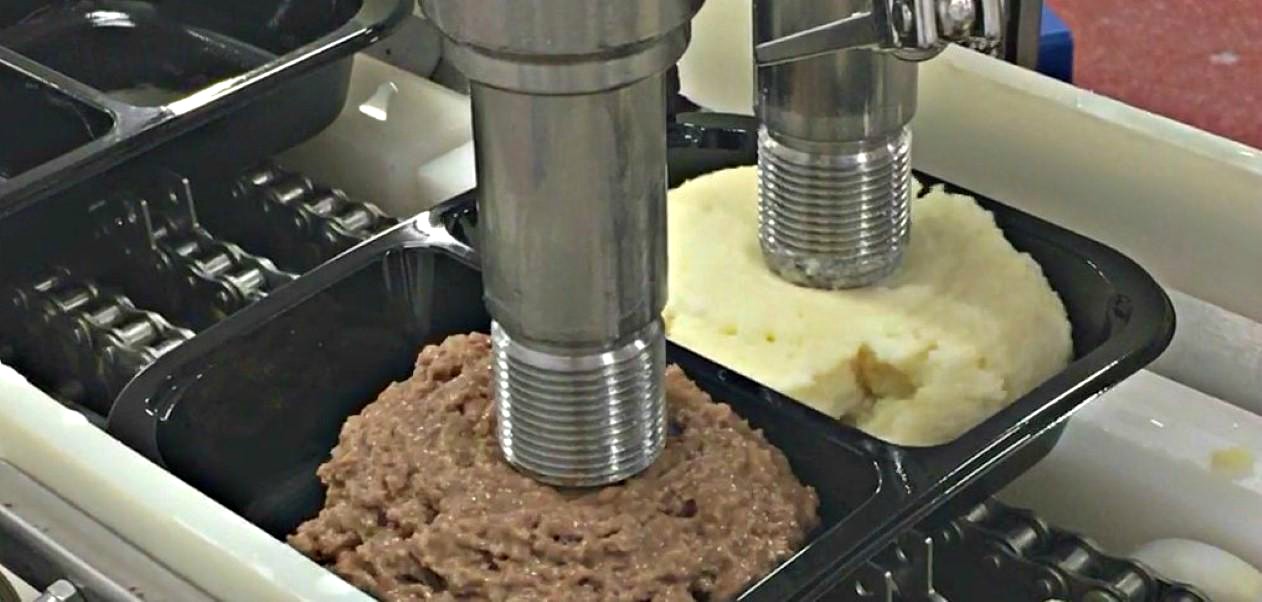 Riggs Autopack Ltd is a British manufacturer of depositors, filling machines, transfer pumps and conveyor filling lines. Established in the 1930's, we design and build our machines at our Lancashire factory and supply primarily to the UK food production industry. Client's range from artisans and start ups planning to use a compact semi-automatic depositor for the first time, through to companies using automatic depositors with conveyor systems, VFFS or rotary pot machines.

Due to the versatility and high quality build of our machines, we supply many other sectors such as pharmaceutical, hygiene, health & beauty, pet food, chemical and automotive. If you're a small, medium or large scale producer seeking a high quality machine to accurately fill jars, bottles, pots, tubs, foils, moulds, trays, buckets, jerry cans, sachets, pouches or bags,
Riggs Autopack could have the solution. Please get in touch for no-obligation machine advice, quotation or on-site trial.

Riggs Autopack
Machine Range
Riggs Autopack
Accreditations