Machine Range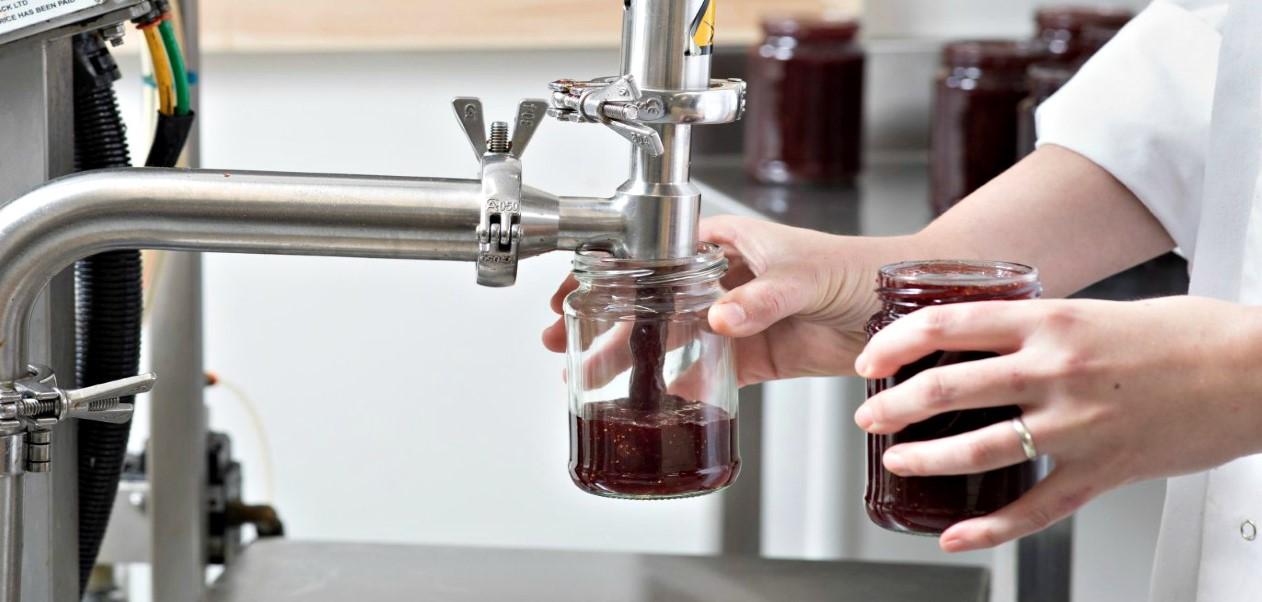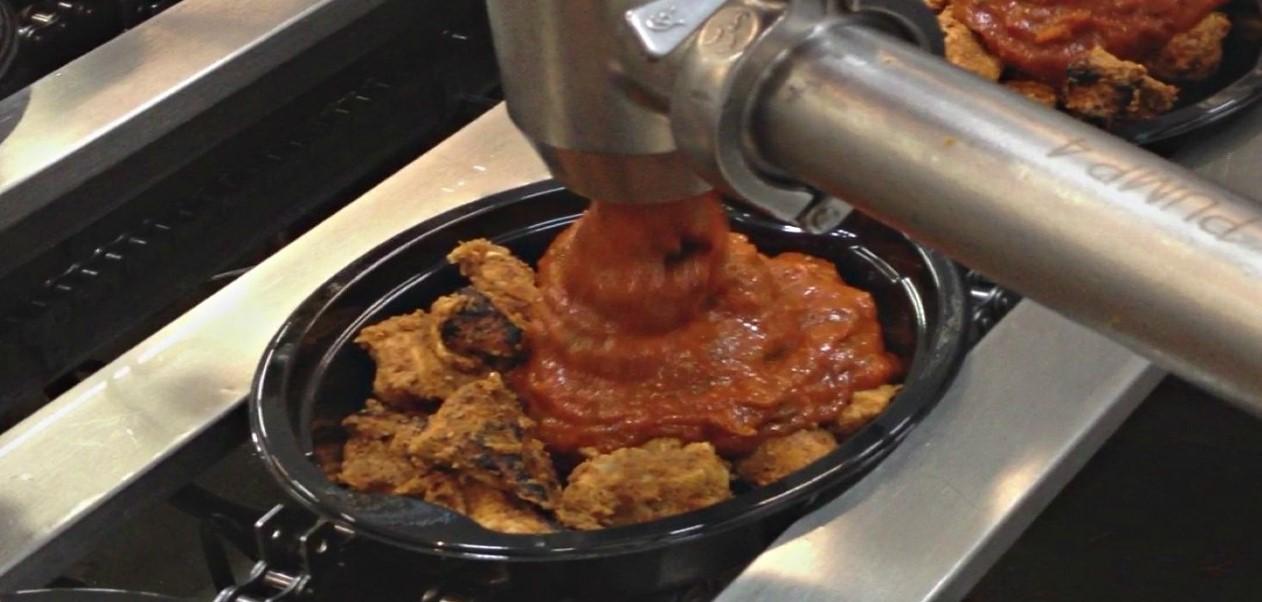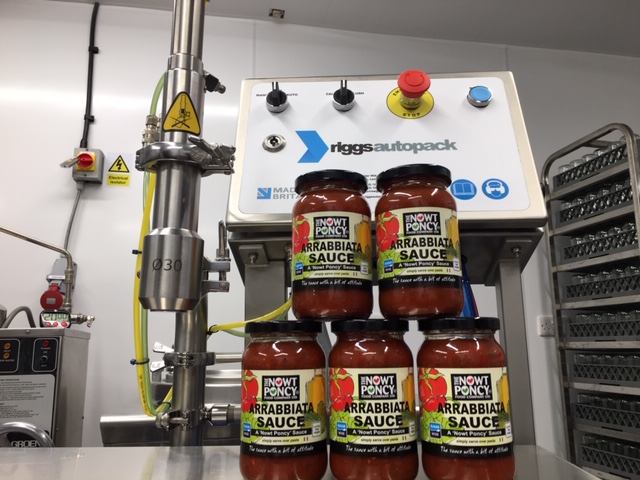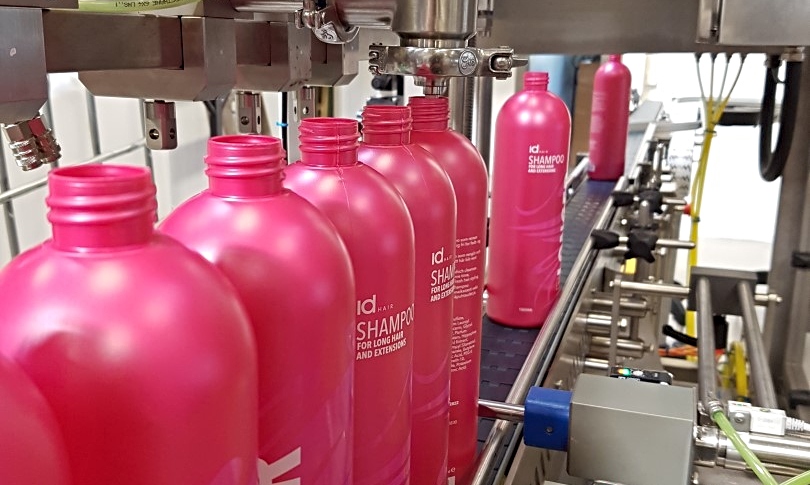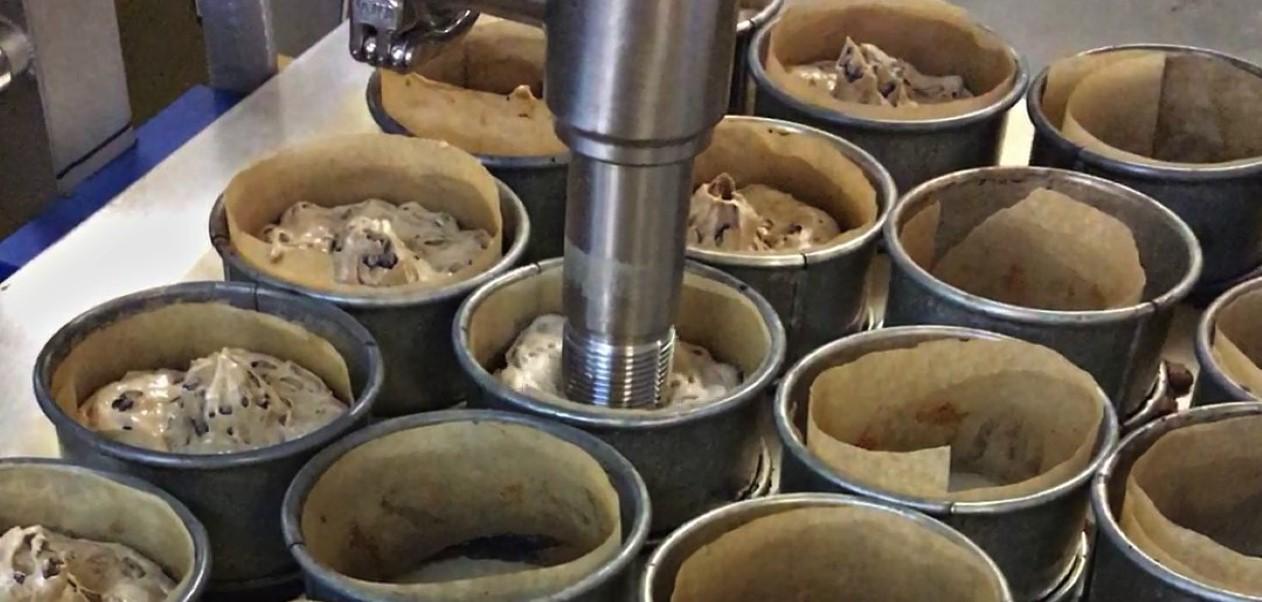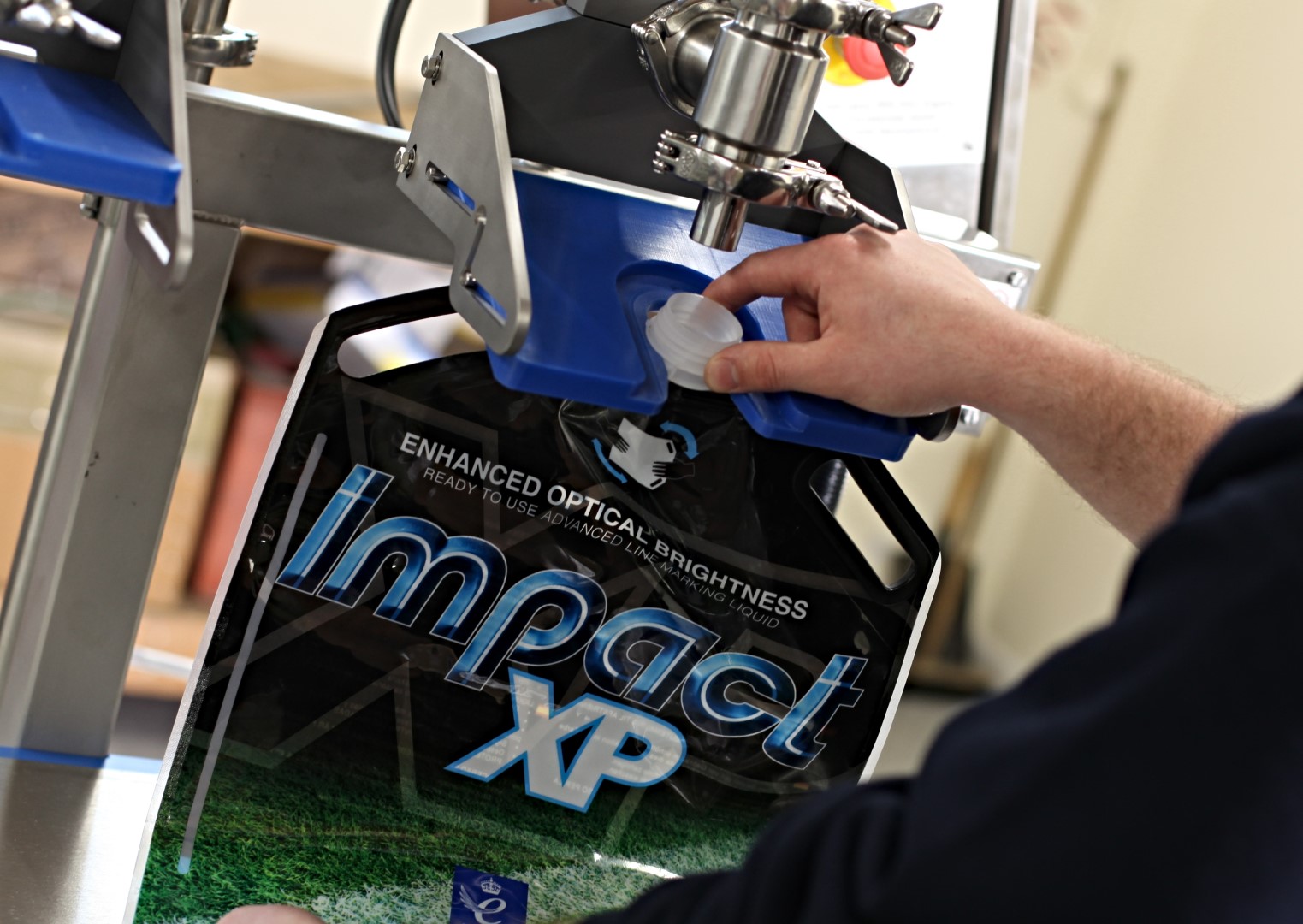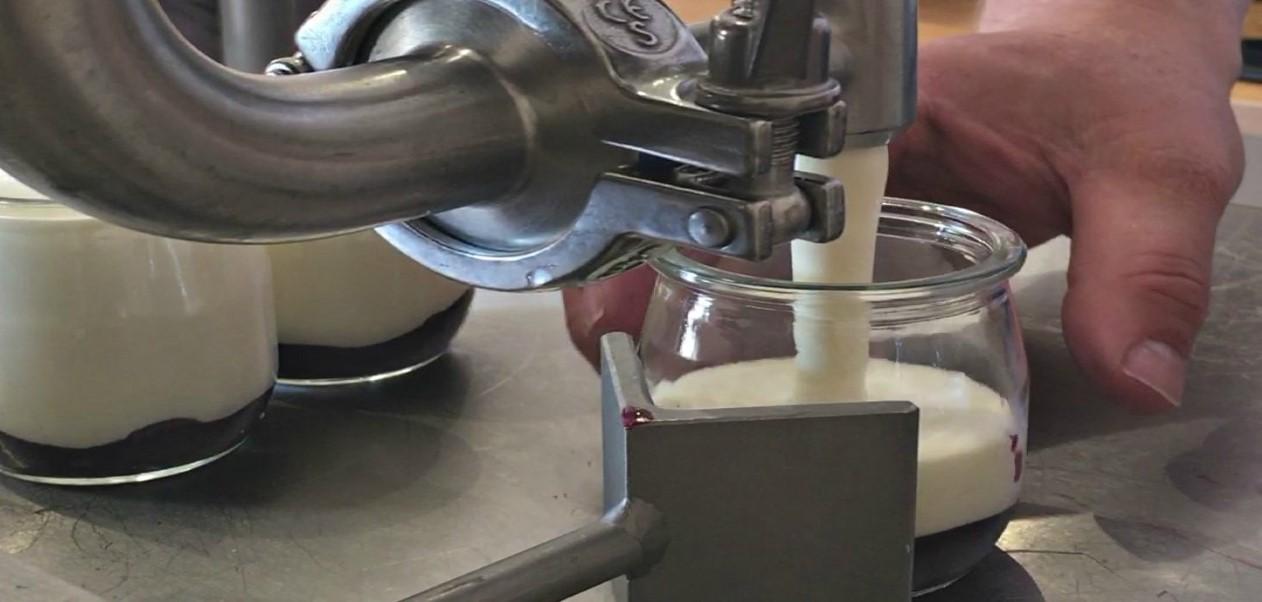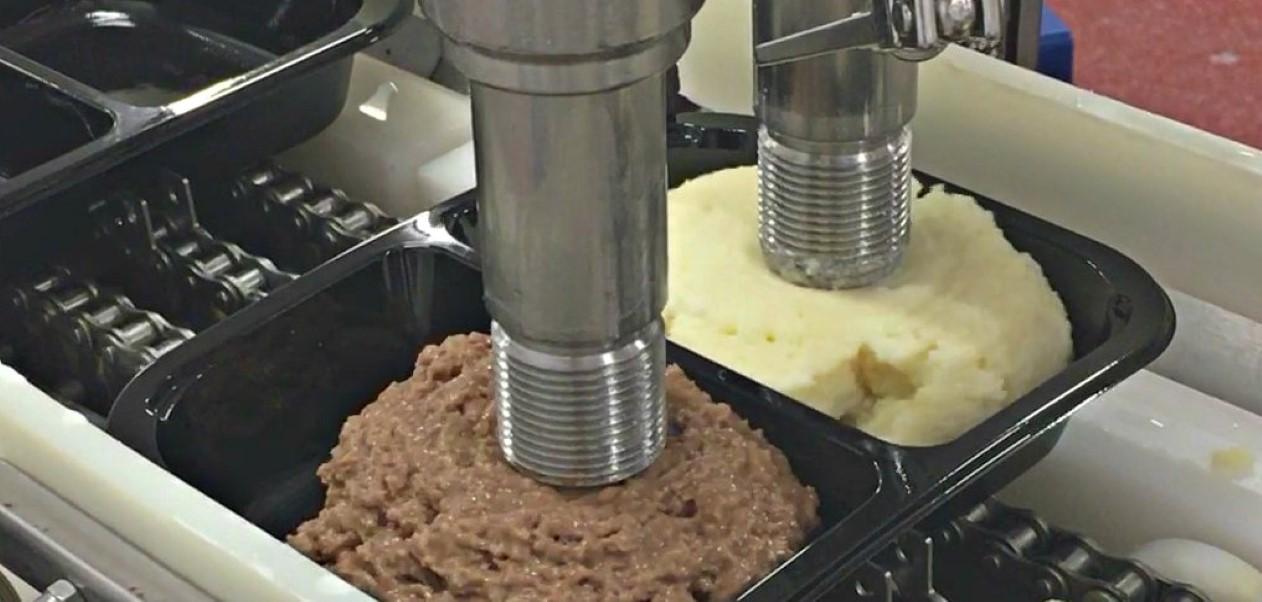 The main stay of Riggs Autopack is our range of depositors, transfer pumps and conveyor filling lines, supplied primarily to the food production industry. Our machines are suitable for artisans and start-ups planning to use a semi-automatic depositor for the first time, through to food manufacturers using automatic depositors with tray sealing conveyors, VFFS machines or rotary pot systems.
Due to the build quality of our machines, we supply many other industry sectors such as pharmaceutical, hygiene, health & beauty, pet food, chemical and automotive. If you're a small, medium or large scale producer seeking a high quality machine to accurately fill jars, bottles, pots, tubs, moulds, ready meal trays, cake tins, buckets, jerry cans, sachets, pouches or bags, we could have the solution.

Machine Range
Model 1000 Standard Depositors
Model 1000 Transfer Pumps
Model 1001 Bespoke Depositors
Model 1002 Conveyor Filling Lines
Model 1003 Servo Depositors
Model 2000 Depositors
Ancillary Equipment
Artisans
Start-up companies
Restaurants
Dairies
Bakeries
Country estates
Contract packers
Commercial kitchens
Food innovation centres
Universities & colleges
Own label food producers
National food groups
Semi-Automatic Filling Applications
This requires an operator to place an empty container under the filling machine depositing nozzle and then press the foot pedal which starts the product deposit. Once the container has been filled, it's moved away by the operator. The process is then repeated.
Fully Automatic Filling Applications
An empty container is presented under the depositing nozzle by a conveyor. The filling machine then accepts a signal from the conveyor which starts the product deposit. Once the container has been filled, it's automatically removed. The process is then repeated.