Model 1000, 1001, 1002 Range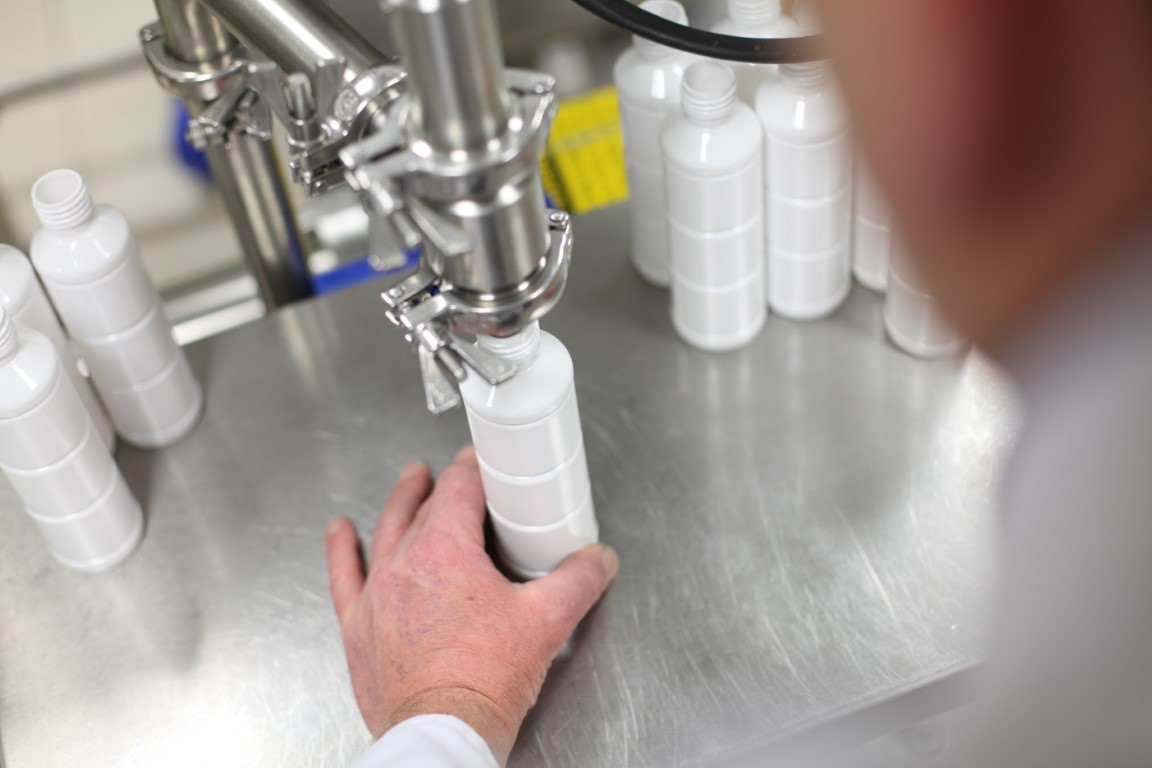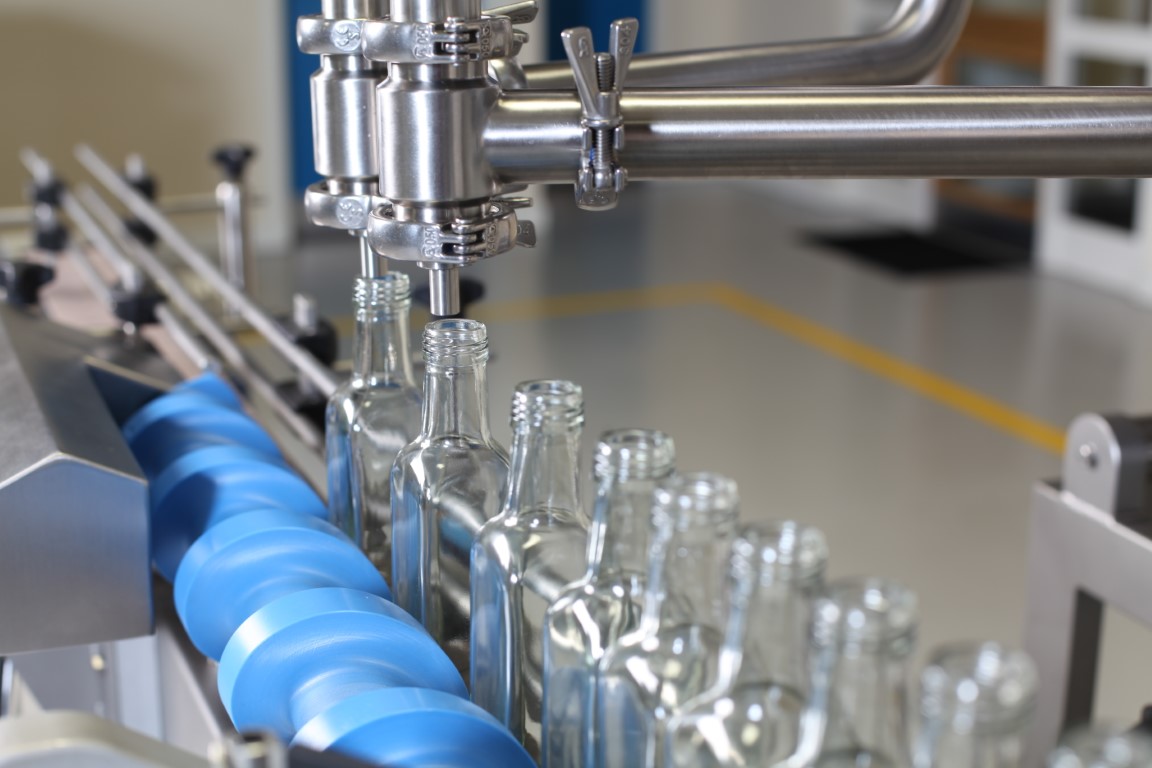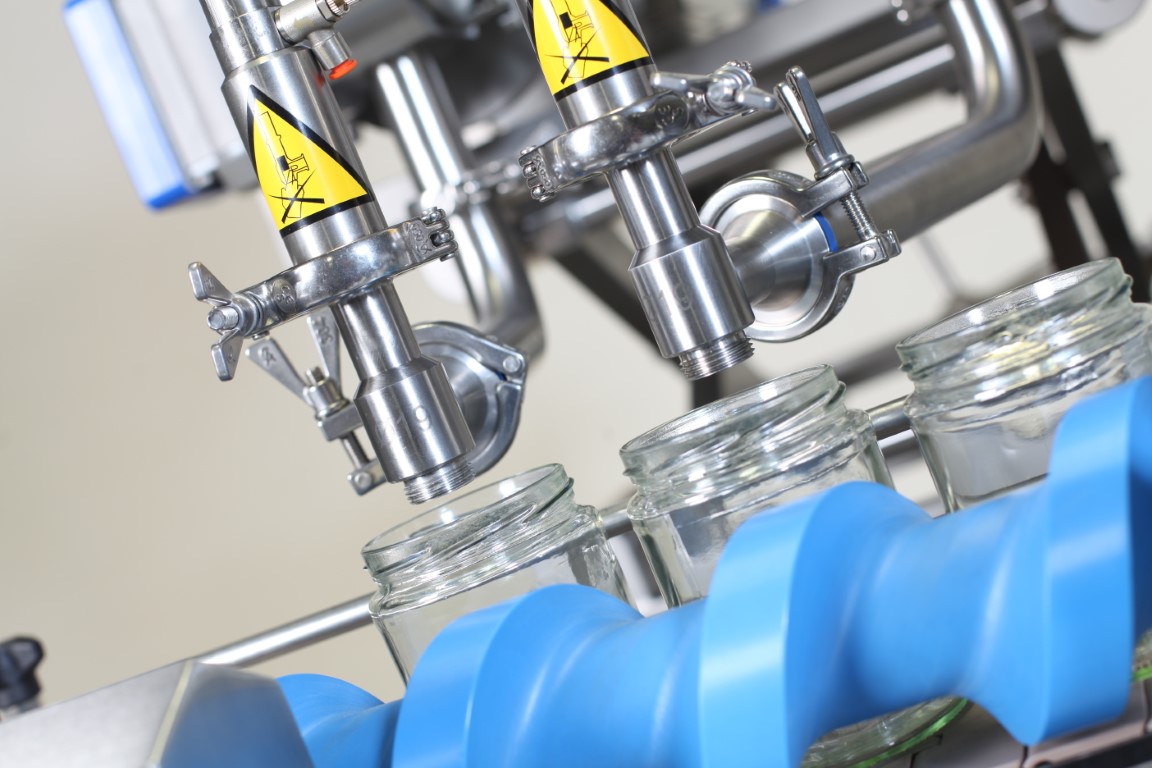 The main stay of Riggs Autopack's business is our Model 1000 depositors and transfer pumps, Model 1001 bespoke depositors and Model 1002 conveyor filling lines, supplied predomantly to the food production industry. Our range includes standard depositors for artisans and start-ups, through to bespoke depositors and conveyor filling lines for medium to large scale food producers.

Machine Range
Model 1000 Standard Depositors
Model 1000 Transfer Pumps
Model 1001 Bespoke Depositors
Model 1002 Conveyor Filling Lines
Model SD Servo Drive Depositors
Ancillary Equipment
Semi-Automatic Filling Applications
This requires an operator to manually place an empty container underneath the depositing nozzle of the filling machine and then press the foot pedal to start the product depositing. At the end of the product deposit, the filled container is manually removed by the operator. The process is then repeated.
Fully Automatic Filling Applications
An empty container is automatically presented underneath the depositing nozzle via a conveyor. The filling machine then accepts an external signal from the conveyor which starts the product deposit. Once the container has been filled, it's automatically removed and the process is repeated.