Suitable Products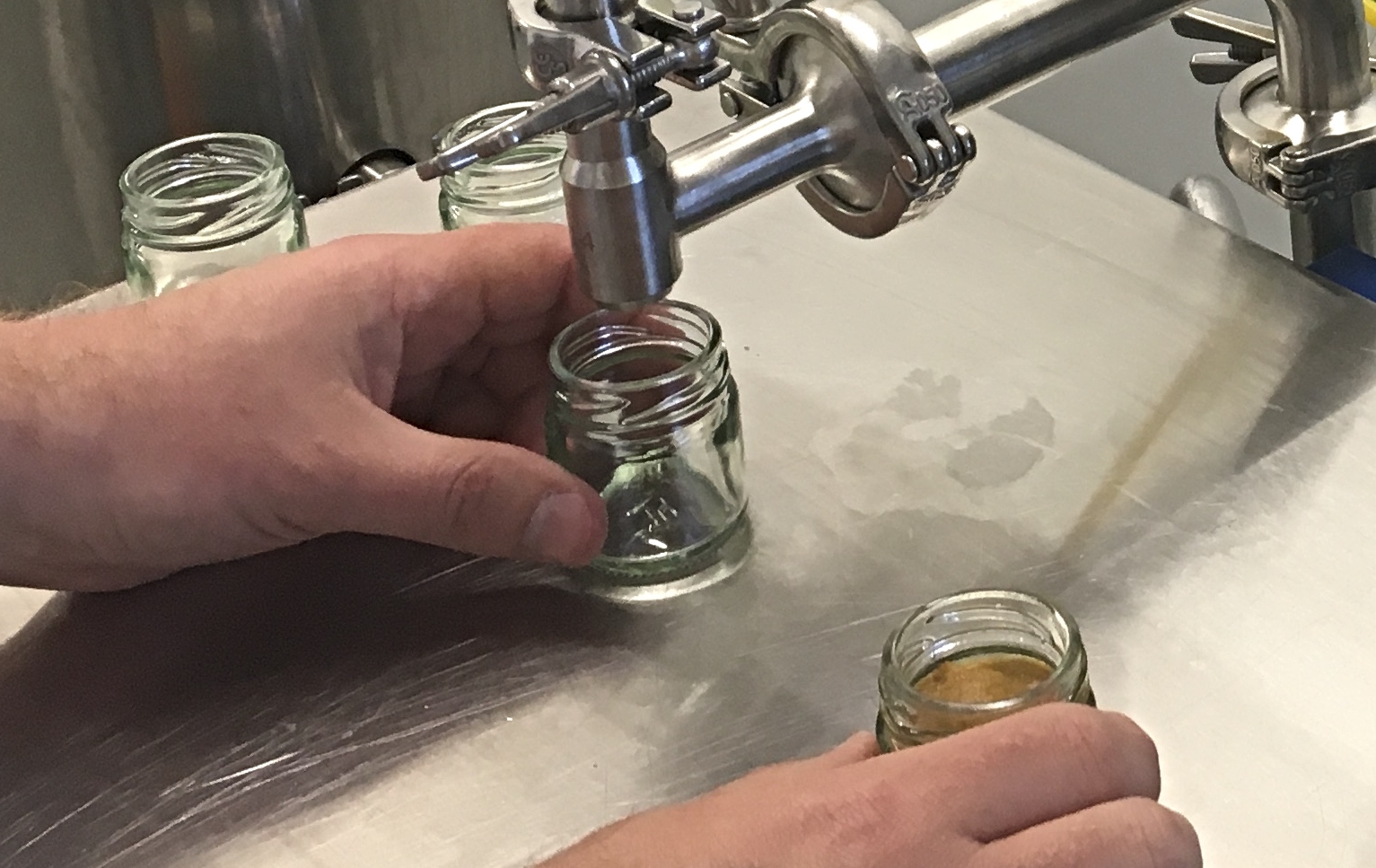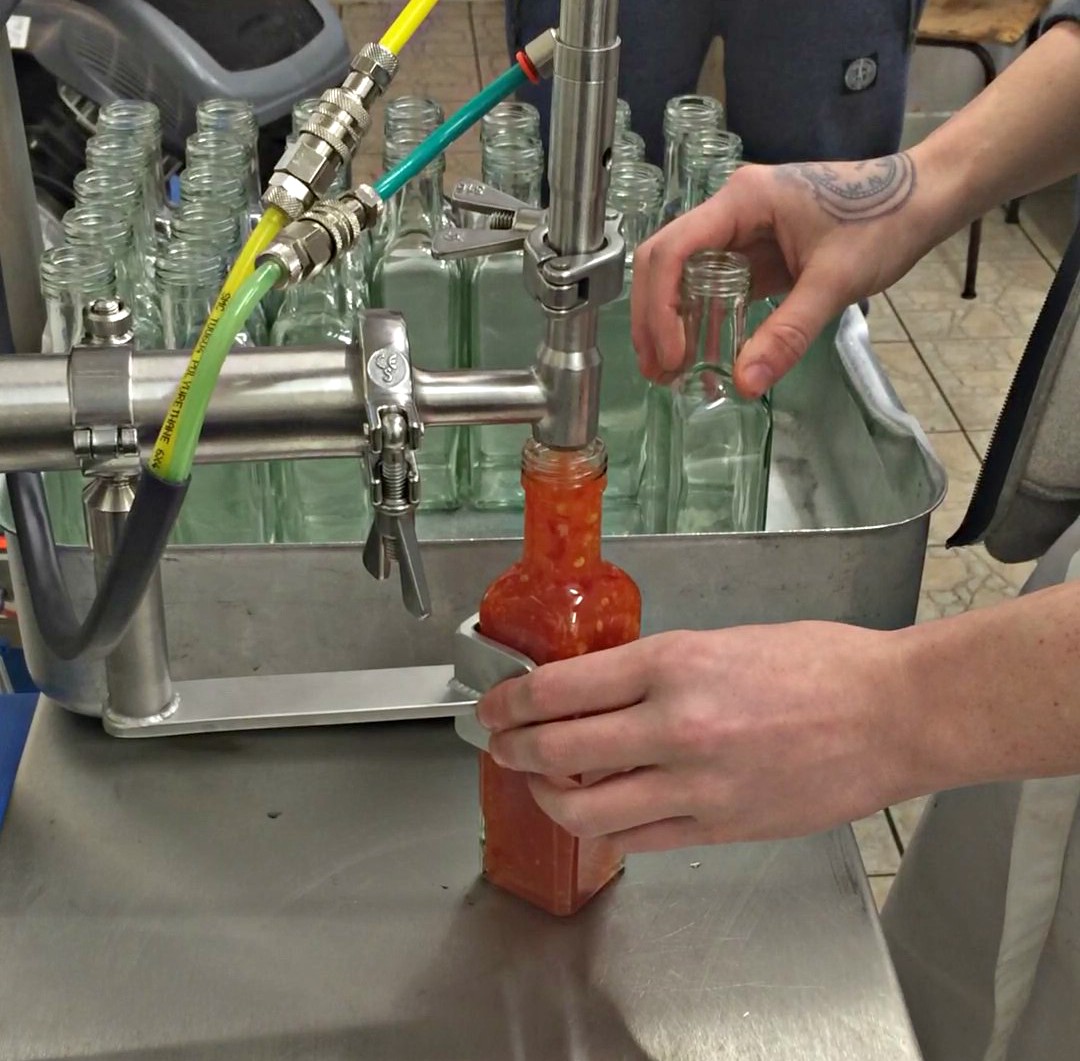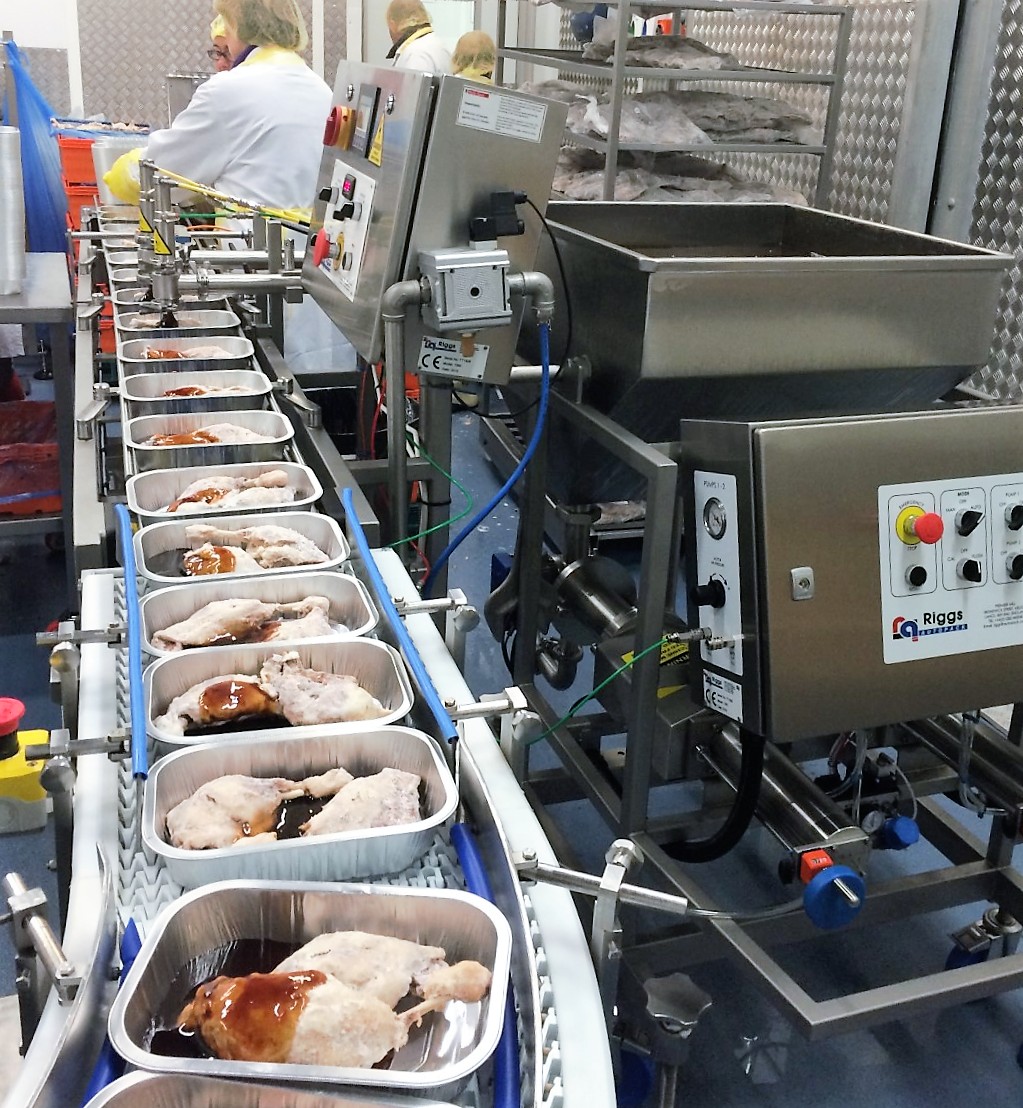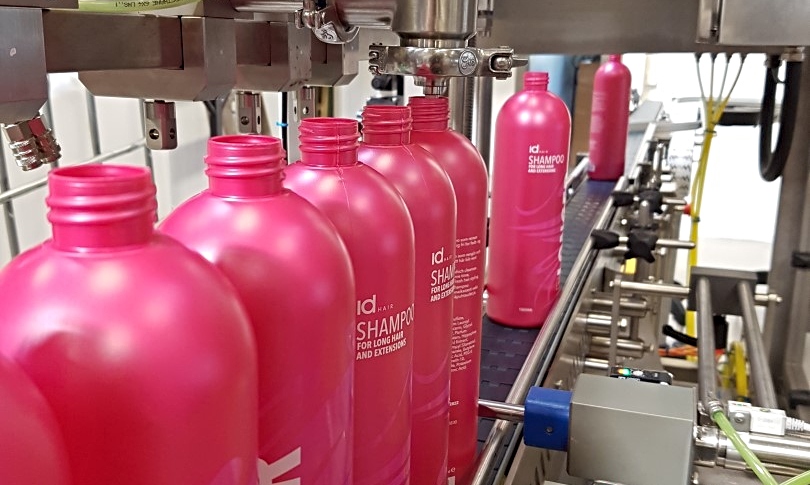 Suitable for liquid, semi-liquid and suspended solid products

Our machines provide damage free depositing of hot or cold liquid, semi-liquid pastes and products with suspended particulates. Due to the high quality build and versatility of our equipment, they are also suitable for non-food industries. Shown below is a selection of typical products that are suitable for our machines.

Jam, Preserves & Condiments
Chutney, Compote, Curd, Fruit Jam, Honey, Jellies, Marmalade, Mayonnaise, Mustard, Pastes, Peanut Butter, Piccalilli, Pickles, Relish.

Sauces
BBQ Sauce, Bechamel, Chilli Sauce, Cooking Sauces, Curry Sauce, Dessert Sauce, Dressings, Fruit Couli, Gravy, Ketchup, Marinades, Pasta Sauce, Salad Cream, Soy, Syrup, Tartare, Vinaigrette, Worcester.

Dips & Spreads
Caviar, Deli Fillers, Dipping Sauce, Guacomole, Hummus, Mayo Sandwich Fillers, Pate, Pesto, Salsa, Taramosalata, Tzatziki.

Soup & Stews
Blended Soup, Broth, Casserole, Cassoulet, Chilli-Con-Carne, Fish Soup, Goulash, Hot Pot, Meat / Potato / Vegetable Soup, Ragout, Ratatouille, Risotto.

Ready Meals
Bhaji, Bolognese, Cannelloni, Cauliflower / Broccoli Cheese, Cottage Pie, Curry Meals, Fish Pie, Lasagne, Mashed Potato, Pakora, Pasta Dishes, Pizza, Pureed Vegetable, Quiche.

Bakery
Batter Mix, Cheesecake, Christmas Pudding, Chocolate, Cupcakes, Custard, Dessert Sauce, Dumplings, Fondant Icing, Fruit Cake, Fruit Pie Filling, Fruit Puree, Jelly, Meat Pie Filling, Mincemeat, Mousse, Muffins, Pancake Mix, Rice Pudding, Sponge Cake, Suet Pudding, Trifle, Yorkshire Pudding.

Dairy
Butter Spread, Coleslaw, Cottage Cheese, Creme Fraiche, Hot Cheese, Liquid Egg, Mascarpone, Milk Shake, Pouring Cream, Smoothies, Sour Cream, Yoghurt.

Seafood
Crab Meat, Fish Pie, Soup, Pate, Sandwich Spreads / Fillers, Marinades, Sauces.

Others
Baby Food, Baked Beans, Edible Oil, Food Extract, Gelatin, Goose and Duck Fat, Mushy Peas, Olive Oil, Vinegar.

Non-Food Industry
Adhesive, Automotive Products, Coatings, Cosmetics, Industrial Lubricants & Fillers, Latex, Liquid Fish Bait, Membranes, Paint, Pet Food, Suet Bird Feed, Pharmaceutical / Medical Gels, Resin, Saline Solution, Sanitisers, Screen Wash, Sealant, Toiletries, Varnish, Wax.