Our Customers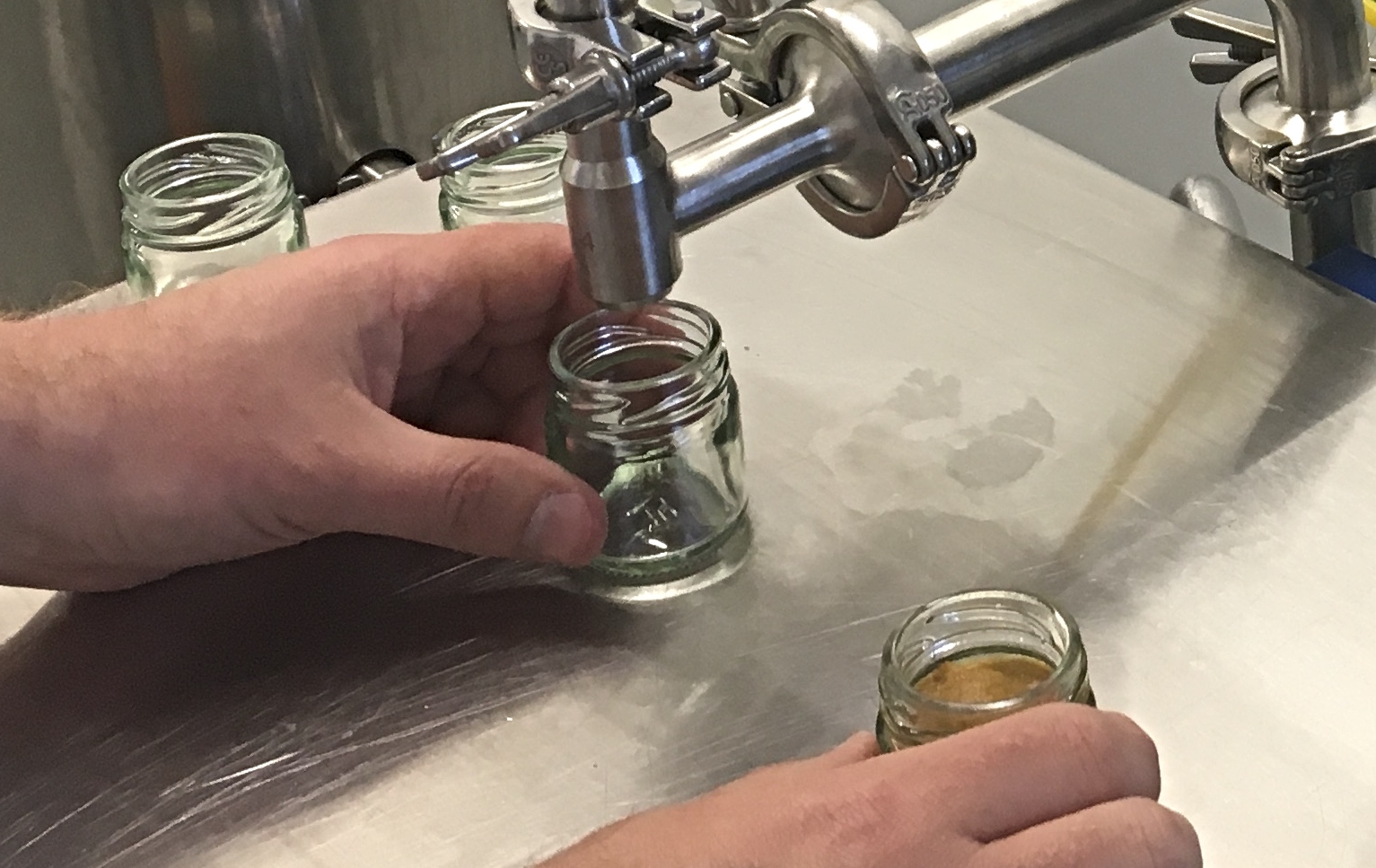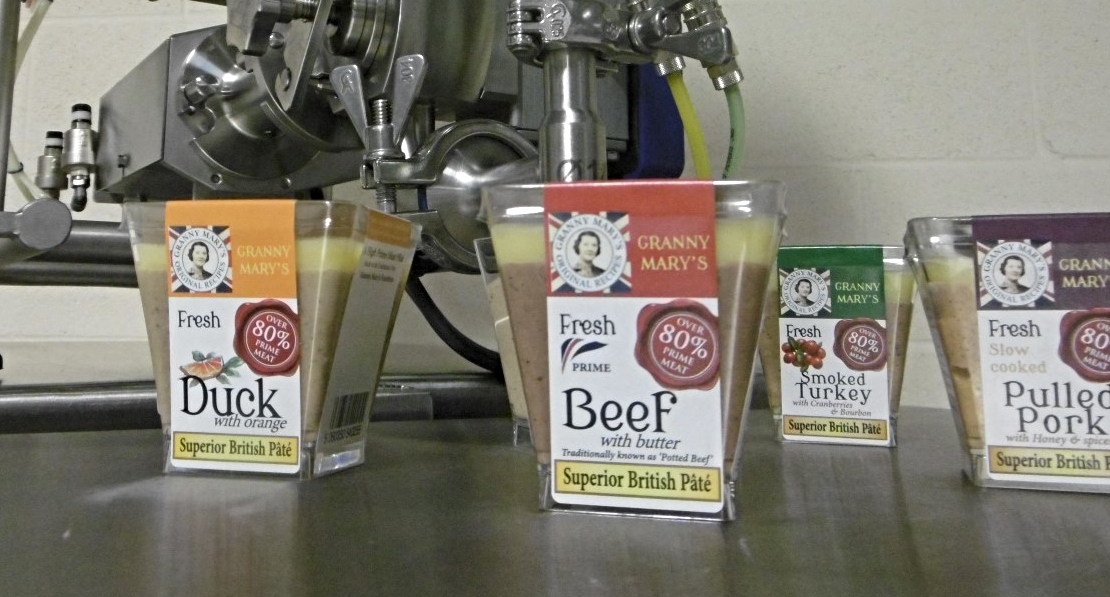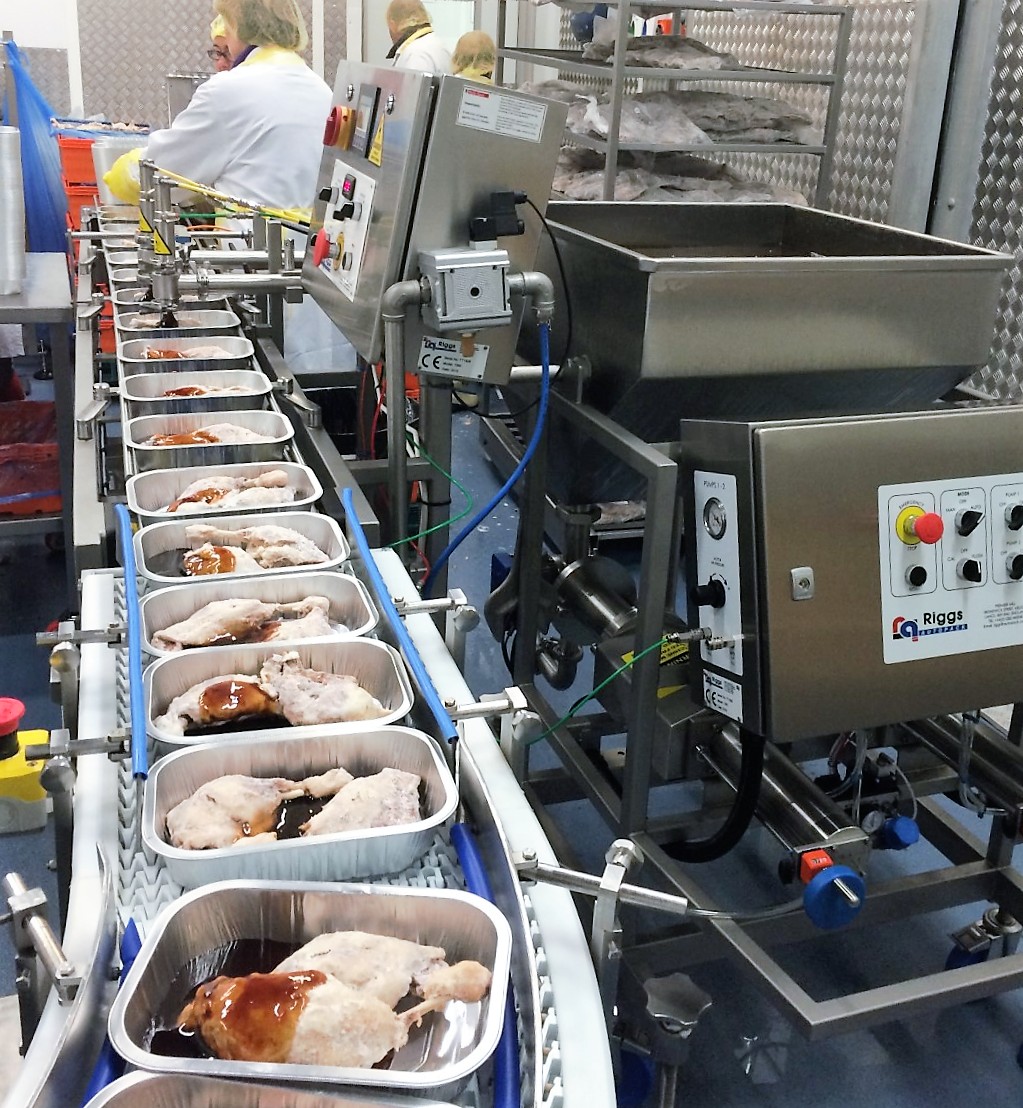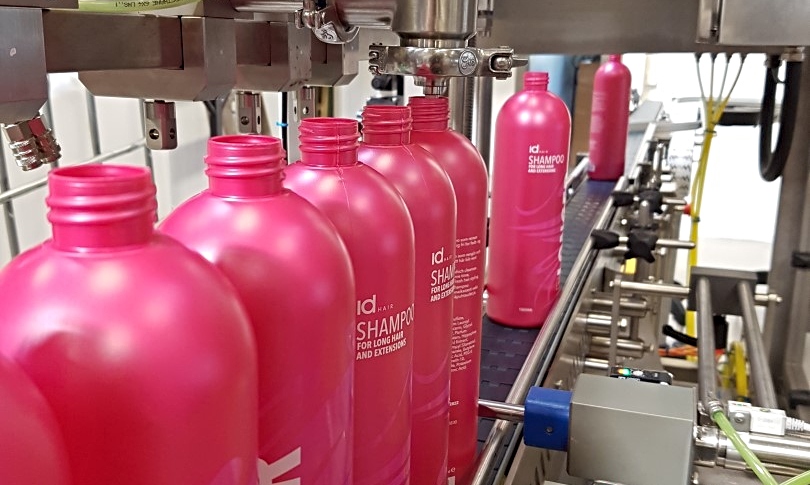 The food production industry accounts for 90% of our customer base. Client's range from artisans and start-ups planning to use a semi-automatic depositor for the first time, through to large scale food producers using conveyor systems and off-line depositors. Due to the high quality build of our machines, we also supply many other industry sectors. See our Suitable Products page for details.
Who Do We Supply?
Artisans
Start-ups
Restaurants
Dairies
Bakeries
Country estates
Contract packers
Commercial kitchens
Food innovation centres
Universities & colleges
Independent label food producers
National food groups
Sectors We Supply
Food & Drink
Pharmaceutical
Hygiene
Health & beauty
Pet food
Industrial
Chemical
Automotive

Selection of Key Accounts
Food production clients include Hawkshead Relish, Tracklements, Clarks UK, Cottage Delight, Mumtaz, Wilkins of Tiptree, Yorkshire Provender, Healys Honey, Bar & Restaurant Foods, BV Dairies, Lailas Fine Foods, Oscar Mayer, Bells of Lazonby, Daniels Sweet Herring.
Large scale food production clients include Bakkavor, Greencore, Kerry Foods, Morrisons, Baxters, Samworth Brothers, Hain Daniels Group, Moy Park, Greggs, 2 Sisters, Charlie Bigham's, Princes, Cadbury, Primula, Cranswick Continental, Pork Farms, Bells Food Group.
Non-food production clients include GlaxoSmithKline, Unilever, SC Johnson, BASF, Bostik, Forthglade Pet Foods, Annie Sloan Paints, Autosmart International, Arbo Sealants, Scandinavian Hair Co, MacDermid Autotype, Herrco Cosmetics, Redditch Medical.

Overseas Markets
We export direct to many global destinations such as Australia, Japan, China, India, South Africa, Scandinavia, South America, USA, Middle East and Western Europe. We've also appointed sales agents in strategic locations to promote and distribute our machinery.