Our Customers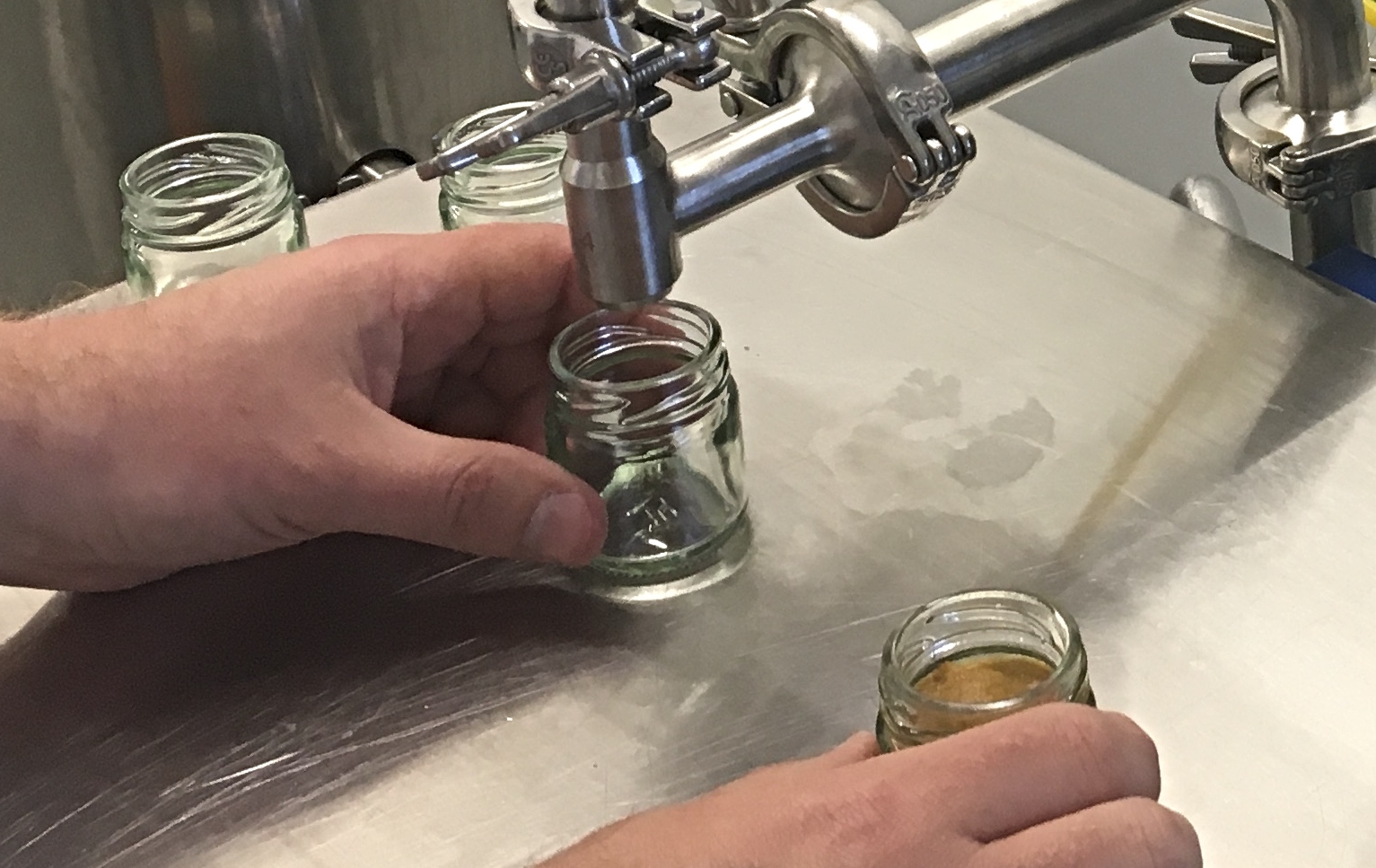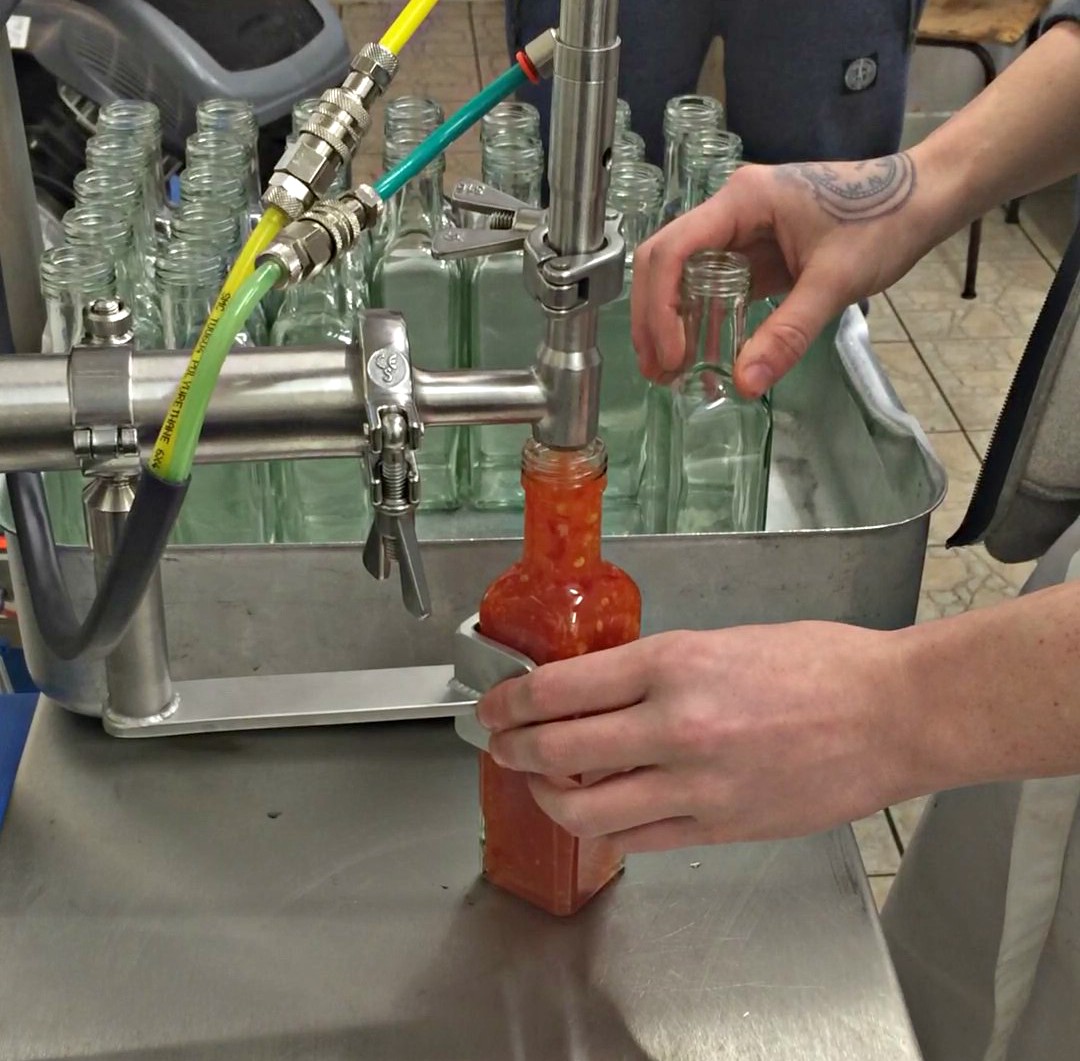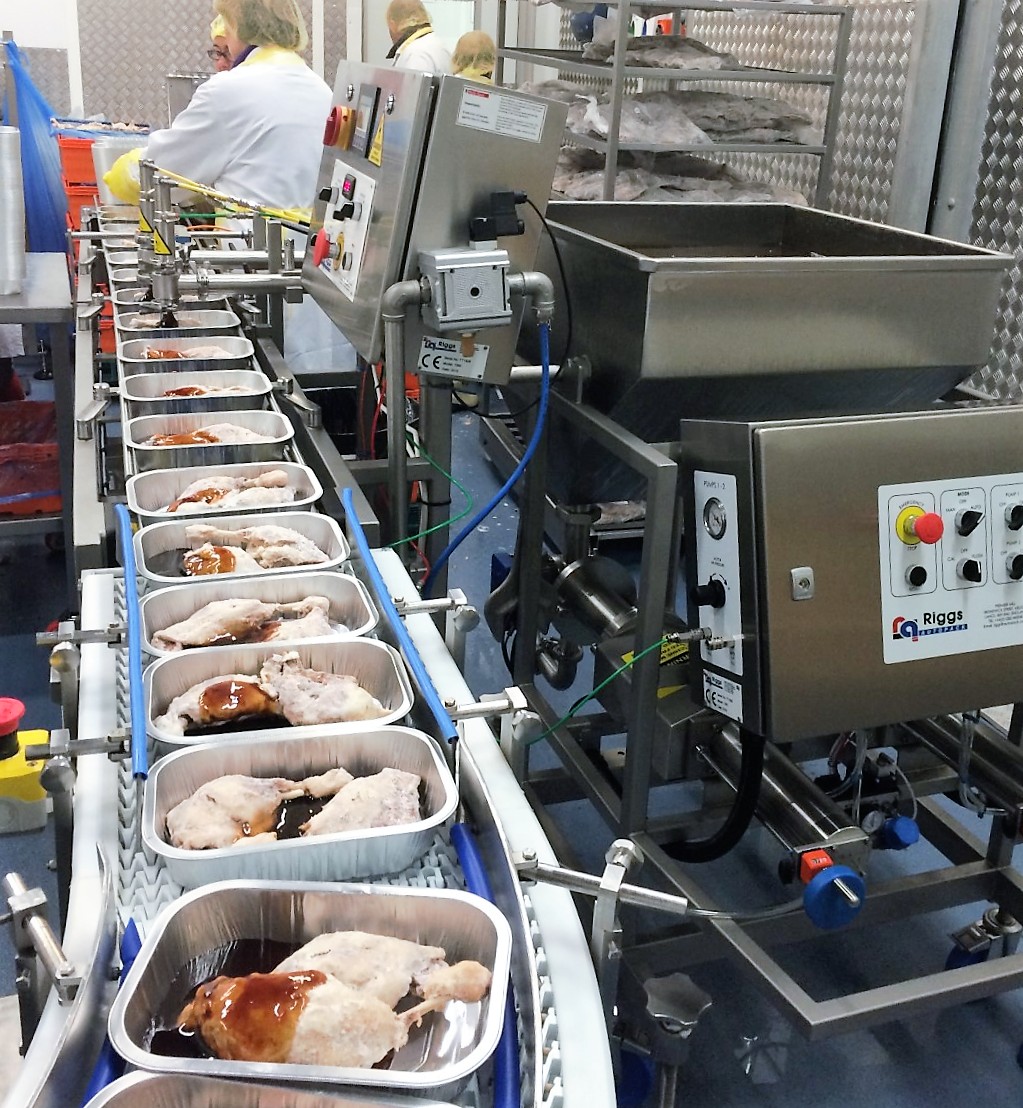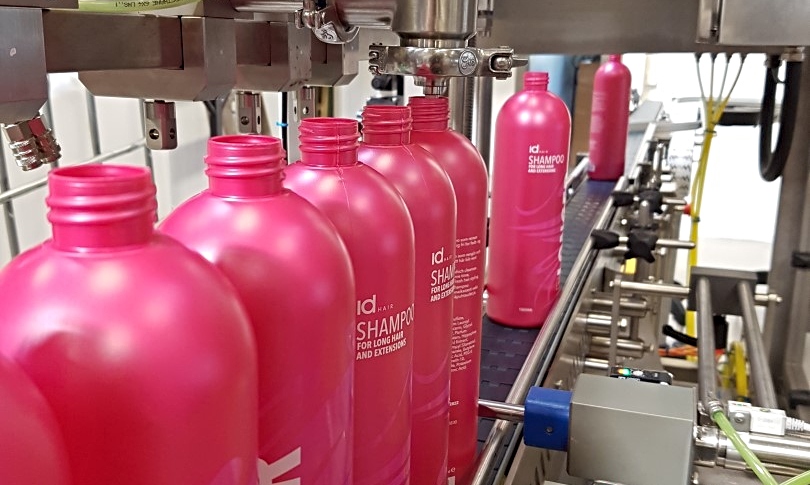 The food production industry accounts for approximately 95% of our customer base. Client's range from artisans and start-ups planning to use a semi-automatic depositor for the first time, through to national food groups using conveyor filling lines. Due to the versatility and high quality build of our machines, they are also suitable for other industries. These include products such as cosmetics and toiletries, adhesives, resin, coatings, sealant, oils, lotions, automotive goods, paint and wood stain, pet food, pharmaceutical and wax.

Who Do We Supply?
Artisans
Start-up companies
Restaurants
Dairies
Bakeries
Country estates
Contract packers
Commercial kitchens
Food innovation centres
Universities & colleges
Small, medium, large scale independent food producers
National food groups
3rd party equipment suppliers

Key Accounts
A small selection of food production accounts include Hawkshead Relish, Tracklements, Clarks UK, Cottage Delight, Wilkins of Tiptree, Yorkshire Provender, Healys Honey, Bar & Restaurant Foods, BV Dairies, Simtom Food Products, Kanes Foods, Lailas Fine Foods, Oscar Mayer, New Ivory Sauces, Bells of Lazonby, Roberts of Port Dinorwic, Farne Salmon, Zorba Delicacies, Daniels Sweet Herring.
A selection of large scale food production accounts include Bakkavor, Greencore, Kerry Foods, Morrisons, Baxters, Samworth Brothers, Bells Food Group, Hain Daniels Group, Moy Park, Greggs, 2 Sisters Food Group, Charlie Bigham's, British Bakels, Princes, Cadbury, Primula, Wagamama, Billington Food Group, Oscar Mayer, Wright's Food Group, Pork Farms, Solina Group, Browns Food Group.
A small selection of non-food production accounts include GlaxoSmithKline, Unilever, SC Johnson, BASF, Bostik, NHS, Wycamol Group, Forthglade Pet Foods, Prysmian Group, Annie Sloan Paints, Farecla, Autosmart International, Unicorn Hygienics, Resdev Ltd, Sun Chemical, Arbo Sealants, Scandinavian Hair Co (Sweden), MacDermid Autotype, Maker Industrial, Herrco Cosmetics, Redditch Medical.

Overseas Markets
We export direct to many global destinations such as Australia, Japan, China, India, South Africa, Scandinavia, South America, USA, Middle East and Western Europe. We've also appointed sales agents in strategic locations to promote and distribute our machinery.