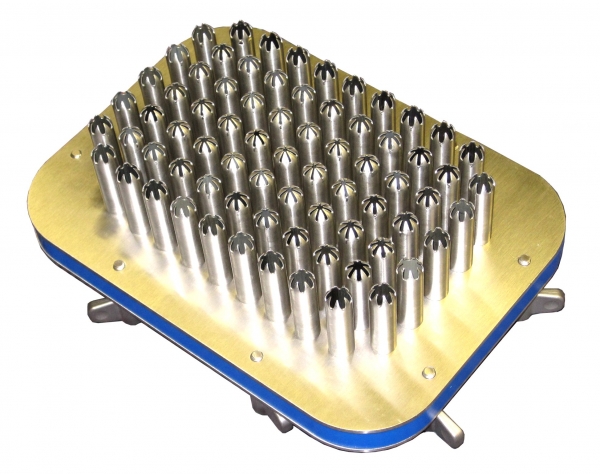 Decorating Heads & Cut Off Valves
Enquiry
Description
Our decorating heads are designed for products such as ready meals, mashed potato, cakes, puddings and desserts. Whilst we offer a standard range, the vast majority are built on a bespoke basis to suit each customers food production needs and the required aesthetics. We also manufacture a large number of cut-off valves for effectively depositing hot or cold liquid, semi-liquid and suspended solid products on a damage free basis.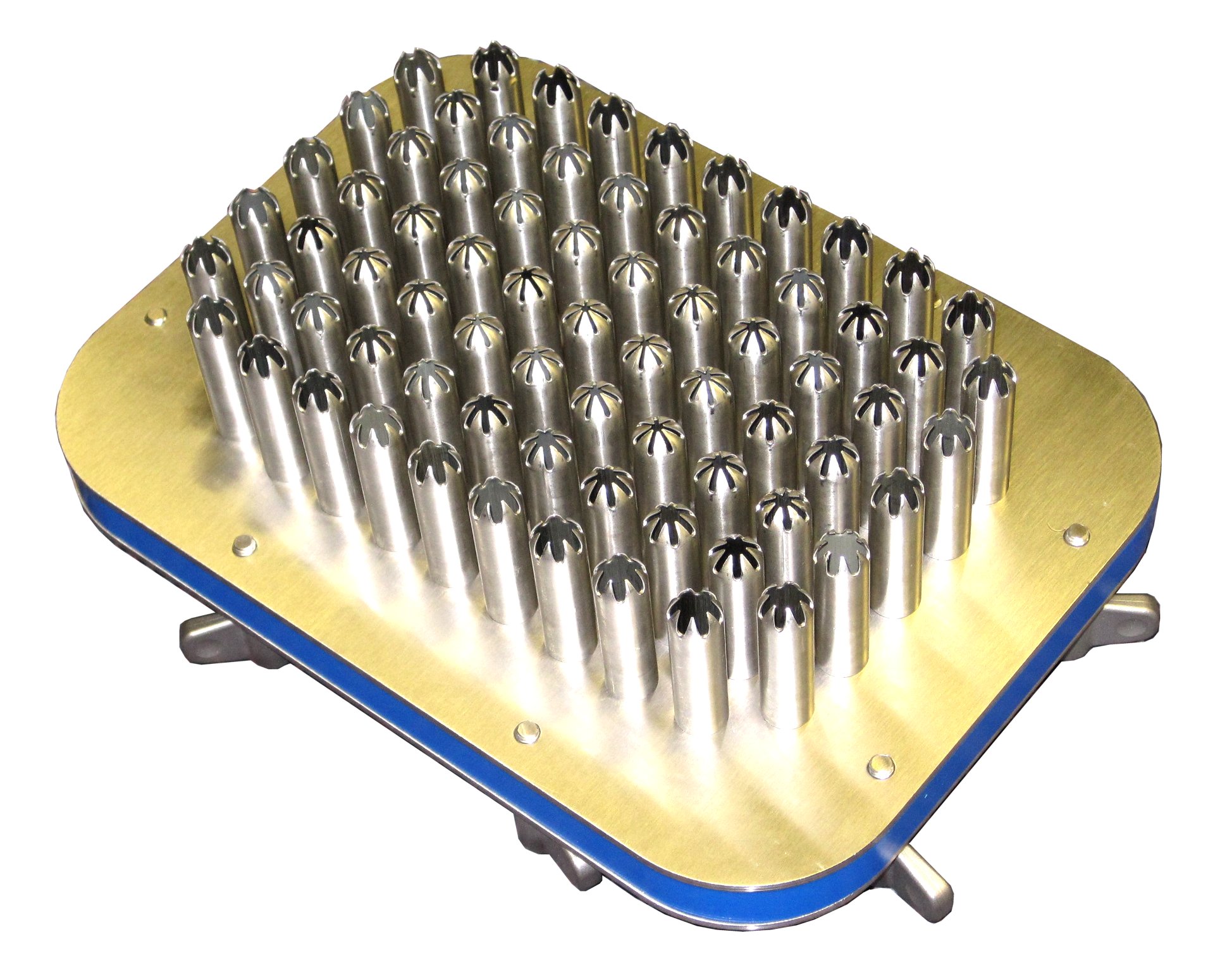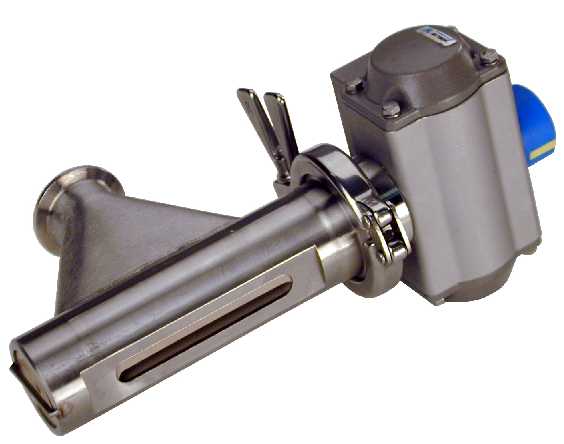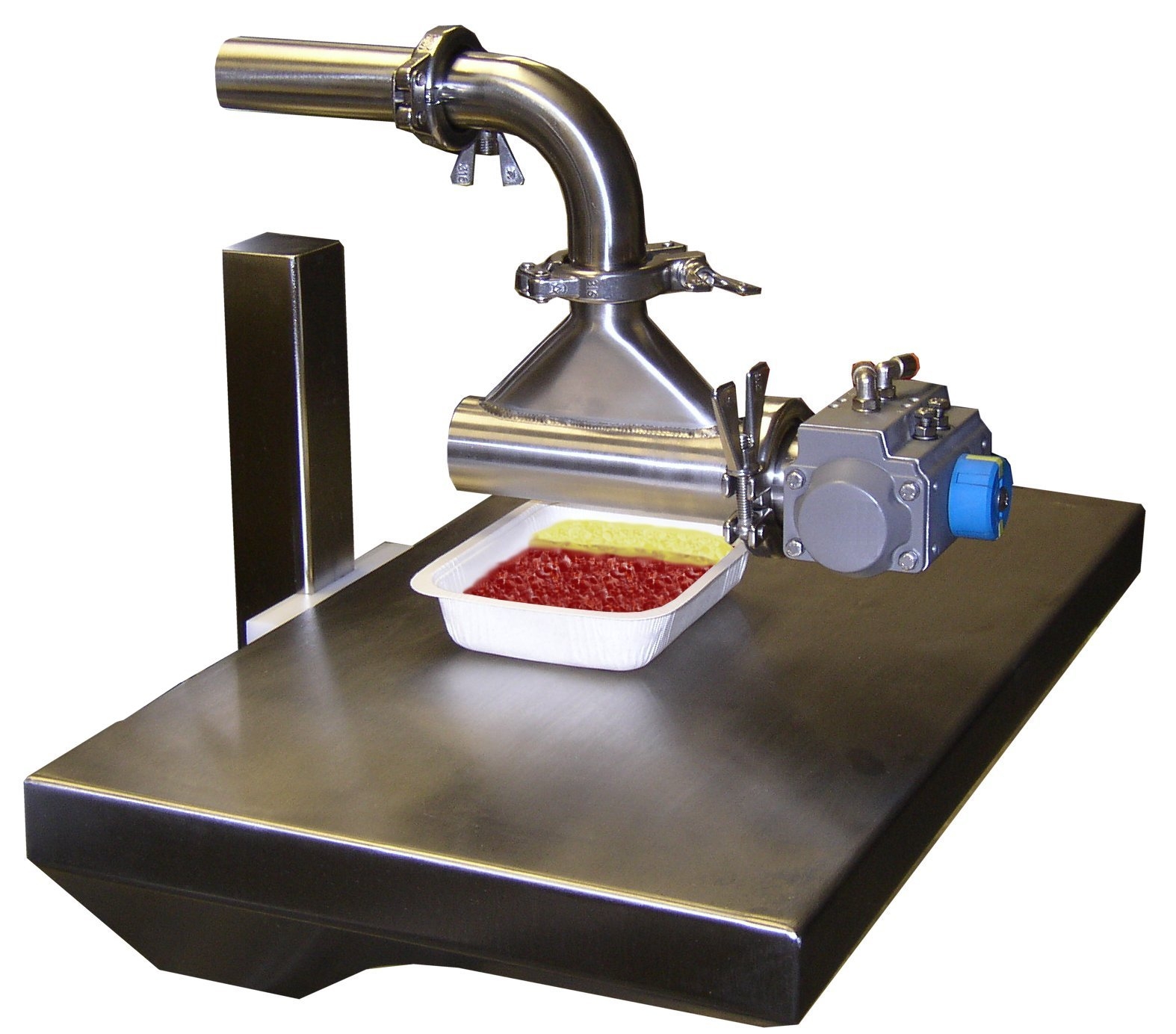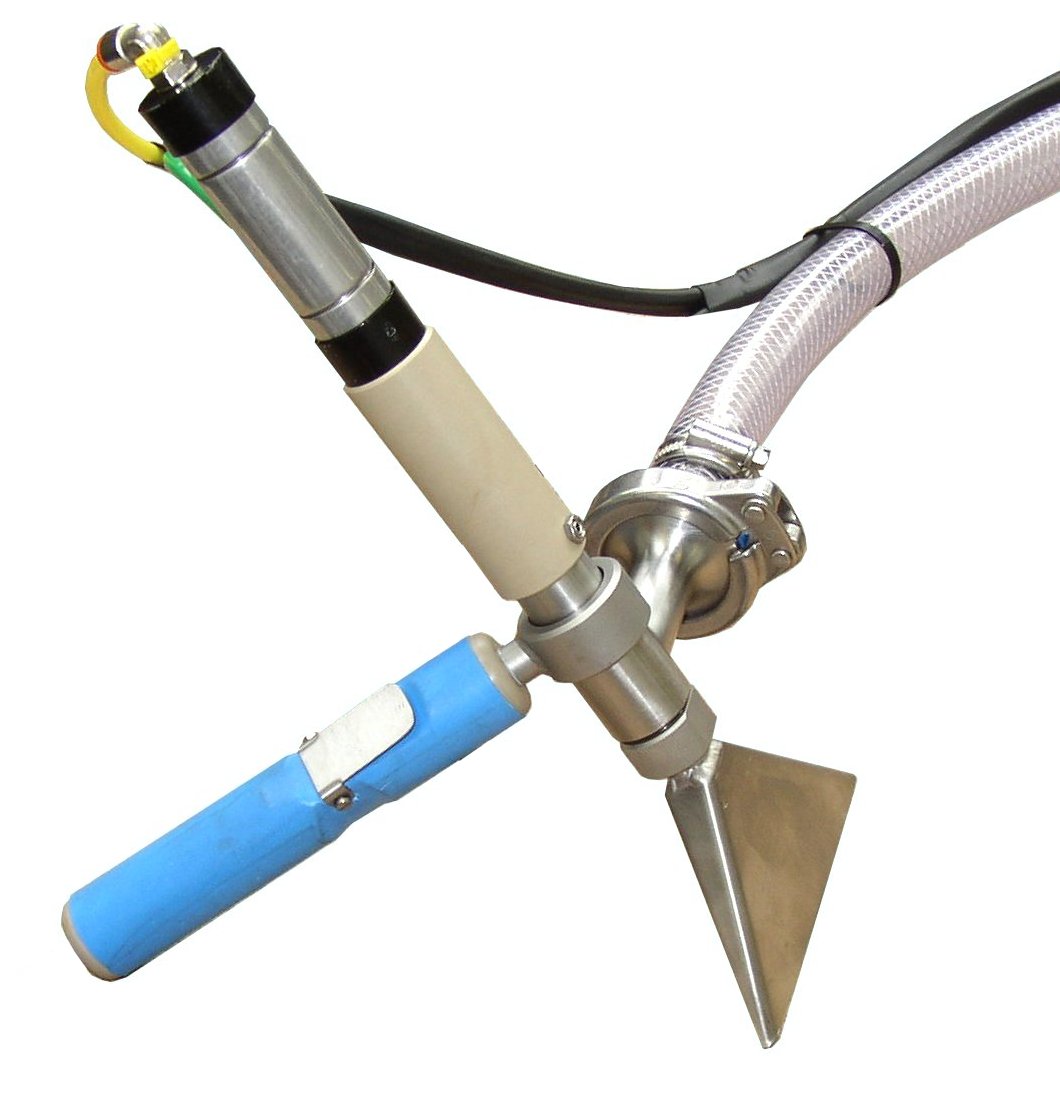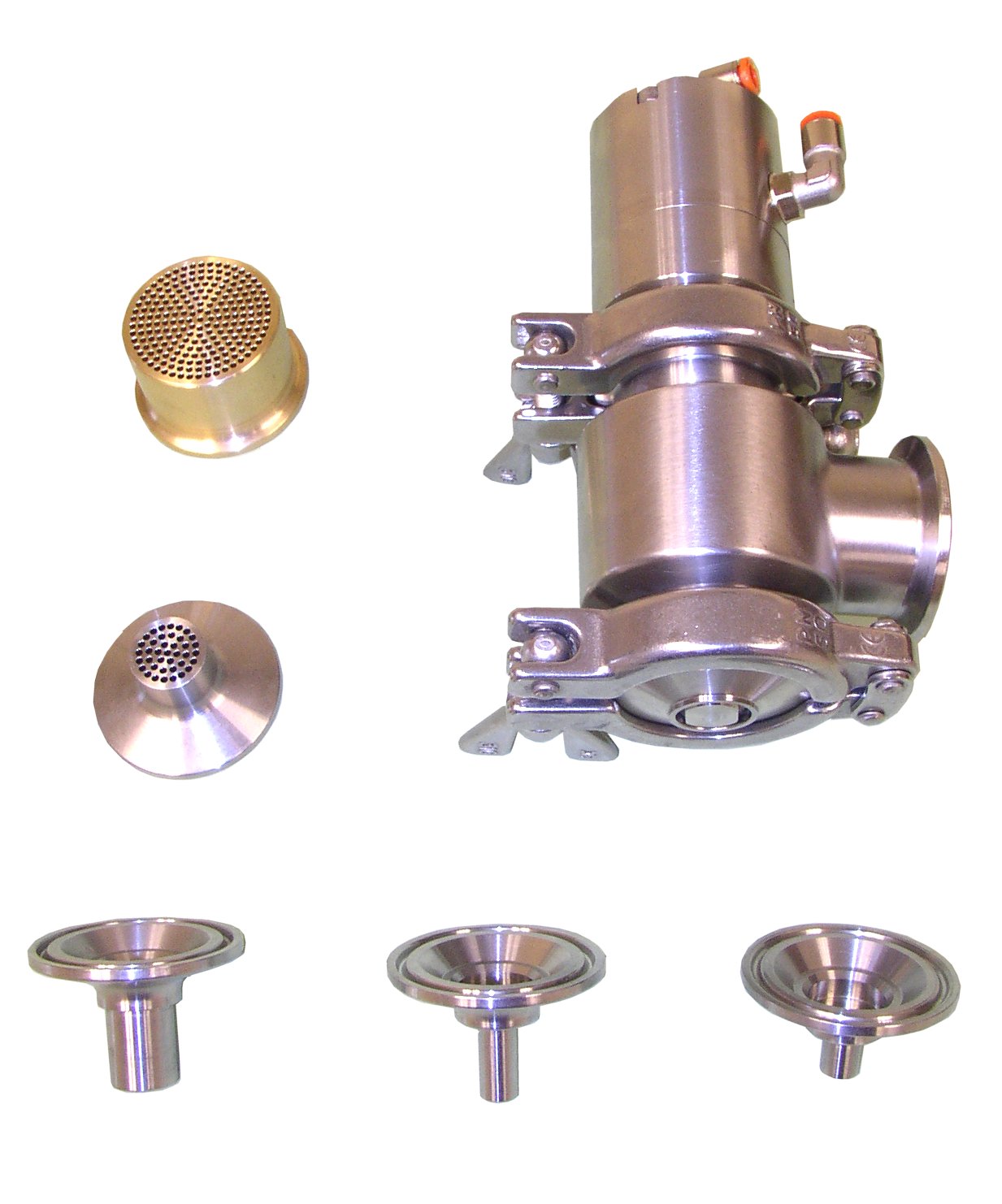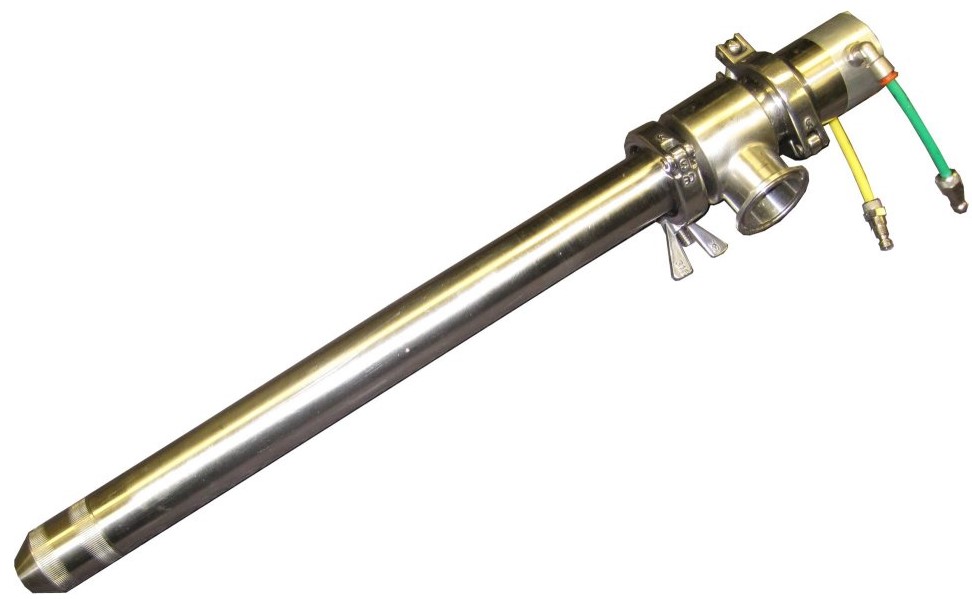 Features Include
Standard range or bespoke design
316 stainless steel on contact parts
Acetal or stainless steel head / nozzle options
Built to stringent health & safety standards
High quality, hygienic, easy to clean, simple to maintain
No obligation product trials
Full after sales support

To place an enquiry, please contact our sales department with your specific requirements.
Tel: 01282 440040
Email: info@riggsautopack.co.uk