News Features
Product Range
HBM & Riggs Autopack Supporting Western Australia's First Food Innovation Centre- October 16th 2023
HBM Plastics & Packaging Technologies Pty Ltd, with the support of Riggs Autopack Ltd, are pleased to supply a Model 1000 Series 3 depositor on loan to the Food Innovation Centre in Murdoch University, Western Australia.
The Food Innovation Centre is a project of the Food Futures CRC, with financial support from the Western Australia State Department of Primary Industries and Regional Development.
They are a state-of-the-art research and development facility, fostering industry innovation to drive business growth, develop new food products and exports, and transform Western Australia's food and beverage manufacturing industry.
The team are gearing up for an official opening in February 2024 to showcase the purpose-built commercial R & D facility. It will assist agribusiness SME's to become market and export ready by supporting them with scale up initiatives and to use the facility for product development and manufacturing.
Using the different machines and technologies installed at the centre, food producers will gain operational experience in a commercial manufacturing setting. Riggs Autopack's Series 3 depositor will be used by Western Australian businesses, from start-ups to medium sized enterprises, to test and deposit their food products. It will be supplied with multiple cut-off valves to provide flexibility in depositing varying food products into a wide range of containers.
Mark Holycross, Food Engineering Manager, said "We are very grateful for the support provided to the Food Innovatino Centre by HBM and Riggs Autopack and we're keen to take delivery of the new depositor and put it into production".

Riggs Autopack's Australia agent HBM Pty Ltd are machinery suppliers to the Australian FMCG industry, and look forward to providing more equipment to the Food Innovation Centre and developing a long and successful relationship with FIPWA and it's clients.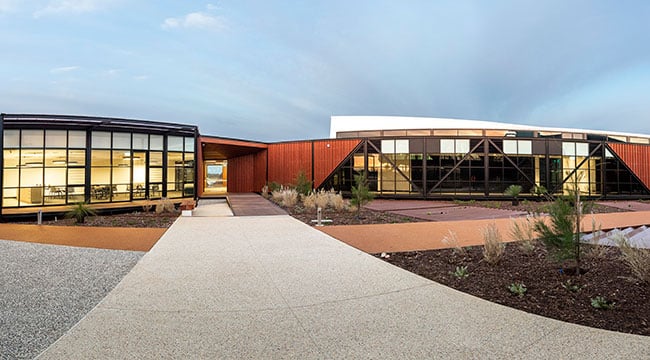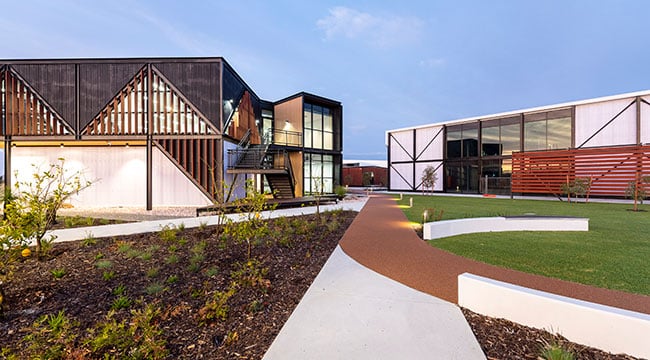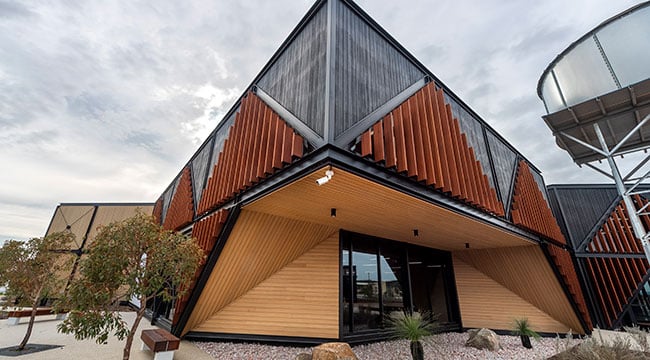 Western Australia's first centre of agri-food innovation excellence