News Features
Ogilvie & Co Streamlines Food Production with a Series 3 Depositor- March 10th 2021
Ogilvie & Co is Australia's premier manufacturer and wholesaler of quality artisan crafted gourmet food. They are a family-owned company based in Western Australia, operating a HACCP-accredited facility which produces a vast selection of award-winning condiments for the retail, wholesale and gift market.
Since 1987 Ogilvie & Co had been hand filling their glass jars but recent demands on production have encouraged them to source a semi-automatic depositor in order to reduce labour costs, fill times and product giveaway.
After investigating several depositor options available on the market, Ogilvie & Co decided to purchase a British-made, Riggs Autopack Series 3 depositor through HBM Pty Ltd, the long-standing Australian agent for Riggs Autopack.
This semi-automatic depositor was supplied with a bespoke 40 litre capacity low level hopper to receive hot product from a tilting bratt pan, ensuring the safe and mess-free transfer of product from their bulk cooking vessels.
The Model 1000 Series 3 depositor is ideal for artisans planning to use a semi-automatic depositor for the first time due to it's ease of use, excellent fill accuracy and versatility with quick product changeovers. It was supplied to Ogilvie & Co with a deposit range of 50ml - 600ml and the various interchangeable cut-off valves that was also supplied with the machine ensure the company's complete product range can be filled using the one machine.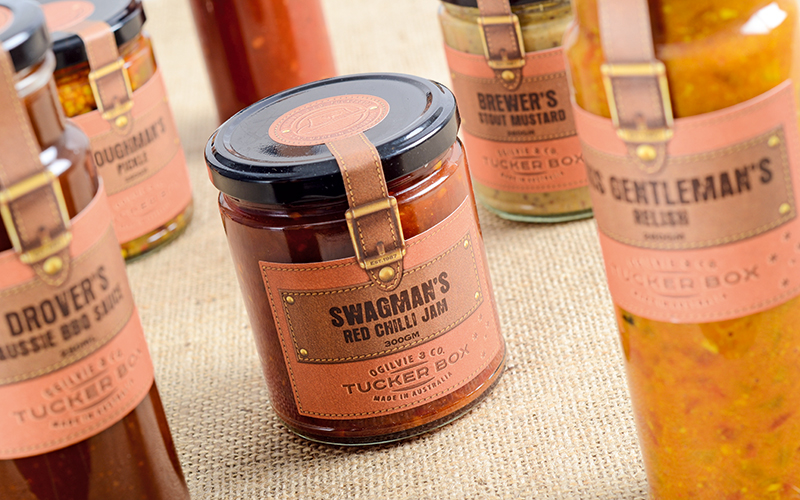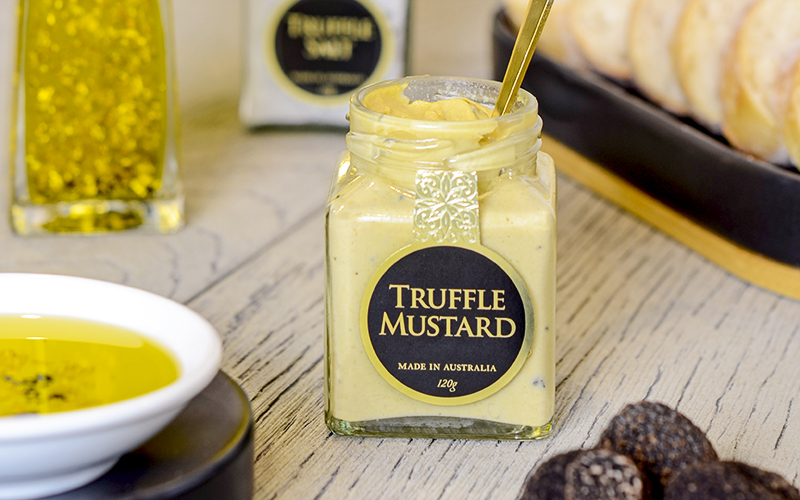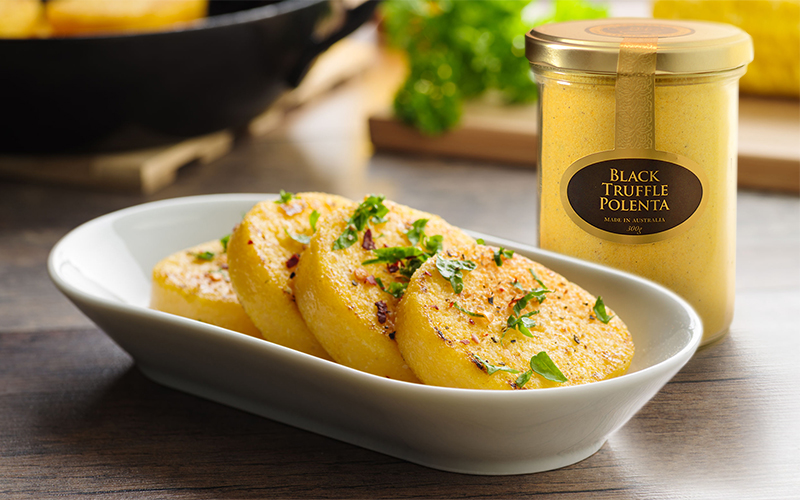 After capably self-commissioning the depositor and putting it into production, Ogilvie & Co management had nothing but high praise for the Riggs Autopack depositor and the HBM team:
"After making the decision to purchase a Riggs Autopack depositor, we have found the investment to pay off tenfold. On bulk production runs, it has allowed us to triple our daily output, and its ease of use means we only need two staff members to operate the machine which frees up others who would have otherwise been manually packing product into jars.
The fill level accuracy allows us to achieve the maximum possible yield from batches, and the clean down process is relatively simple with only minor disassembly required. We have been using the depositor for a variety of product ranges including honey, sauces, marinades and relishes.
We have absolutely no regrets about our decision to proceed with Riggs Autopack and HBM – you really do get what you pay for. The sales and service staff have been more than happy to assist with any enquiries, and we would wholeheartedly recommend this machine to any company considering a move towards semi-automation."

Sydney
Kaye Cooper
Tel: +61 2 8814 3100
Email: kaye@hbm.com.au
Melbourne
Darren Shapter
Tel: +61 3 9646 3153
Email: darren@hbm.com.au