News Features
Previns Fine Indian Foods Purchase Sauce & Chutney Depositor- January 11th 2021
Prior to embracing his underlying passions as an entrepreneur and chef, Niraj Bhatt studied Construction Management and developed a successful 17-year career overseeing multi-million-pound commercial projects. In 2012 Niraj founded Previns Fine Indian Foods, who manufacture high quality and authentic Indian food products developed from his family's recipes.
Niraj holds fond childhood memories of his father Pravin, who was an Indian musician and passionate cook, teaching him the secrets of generations of Indian family recipes and how to cook. When forming his company, it only seemed fitting to name it in honour of his father who passed away in 2001.
The family recipes originated from Nairobi, Kenya and Gujarat, India, and with all the knowledge and skill absorbed, Niraj felt he had to share these flavours with the rest of the world; with this, Previns Fine Indian Foods was born.
Niraj's passion for delicious food has also inspired a third generation of family cooks and his daughter Simran is already a fantastic cook and baker at the young age of 15. Previns are a family run business who strongly believe that quality ingredients make quality food. They've worked hard to develop a network of supply chain partners to source the finest, freshest ingredients and grow a product range which delivers provenance, taste and reliability.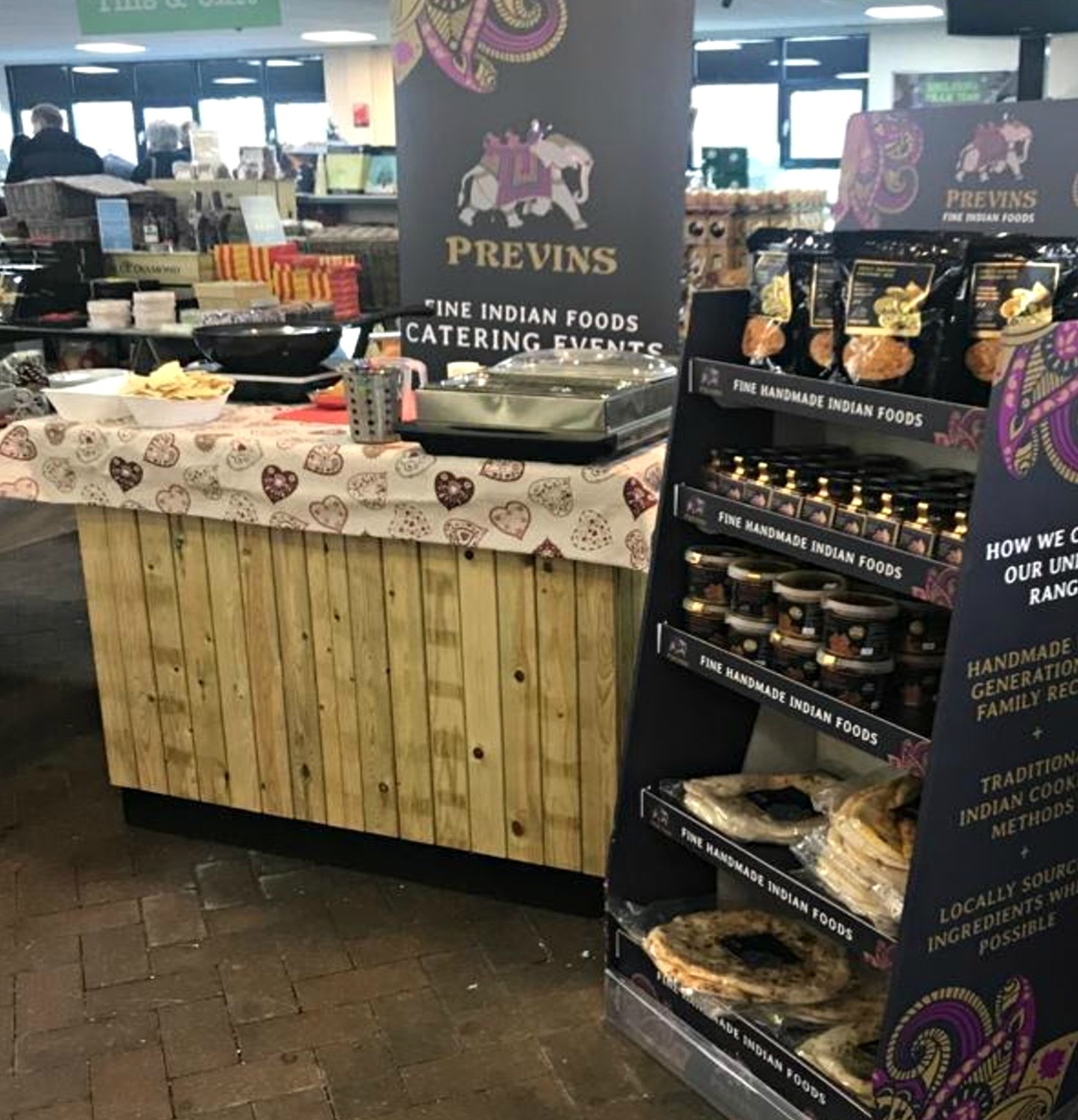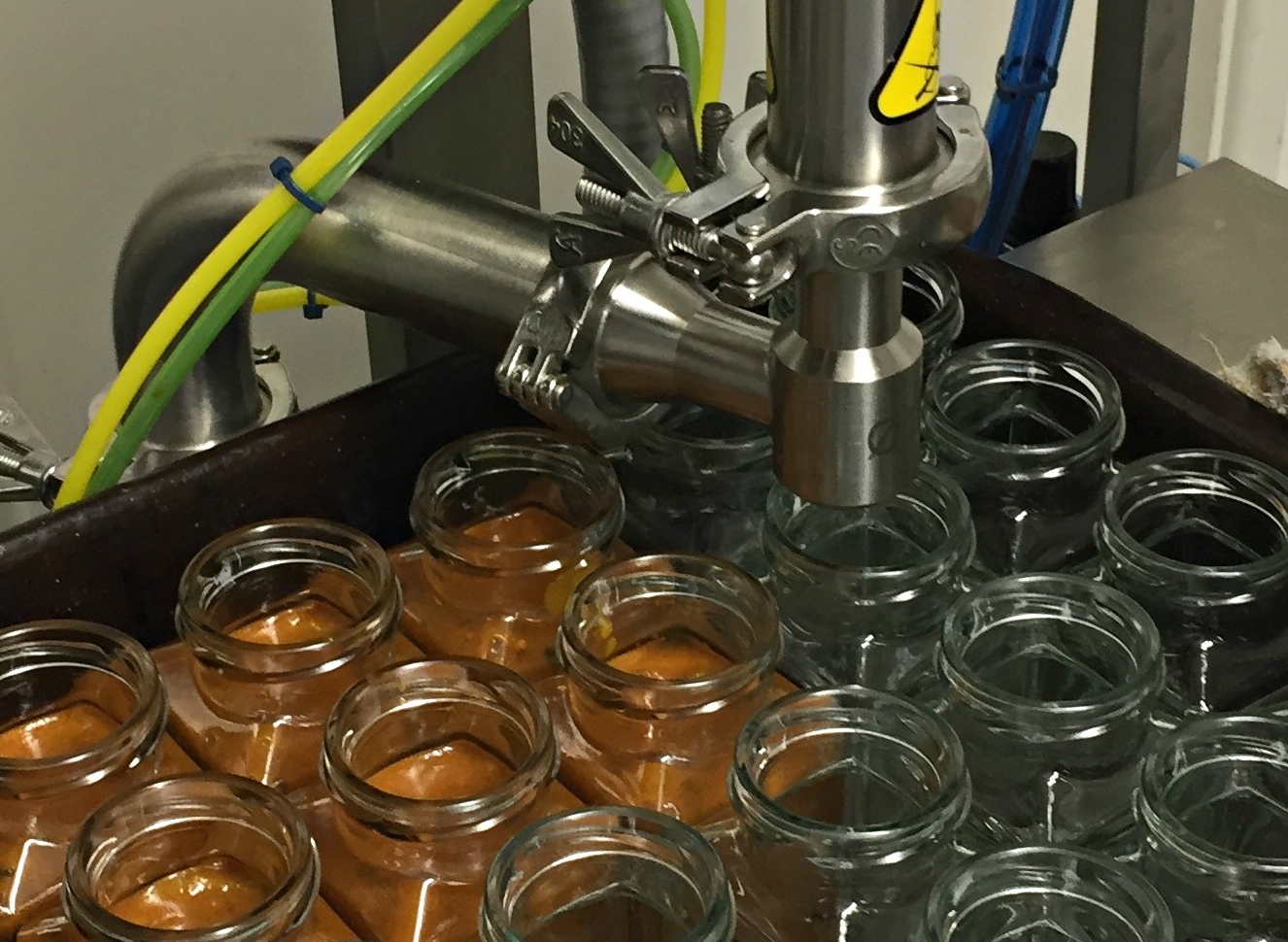 Their authentic masala pastes flavours originate from Kenya and Rajkot, India, and made using a fresh onion, garlic, ginger, tomato and chilli base together with blended spices and rapeseed oil. The spicy mango chutneys are made with fresh green mangos imported from India & the Dominican Republic, which are marinated and cooked in British rapeseed oil and a strong pallet of spices such as paprika, fenugreek, turmeric, cinnamon and asafoetida.
The tangy lemon chutneys are made with fresh citrus lemons from the regions of Murcia in Southern Spain and are marinated and cooked in British rapeseed oil with a fine blend of pickling spices. Their Kenyan garlic chutneys are made with fresh garlic cloves blended with spices such as coriander, cumin and chilli powder together with British rapeseed oil to give a strong, powerful taste.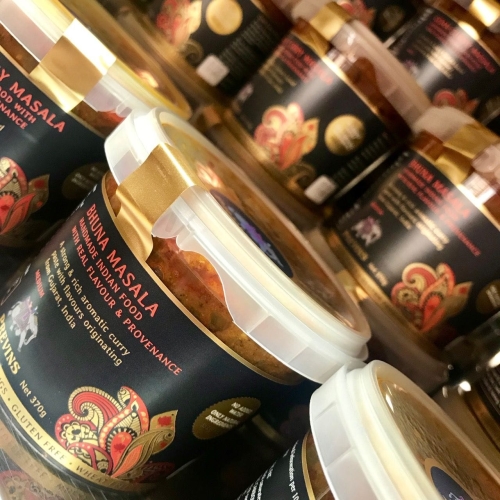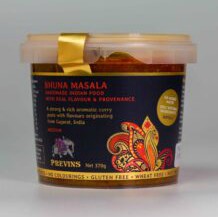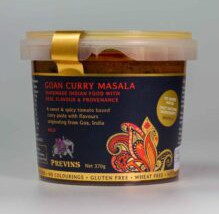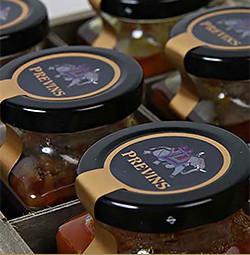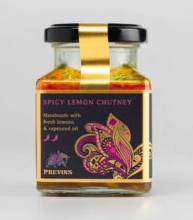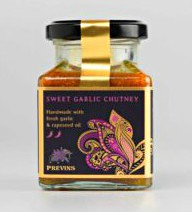 In 2015, Niraj visited the Riggs Autopack stand while they were co-exhibiting at the Farm and Deli Show, Birmingham NEC. Previns were a relatively new company at the time and hand filling containers, but as their business was starting to grow, they held an initial conversation about the future possibility of investing in a semi-automatic depositor for their chutney's and masala pastes.
By 2020, orders had substantially increased for Previns and hand filling containers was no longer a viable option from a production perspective. They approached Riggs Autopack once again to discuss an on-site depositor trial. Following discussions between Niraj and Riggs Autopack's Technical Sales Engineer John Guild, a machine specification was agreed upon that would meet their food depositing needs; this being the Model 1000 Series 3 depositor.
During the free of charge and no-obligation trial period, Previns excellent operators took a great interest in the depositor as they could see how much quicker their products could be packed accurately, cleanly and effortlessly on a damage free basis.
Following the successful trial, Previns purchased a new Series 3 depositor and a semi-automatic capper from Riggs Autopack, and a dry spice auger filler from another supplier. These machines are now in place and helping to push more of Previns' high-quality products into the market.
Niraj commented "We're extremely pleased with our new Riggs Autopack Series 3 depositor. It's made a huge difference to productivity and our staff couldn't imagine going back to manufacturing without it".
"Riggs Autopack have been excellent in their customer service and delivery. John Guild was fantastic in taking the time and care to ensure all our staff were properly trained and fully understood how to clean down the machine after use. Our kitchen staff are now proficient in the strip down, cleaning and rebuilding of the machine in less than 15 minutes following manufacturing".
"The Series 3 depositor meets both our current semi-automatic manufacturing needs as well as future fully automated needs, as we intend to use it as an automatic inline depositor with a conveyor as the business expands and we move to larger premises. We look forward to working with Riggs Autopack on future projects as our business continues to grow".