News
Product Range
During 2021, we shall be exhibiting at the PPMA Show, Birmingham NEC, 28th - 30th September 2021..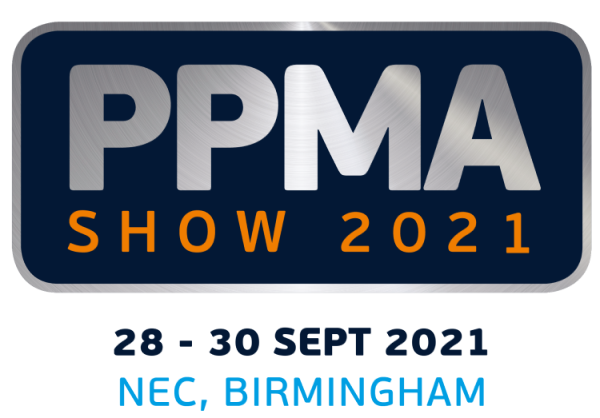 English Provender Company produce a range of high quality chutney, condiments and dressings, all made using good, honest ingredients from nature's store cupboard. Their chefs are experts in flavour combinations and their traditional open pan cooking methods create naturally delicious products that taste every bit as good as home-made. To satisfy a new 6 month contract for a major client, EPC required new filling machines to deposit sauces and chutneys into bottles, buckets and plastic tubs ranging in volume from 2.5 litres to 15 litres. Amongst EPC's filling equipment suppliers are Riggs Autopack, a Lancashire manufac... Read More ...
Piquant manufacture a range of quality mayonnaise, dips, dressings and sauces that are mixed with love and flair. If you are looking for unusually high quality products, from a company with a real interest in your business then look no further, you have found them! They pride themselves on an entirely modern outlook, exceptionally flexible approach to business and continual investment in plant, people and products, all of which helps them maintain their competitive profile. Piquant started life in September 1986 and have been manufacturing standard and bespoke recipe sauces and mayonnaise for over 20 years. Their BRC accredited s... Read More ...
Granny Mary's Original Recipes is owned by father and son team Alistair and William Sutherland, and they produce a variety of high quality British pate. They've enjoyed huge success over the years and won a number of prestige awards for their "Original Recipe" products. Originally made by their Granny Mary in the 1920's and sold as Potted Beef, the key to the superior quality of their original recipes is the 80% meat content and absolutely nothing artificial. Due to the nature of the product, short production runs are essential to ensure each pot is delivered fresh and ready to enjoy without delay.... Read More ...