News Features
Babyled Foods Moving Forward With Riggs Autopack- November 29th 2019
The story behind Babyled Foods…. by owner Keith Brownsword
"I'm Keith and proud dad to a gorgeous little girl, Eden, who is now three and a half, and we also have a little boy born in July 2018.
Introducing soft, cooked vegetables and pasta into Eden's diet was a success, but as parents, we still lacked a little creativity when it came to mealtimes as we were keen to provide the valuable nutrients she needed, as well as familiarising her with as many tastes and textures as we could.
Like many parents, we'd often find ourselves on the move and would want to prepare in advance, and even when we did eat at home, we would struggle for ideas that were quick / easy to prepare. We also wanted to provide early exposure to a wide variety of tastes to help avoid fussiness in the future.
That's where the idea for BabyLed Spreads was born. So, having gained a lot of encouragement and feedback from friends, I wanted to share my recipes and ideas with others. What better way to complement sandwiches, toast, pasta, jacket potatoes etc through your child's early weaning stages, than to use the BabyLed range of versatile and healthy spreads."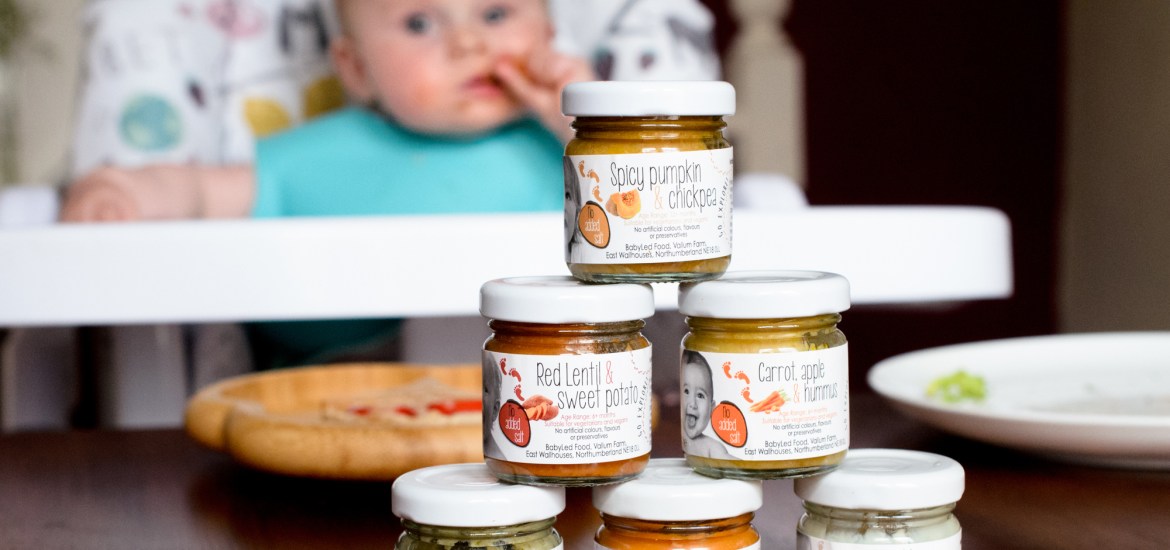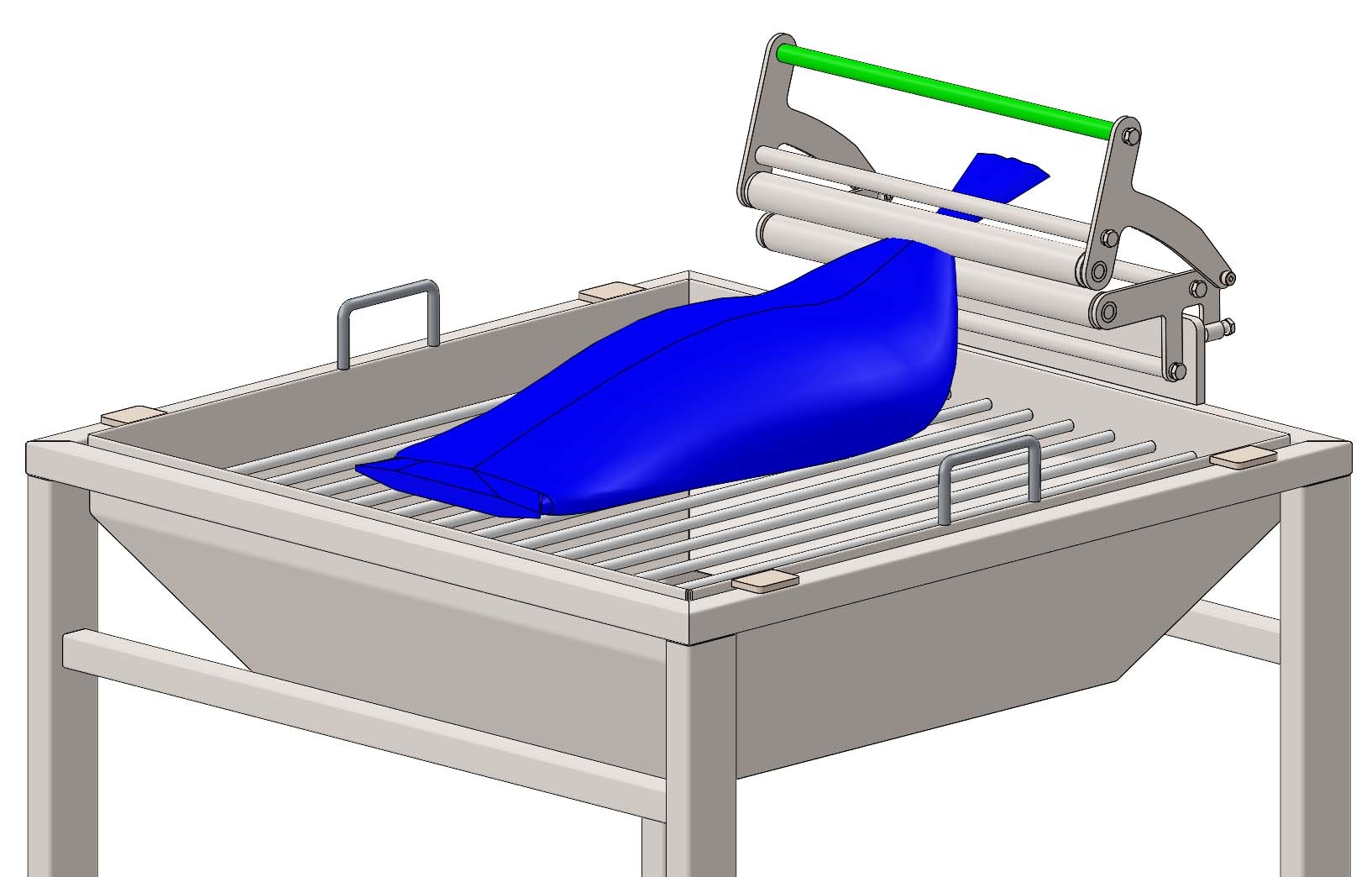 Introducing BabyLed Spreads….
The spreads are designed to be used in conjunction with food that babies would otherwise be eating anyway as part of the weaning process. They're far from bland and really enhance the flavour of breads or pastas and can even be used as a readymade dip for vegetable sticks and breadsticks.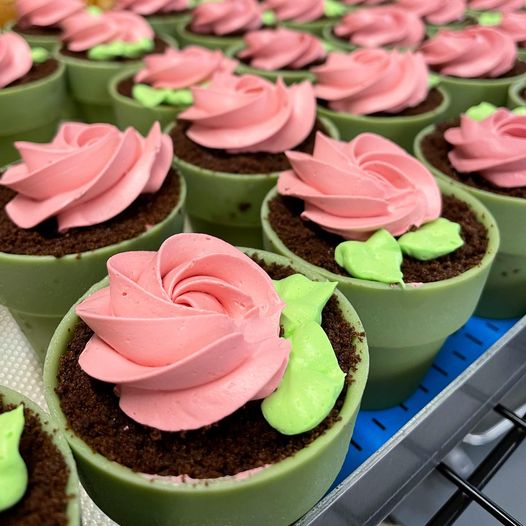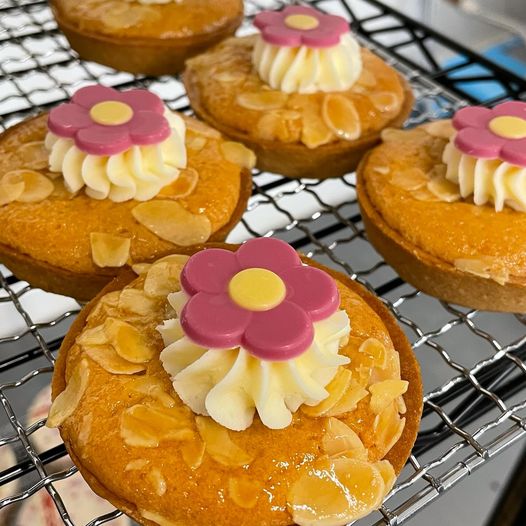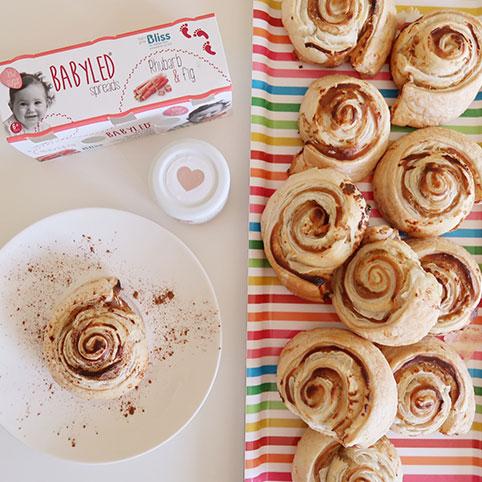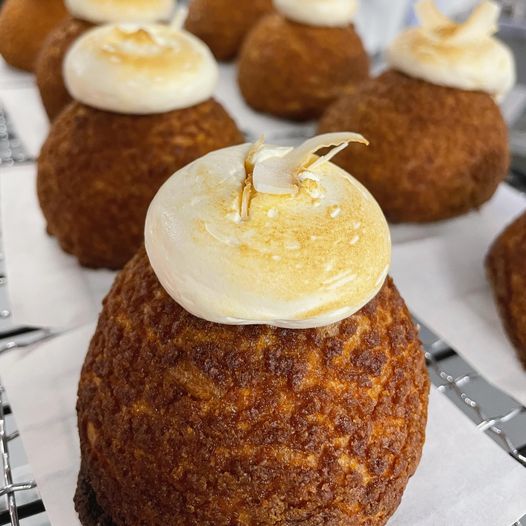 BabyLed Pure Veg….
One of the aims of the BabyLed Food business is to encourage babies / toddlers to feed themselves, so it was a natural step for Keith to develop the Pure Veg range. Each pouch contains a mixture of prepared vegetables, all of which are perfectly sized for weaning babies to grab and play with.
Keith wanted to develop the new range to make life easier for time-starved parents as he knows it's difficult to combine cooking and staying active with your child, meaning many parents often resort to the simplicity of a baby food pouch.
Introducing Riggs Autopack….
With many artisan products, people often start manufacturing at home and then over time, as sales gradually increase, they move into a more automated way of depositing their goods into containers, all whilst keeping the handmade feel of an artisan product.
Keith developed his products and gathered feedback from friends and family to prove his ideas in principle. With baby foods however, the need for Salsa or similar accreditation is a pre-requisite to any production process prior to selling your product to the public.
To start producing for the public, he needed to incorporate a 'closed loop' manufacturing process to guarantee the quality of the product, hygiene standards and food safety. This is when Keith contacted Riggs Autopack for a suitable volumetric depositor.
Following initial meetings and product trials, Keith purchased a Model 1000 Series 3 Depositor. This semi-automatic machine was supplied as a 'direct feed' configuration using rigid stainless-steel pipework to connect directly to the outlet on a mixing / cooking vessel, thus creating the 'closed loop' production process that Keith needed.
This direct feed system ensures there's no risk of product contamination during the transfer between the two pieces of equipment, and guarantee's the legal minimum temperature for filling hot products into glass jars. Without the Riggs Autopack depositor, Keith would not have been able to fill the jars quickly enough to ensure batch integrity and product quality.
The baby food products are still hand prepared and cooked in small batches, then filled into jars one at a time, thus keeping the artisan nature of his high-quality brand.
Since starting the business, Keith has introduced new products to his range and widened the availability of outlets that his products are sold from. So much so, that his initial production facility is close to its limits and he's already looking at ways to further automate the production process with Riggs Autopack.