News Features
Product Range
Freda's Peanut Butter Purchase Table Top Depositor- March 21st 2022
Freda's was originally launched in 2017 with 5 tasty flavours

In 2016, Lisa and Andrew Newsham embarked on the holiday of a lifetime touring around New Zealand in a camper van called Freda.
Little did they know that it would literally be a life changing trip. As peanut butter lovers they searched for some artisan brands on the shop shelves of New Zealand and were impressed that there seemed to be a revival of great quality nut butters there that were a million miles from the palm oil and refined sugar loaded offerings to be found in UK supermarkets.
This sowed the seed of an idea to produce their own, but rather than it being plain peanut, they decided to incorporate interesting flavours from around the globe. After a year of trial and error, Freda's was launched in 2017 with 5 tasty flavours.
From the early days of making Freda's peanut butter in the kitchen at home, it is still handmade by Lisa and Andrew but now in the spacious surrounds of the Duchy College in East Cornwall. Now to be found in independent stores across Cornwall and South Devon (and now further afield), Freda's has gone from strength to strength winning coveted awards from Taste of the West and Guild of Fine Food. As the business grew, they recently decided to look at a semi-automated way of accurately depositing their peanut butters into glass jars to speed up production and help meet demand.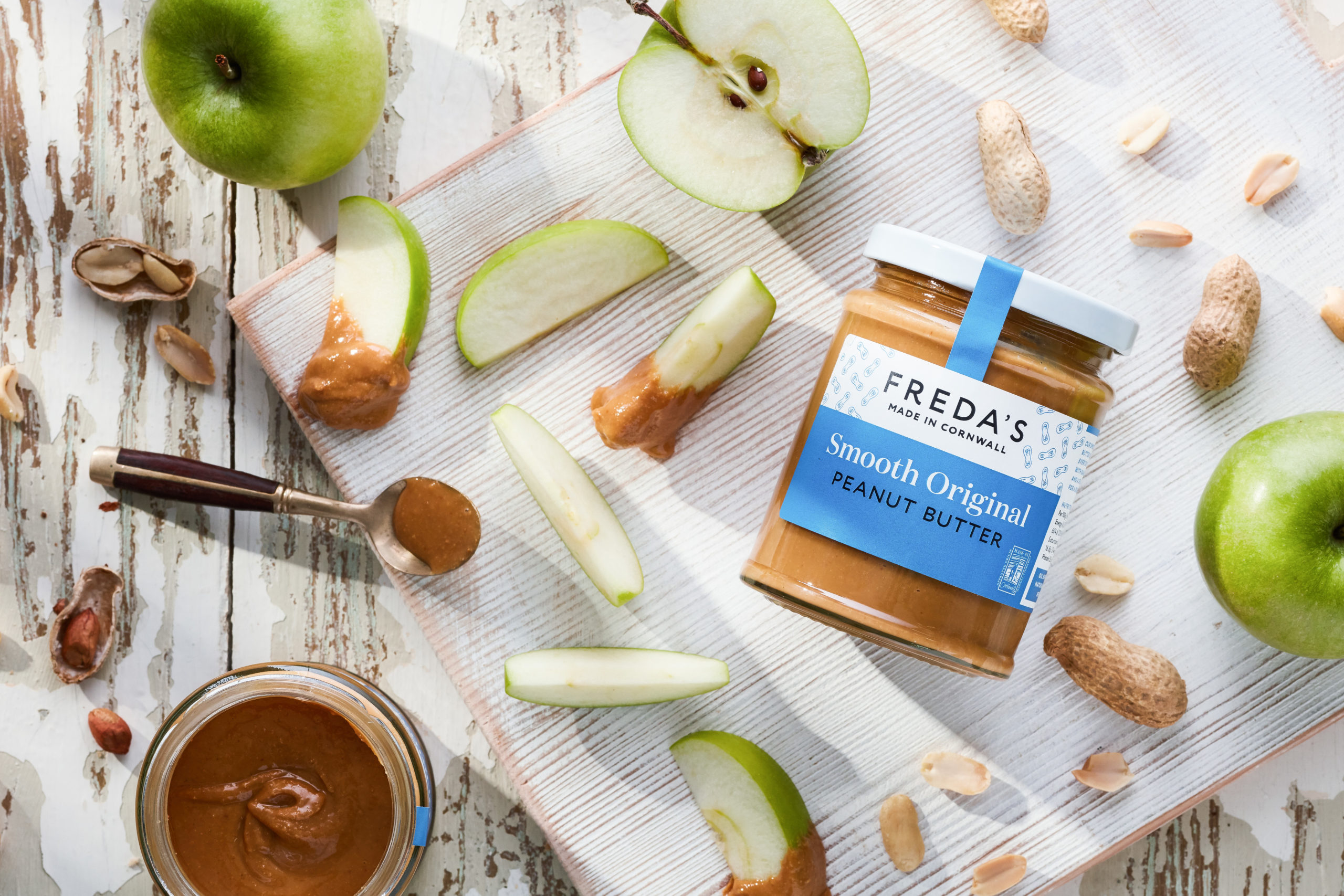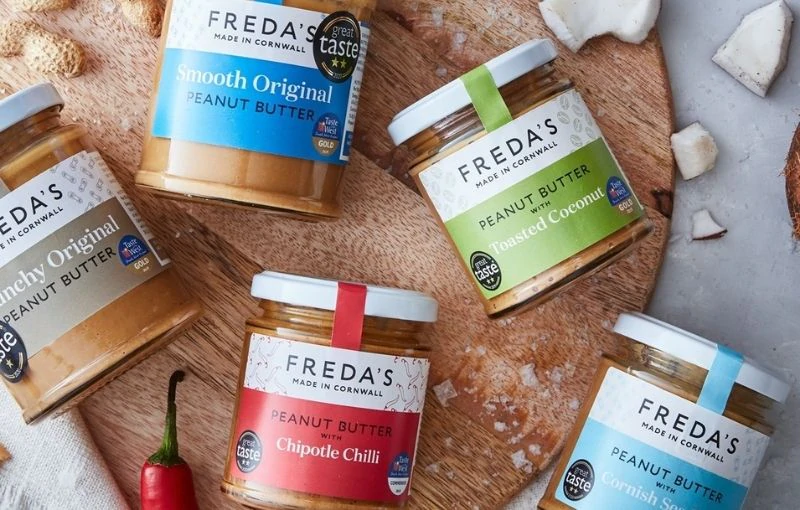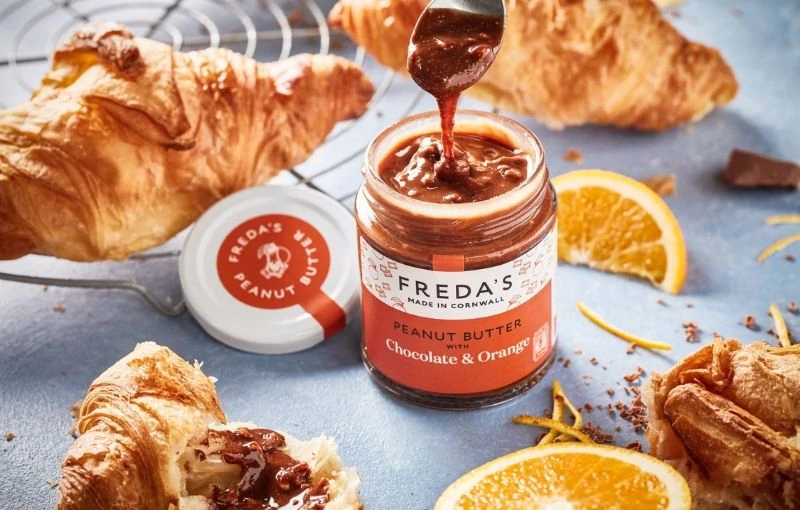 Why a depositor, why Riggs Autopack ?
"We first used a Riggs Autopack depositor within a hired production kitchen at the Duchy College. It did a great job, as peanut butter is not easy to deposit, and it certainly had enough power. We tried to find another machine for comparison but couldn't find a suitable option. Riggs Autopack machines were recommended by many colleagues in the Cornwall food industry."

The Riggs Autopack experience
"From our first contact with Riggs Autopack's Technical Sales Engineer, Pete Nutter, we have been really looked after. We purchased a Series 2 Table-Top Depositor from their Model 1000 range to deposit our peanut butters; the machine was built to our specification and delivered within the promised time frame. We were given lots of instruction and support in its assembly, use and cleaning until we were 100% confident. After-sales service has also been excellent."