News Features
Funky Nut Goes Nuts For Riggs Autopack Depositors- October 23rd 2019
Funky Nut Company is a small business started up in 2014 by Julian Campbell. Their range includes natural nut butters such as the 1kg peanut butter, as well as the funky range of flavoured nut butters such as our hazelnut dark chocolate butter and many more funky treats in between.
They don't just make the standard smooth and crunchy peanut butters, nor do they play it safe with one or two flavours. They push the boat out and take a chance creating flavours such as Cashew Butter & Cream Egg.
They make a range of on the go snack packs which you may have seen at B&M stores across the UK. These healthy snacks are vegetarian and vegan and make great post gym food or just a healthy snack at work. Their treats don't stop there though.
Julian Campbell commented "We manufacture all our products which many brands do not. I took the decision to manufacture as this allows for the ever-changing flavour range as well as the ability to be in complete control of the process. Being one of the few companies that manufacture our own peanut butter has opened up opportunities for the business and we also manufacture nut butters for several companies under white label agreements".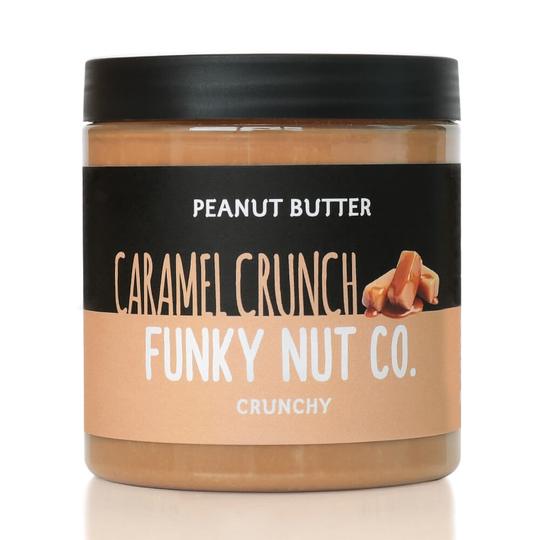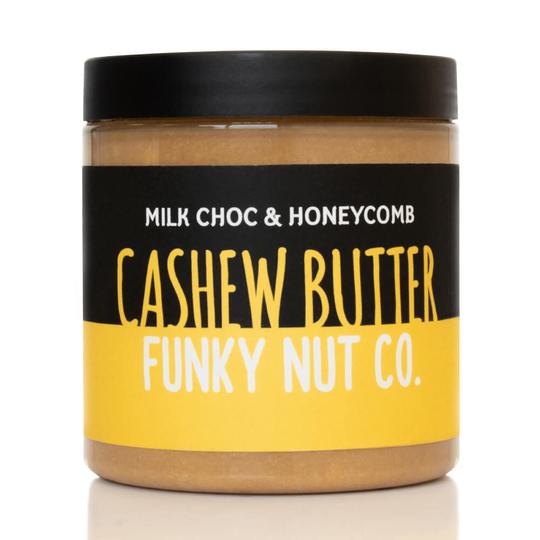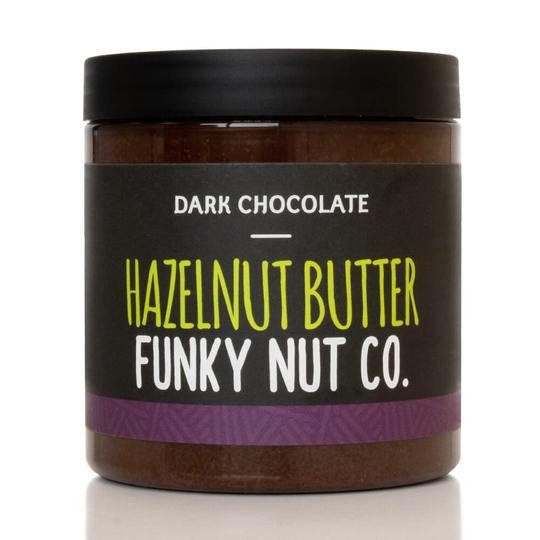 Riggs Autopack Ltd first started working with Julian in 2016 when the company was initially working out of a small business unit. Julian had experience of Riggs Autopack's depositors when developing his products at the NOW Food Centre, Chester University, so Riggs Autopack were a natural choice to work with in helping him to set up his filling process.
As the Funky Nut Co grew and their range developed, Julian looked for ways to improve production efficiency without compromising the high-quality products. He subsequently approached Riggs Autopack for a suitable semi-automatic depositor that would handle his extensive range of nut butters. Following initial meetings, Riggs Autopack supplied a Model 1000 Series 2 Table Top Depositor to run joint product trials at The Funky Nut Co's premises.
This free of charge trial lasted a week and enabled Julian to develop an effective working procedure for depositing his full range of products. This helped to finalise the required specification of the machine and gave Julian the confidence that his investment would provide immediate benefits and enable him to start growing his business.
Such was the demand for their great range of nut butters, that production quickly grew. Subsequently, Julian soon required a Model 1000 Series 6 Transfer Pump to automate the refill of the depositor hopper from his grinding equipment.
Since then, the Funky Nut company has gone from strength to strength and continues to grow, and as production grew, Julian purchased further depositors from Riggs Autopack. These include a number of Model 1000 Series 5 Depositors working on 2 off conveying lines, filling not only standard pots, but also his new range of snack packs.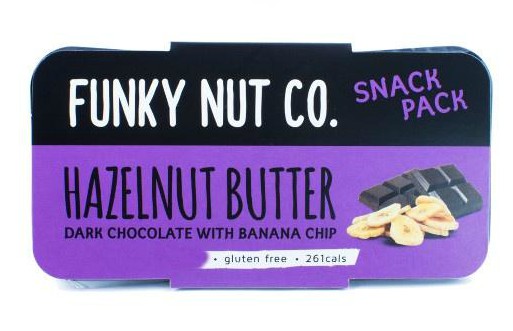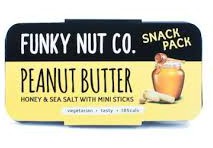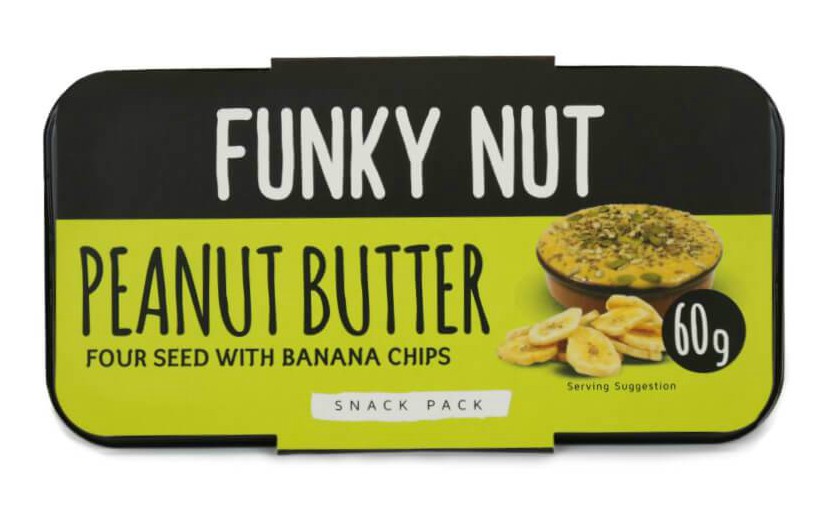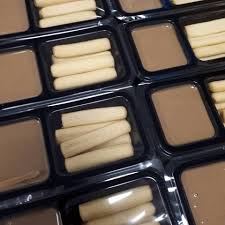 Riggs Autopack Technical Sales Engineer Steve Burnham commented "One of the pleasures as a supplier of depositors and filling equipment is to assist artisan companies as they start out with small scale production and then continue to work with them as they grow. It's been a privilege to work with Julian over the last 3 years and to be a part of his success story. It's also been great to taste the variety of fantastic natural nut butters!"
Please visit the Funky Nut Co website at www.funkynutco.com