News Features
Naked Foods Purchase Another Sauce Depositor From Riggs Autopack- June 07th 2019
'Fruit Preparations for your Food Products' is what Naked Foods specialise in.
They have been in the food business over 15 years. Naked Foods was started in Ashford, Kent, by three entrepreneurial foodies, their quest was simple: to create 'clean nude foods'. They wanted to make fruit and confectionery sauces with an unbeatable taste as natural as possible.
Fast forward to the present day and their vision and sheer determination to achieve the unthinkable, it has been a superb success, seeing their preps and sauces in products for the leading UK & Irish retailers, funky artisan producers, trendy restaurants and even endorsed and used by Michelin starred chefs!
They develop and produce great-tasting fruit preparations for food products, and as they are based in the garden of England, they are in an enviable position to potentially access locally grown fruits, when commercially available.
Whether you need a strawberry compote for your yoghurt, a pineapple coulis for your ice-cream, a cherry topping for your tarts or a melty chocolate fudge to go in your cakes, they make them fast and high-quality to order. In today's world the food industry is not just about the standard products, it's all about diversity, trends, regional varieties, basically a point of difference.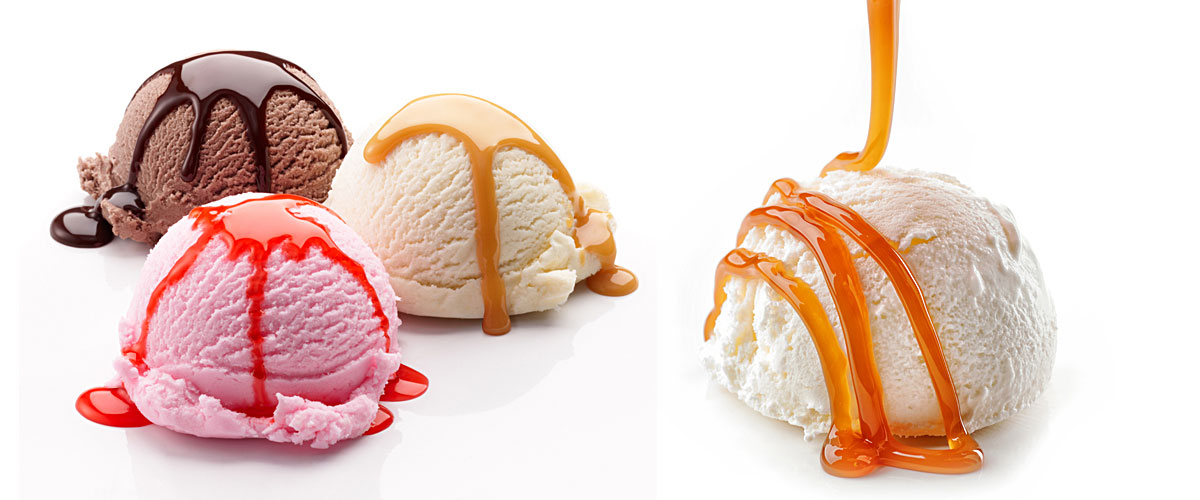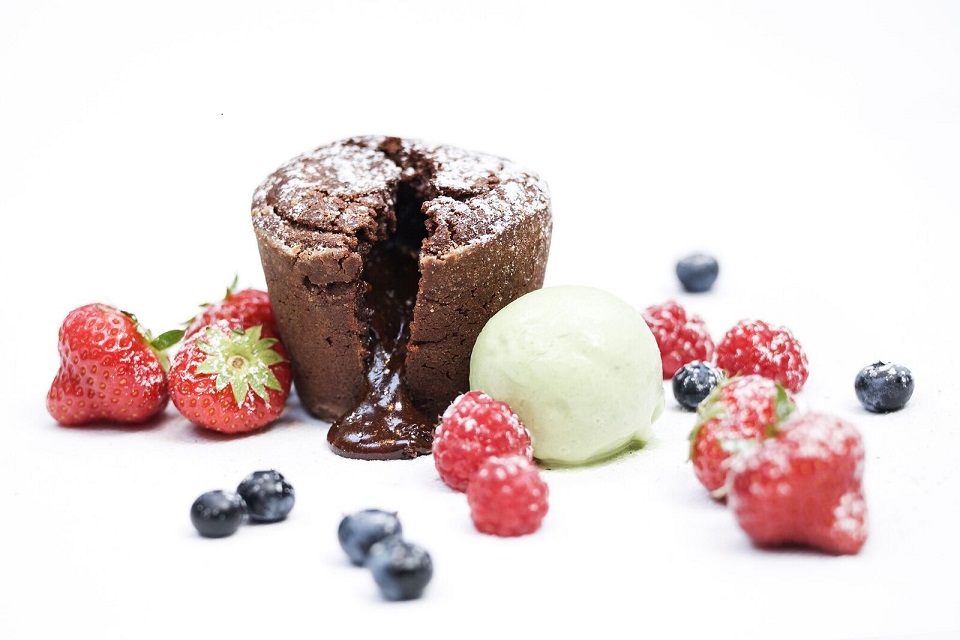 With expansion, Naked Foods purchased a second Series 3 semi-automatic bulk depositor from Lancashire depositor manufacturer, Riggs Autopack.
This machine is a copy of the first unit they purchased back in 2013, designed to accurately fill "pergal" style bags. The machine was supplied as a direct feed connection from a cooking kettle outlet which enables hot products to be safely pumped directly from the kettle into the depositor, ready for dispensing.
The Series 3 bulk depositor is highly versatile and will accurately fill a variety of pergal bag sizes, ranging from 500ml to 5000ml. An additional function of a multi-cycle counter within the controls, also allows for deposit volumes up to 30 litres to be achieved with just one press of the foot pedal.
An additional key feature of the Series 3 machine is the innovative and bespoke neck locator around the cut-off valve. It allows the operator to quickly and easily place the bag spout in a secure position ready for the filling process, after which the opening can be sealed.
This also provides an additional benefit in terms of health and safety for the operator when depositing hot products, as the operator is not holding the container itself as the product is being deposited. A convenient height adjustable table also supports cooling trays during the product depositing stage.
Naked Foods Managing Director Crispin Gell commented "Using the Riggs Autopack depositor enables us to provide our customers with consistently high-quality products. Our preparations can be viscous and have a high fruit ID. It's extremely important we maintain the fruit structure and we need damage free depositing, fill accuracy, and importantly, hygiene is key. The service Riggs Autopack provide is perfect for our business and we would always recommend them."