News Features
Pegoty Hedge Purchase New Ready Meal Depositor- January 24th 2019
Located in the picturesque Worcestershire countryside at the foot of the historic Malvern Hills, Pegoty Hedge is a family owned and run business making high-quality ready meals, sauces and stocks.
They've been making their delicious meals since 2008 and each one is still handmade in their kitchen using fresh ingredients by their dedicated and talented team. They also take great pride in being 'free from' and utilising raw ingredients to their full potential.
Pegoty Hedge take special care and pride in the meals they produce, and pay special attention to the detail, right down to the individual hand garnishes and 'forked' patterns on top of the CottagePies!
They work on the basis that if they use quality ingredients in the beginning and take care throughout the cooking process, they'll produce a consistently great tasting product.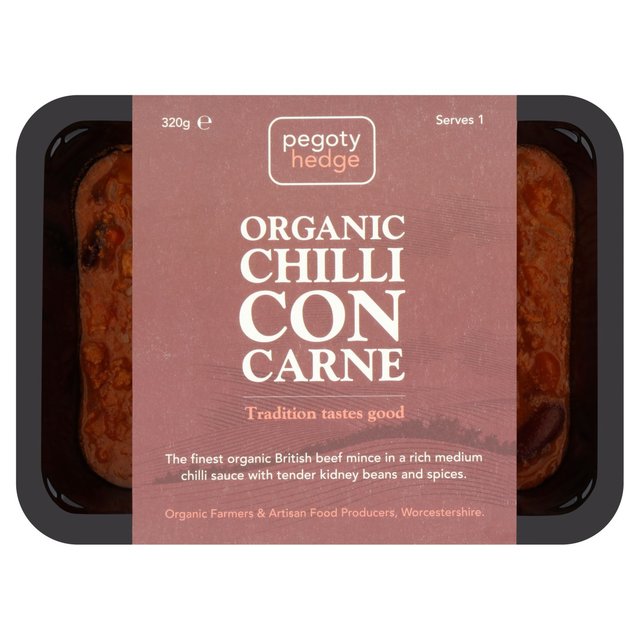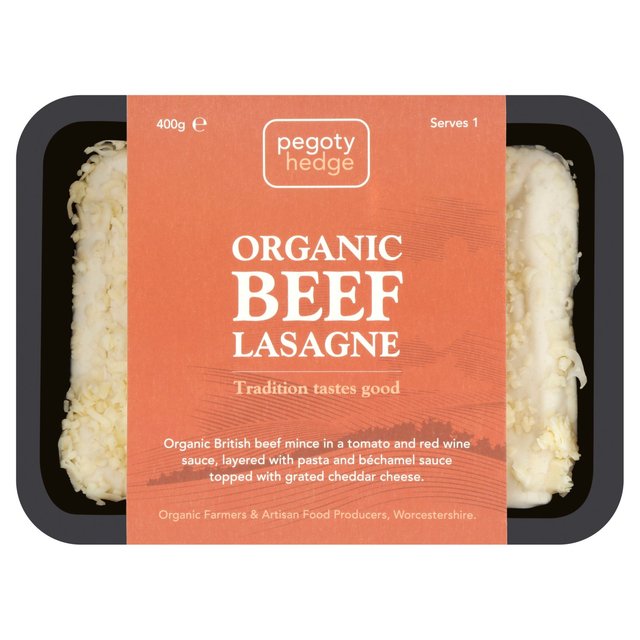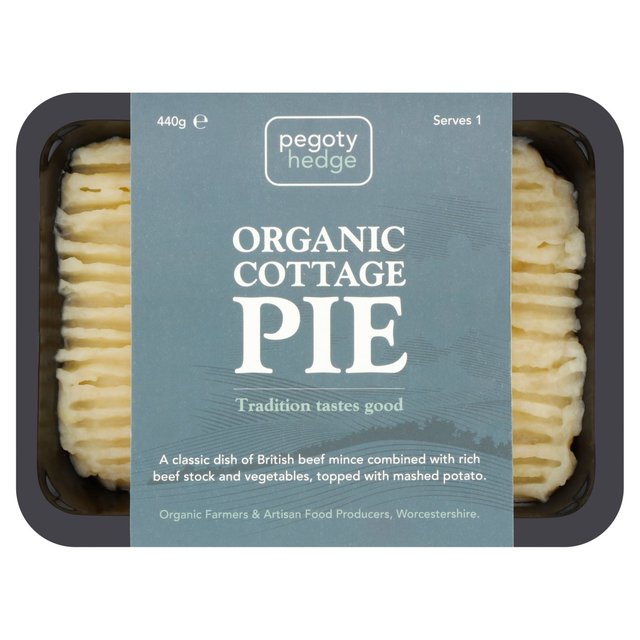 When Pegoty Hedge was experiencing ever increasing demand for their high-quality artisan ready meals, they looked for ways to improve production efficiency without compromising the hand preparation and finished aesthetics.
They approached Lancashire based depositor manufacturer Riggs Autopack Ltd for a suitable semi-automatic depositor that would handle their extensive range of chunky meat and vegetable fillings, sauces, stews, stocks, and even the mashed potato toppings.
Following the initial consultation process, Riggs Autopack supplied a demonstration depositor in the Pegoty Hedge kitchen and supported them with change-parts and training to meet all their production needs. When the no-obligation trial was completed, Pegoty Hedge was happy to purchase a Riggs Autopack Series 3 semi-automatic depositor, secure in the knowledge that it would deliver all the benefits they had hoped for.
The Series 3 depositor is designed for small artisans and start-up companies that are planning to use a semi-automatic machine for the first time and require short batch runs with quick product changeover. This high-quality food depositor provides damage free depositing of hot or cold liquid, semi-liquids and suspended solid food products, and accurately fills most types or size of container.
Company owner Oliver Surman commented "We've had a great experience working with Riggs Autopack. The whole process of matching our food production requirements against the most appropriate depositor, testing and trialling of the machine itself on-site, has been an easy process. The depositor has allowed us to work far more efficiently, and smarter too, with an enhanced end-product".