News Features
Product Range
Sweet Success Purchase Transfer Pump for Cake Batter Mix- November 30th 2021
Sweet Success is a family business, started in 1993 by Paul and Cathy Brown. In 2005 daughter Rebecca joined the team who now runs the business with her husband Mike.
Based in Nottingham, they specialise in producing ready to decorate rich fruit cake bases. They send their products by mail order all over the UK, and also welcome visitors to their dedicated sugarcraft shop at the bakery which has one of the largest collections of cake decorating products in the region.
They use only the finest ingredients from around the world and take great care in baking consistently good cakes. Their deliciously moist rich fruit cake recipe has been in the family for several generations and has been enjoyed by thou-sands of people at weddings, parties and exhibitions.
From small beginnings, the company now has 23 members of staff, and a huge number of customers throughout the UK rely on their fruit cakes, sponge cake bases and icings, whether decorating cakes as a hobby or a business.
Paul Brown, who is a director of the firm said: "We started very small and have grown and grown. Since Rebecca joined us in 2005, it has grown faster and faster. I am very proud."
Rebecca believes good customer service has been one of the reasons the company has thrived despite recent challenges to businesses, particularly high street retailers. Rebecca added: "It has been really nice to be involved in it for so long. When the customers come in, they are like friends because they have been coming to us for such a long time. Over the years, our production process has developed with machinery such as a depositor being added, but our cakes our still very much made in an artisan method."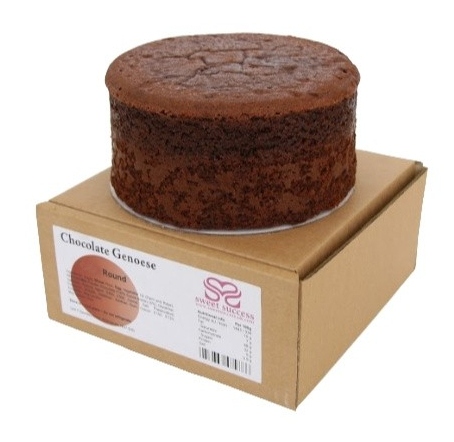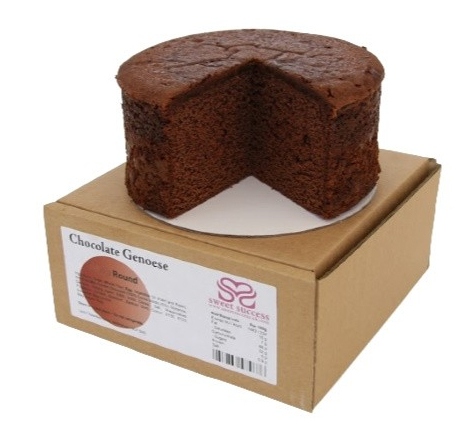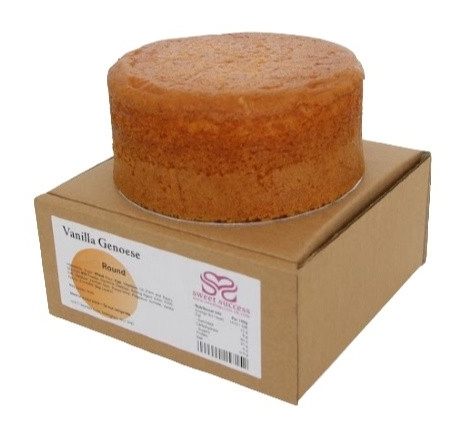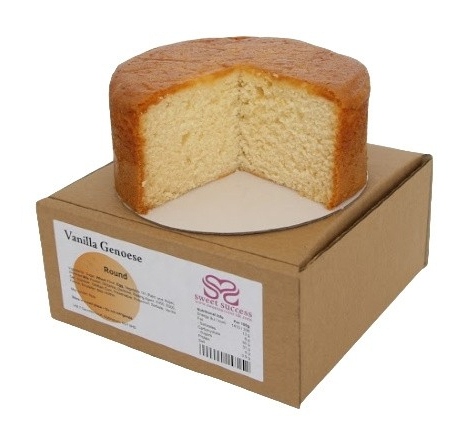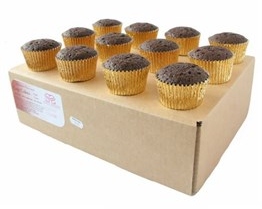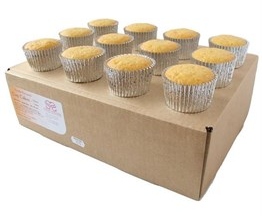 As part of the production process, Sweet Success need to transfer a variety of batter mixes from a mixing bowl into their existing high-level tray depositor. This was traditionally done by an operator, and they needed to remove this manual part of the process and invest in a suitable food grade transfer pump.
Sweet Success contacted Riggs Autopack to look at supplying a transfer pump. Riggs Autopack's Technical Sales Engineer John Guild visited site to discuss their application in detail and arranged for a demonstration transfer pump to be delivered to site to conduct no-obligation product trials.
After the initial staff training, which included both the operational aspects of the pump and strip down process for cleaning, the staff were quick to put the transfer pump through its paces. It soon became apparent the pump greatly enhanced their production process, not only increasing production efficiency and reducing product wastage, but ultimately eliminated the need for an operator to manually fill the depositor hopper.
Following successful trials, Sweet Success purchased a Series 6 transfer pump from Riggs Autopack, designed specifically to meet their production needs.
Mike commented ""We've been really impressed with the level of service and technical knowledge given by Riggs Autopack; starting from our initial enquiry, right through to fine tuning the transfer pump after purchase. Their sales engineer John Guild has really gone above and beyond from what we've experienced with previous bakery machinery suppliers."